Oct 15 2014 11:55AM GMT

Profile: Justin Rohrman
Tags:
---
Developing and maintaining a pipeline of work, existing clients, and potential clients has been one of the more tricky aspects of doing freelance work so far. When I was starting out, all I had was a vision of how I wanted my career to progress. Unfortunately, that vision didn't come with actual work built into it. Over time, my pipeline of work has improved a bit and I've of course learned a few lessons.
Harvard Business Review has data suggesting that freelance workers are getting up to 84% of their work from word of mouth, not advertising or recruiters or freelance sites.
The way HBR dissected the data is pretty specific of course, they classify based on number of hours worked and then again by age, but the study matches well with my experience.
Lets take a closer look at what is happening.
Start with a friend in the know
Independent work is really common in the tech world. Chances are someone at your day job or some of your conference buddies are doing independent work. If they are serious about indy work, they may have more than they can handle and be willing to give you a little bit to ease their workload.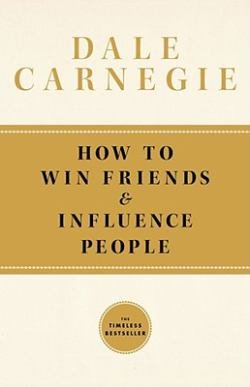 My beginnings were a little bit like this. I was having lunch with some friends during a conference in 2012 and the conversation moved to freelance, consulting, and contracting work. I mentioned that I was very interested but wasn't sure about freelance financials or how to get that elusive first gig. My friend, Matt Heusser, was at the table and he remembered the conversation.
For the record, I don't mean friends in the potentially manipulative How to Win Friends and Influence People way. I mean people that you are really friends with.
Progression
Much like in day jobs, freelance works starts out as small projects with lower levels of difficulty and responsibility. Most of us don't start out working on crazy high-profile projects. Taking the small work that is initially available and doing a good job on it will help you to get offers for more and more interesting work.
I began small by creating a personal blog to talk about software development and testing topics that were relevant to my daily work. Eventually, what I ended up with was a portfolio of writing samples I could send to people I wanted to write for. Using that as a tool, I was able to get gigs that actually paid. I followed a similar progression with freelance technical work.
Start small with good intent and do a good job. After a while you'll have a history of consistently doing bigger and better work, and more importantly, making your client happy. Things will usually fall into place from there.
Never say no
This can be a stressful rule to follow and  it gets a little weird when you are trying to balance day job with increasing freelance hours. The main pr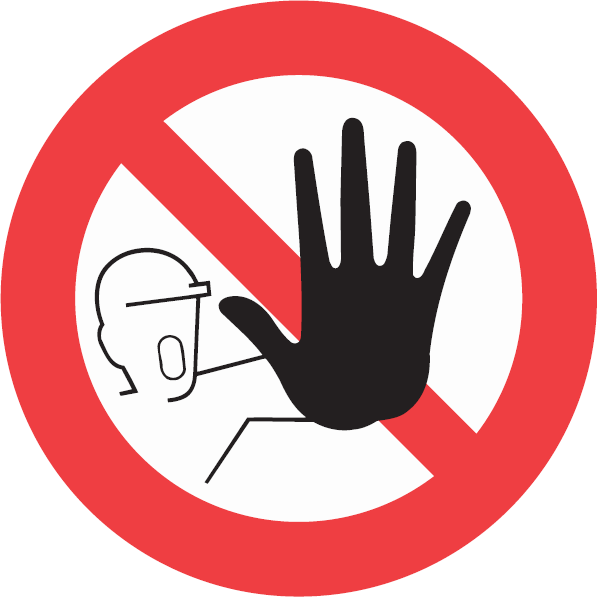 oblem with saying no, is that your client is going to offer that work to someone else. If the client happens to like that work, well then you're out of the picture. Or at least now you are competing with the other person on more even grounds.  Never saying no keeps you in the rotation, and it keeps you at the front of your clients mind. Eventually you become that friend in the know that can refer work to people you trust when you are overloaded.
Developing your project pipeline takes time, diligence, and a little finesse. I certainly don't have it all figured out but these few lessons have served well.
Maybe some of you with a little more experience have advice you can share, too.