Sep 9 2014 12:44PM GMT

Profile: Justin Rohrman
Tags:
In the first part of my Starting freelance series, I talked about a few tactics for developing negotiation skills. Hopefully you were able to use that to get a little more money from your tech freelance gigs, or at least get the rate you were shooting for.
In the second part I wanted to talk about a few ways to I am currently preparing myself financially for the ups and downs of the independent life. I'm not independent yet, but preparing has been an interesting experience.
I'm hoping that preparing and developing these ideas now will pay off in the long run.
A lot of this could apply to any type of freelance / independent worker, but this will be directly related to going independent in the tech world.
Budgeting
Budgeting is tough. It is partly about seeing how much money comes in each month and exactly where it all goes. And, partly about setting restrictions on where it is going and actually staying within those restrictions. Knowing what your actual expenses are can help you figure out a reasonable range for your hourly rate.
I am a pretty big fan of mint.com for looking at averages of where my money is going. Mint can help you create a baseline of where your spending currently is and also provides some tips for where you might tweak your budget to save a little more money here and there. Quickbooks online is fantastic for keeping track of revenue and is also a nice reminder to account for that revenue when the Tax Man comes around.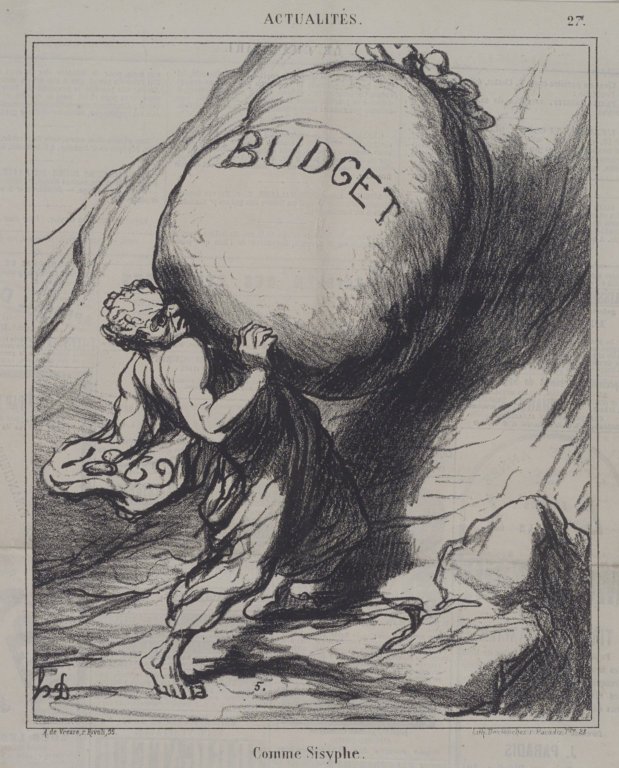 Cut cost
You've got a budget now. Or at least you have a realistic idea of where your money goes each month. That should help you find places you are spending money on things you don't really care about.
The most obvious place for me was our cable TV subscription. We don't watch a whole lot of tv, and most of what we watch was available on the local channels, so that was a no brainer.
I picked up an antenna so we can still get local channels, and also an AppleTV which has quite a few free channels build in. Having access to all the old episodes of The Woodwright's Shop on PBS made it worth while for me.
Chromecast is pretty reasonably priced and it was recently rooted, so if you're looking to have free cable++ that might be a good place to start. Being rooted means that lots of developers now have access to develop lots of different apps that will work with the product.
Canceling cable will save about $700 per year depending on what setup you have. That's a lot of money that I won't be giving to Comcast.
Another, more difficult way, to do this is by paying off debt. Mainly credit cards, and car payments. These are usually high interest loans on items that depreciate in value quickly.
Diversify your skills
This is where I started making a little extra money on the side while still keeping my day job. This is actually where I am right now in the whole 'moving independent' life cycle.
There are varying philosophies about this. Some people say that you should become T shaped. T shaped means that you have fairly well developed skill in a specific area and shallow knowledge in a few others.
That describes me pretty well. My specialty is software testing, but if forced I can also do a little programming, and have been branching out into writing and editing a bit lately.
You probably noticed the writing part already.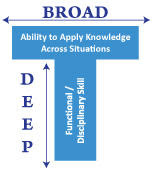 Diversifying means that when some skill drops out of vogue, you'll have several others to fall back on and still be marketable.
If you ignore the T and specialize in the right thing at the right time, you'll probably do pretty well. Especially if you squirrel some money away to weather the time when that skill is no longer needed. In the tech world, that day usually a couple of years off.
There is a pretty common thread here. Know how much you currently make, know what you're spending that on, know what you can spend less on, and learn how to save a little (or a lot) each pay period. When the day comes that I do go independent, these personal finance skills will hopefully pair with marketable tech skills nicely.