Dec 19 2019 9:06PM GMT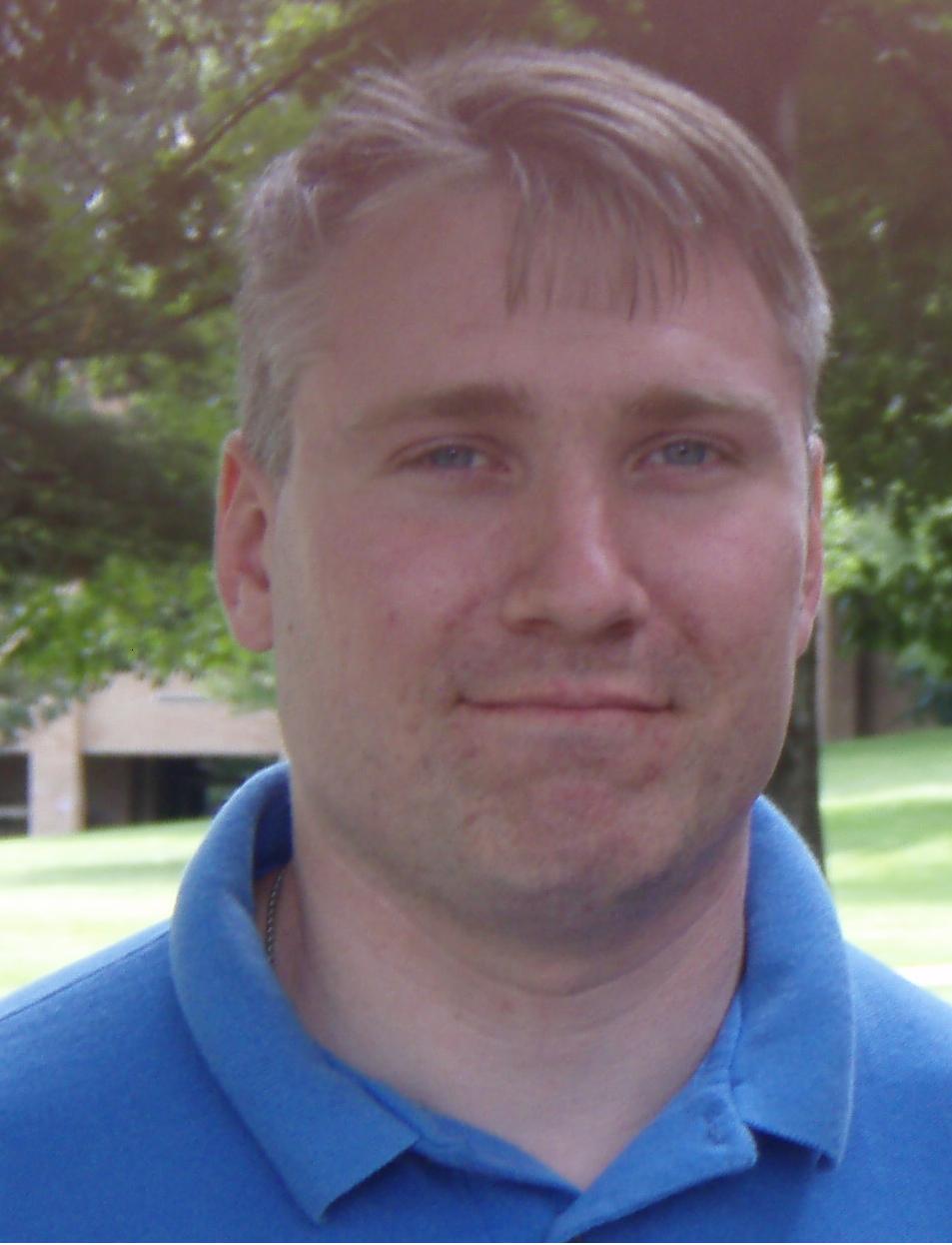 Profile: Matt Heusser
Tags:
Last time I talked about the people-people with the soft skills that had taken over Agile Software Development. It is easy to dismiss them as the "hippies with the flip-flops and the love beads."
Yet they have taken over.
What, exactly, are soft skills anyway?
How can they be so magically powerful that the people-people always "win"?
Today I'd like to take a hard look at soft skills – and why they matter in business.
Getting Started
Let me start by saying this. I'm a nerd. Nerd. Ne-rd. When other people were talking in the halls in high school, I was looking at my shoes. Yes, I did graduate high school with nearly a year of college credits to transfer in (28, actually). Yet I was not plugged in enough socially to attend my own prom. Some friends referred to me as "Mr Data" from Star Trek: The Next Generation. It was not a particularly flattering nickname. I liked explicit rules and struggled in social systems without them. Somehow I ended up the managing director of a consulting firm with seven years of compound, double-digit growth.
It turns out that "soft skills" are a set of behaviors that can be learned. They can be practiced. You can do better, or worse, at them.
If you've come this far, you may be thinking "duh", these things are obvious. I assure you, they are not to some people. Please, read on. If you know these rules, consider finding a way to pass them on to the well-meaning, good person friend you have who doesn't seem that way because they do not practice these behaviors.
Soft Skills Defined
My old colleague, Mark Archer, told me a story once about working in a deli. Yes, people came in and ordered meat and he would serve it. When things were slow enough, though, he could ask them about their lives in a sincere way. This is one step beyond "How are you?", to which they answer "fine, thank you", but instead a real detail of their lives. Instead of "how are you", consider "what's new?" or, in a more social setting "What do you do for fun?"
I once worked with a product manager who might be considered mildly autistic, who took this advice and ran with it. Asking "How are you?" at the beginning of every meeting in an insincere way. Dale Carnegie had a better phrase for it; he said to be genuinely interested in other people. It doesn't even take much. You ask a few key questions, let the other person talk, and listen. Suddenly everyone says what a great conversationalist you are.
It turns out that people love to talk about themselves. Asked genuinely, they'll open right up. Often, I find when someone else asks me "how are you", it is really just a pretense to get me to ask them, so they can talk. The idea here is social reciprocity. If someone asks "how are you", you are supposed to ask them the same question. What used to be called Aspegers Syndrome, for example, is characterized by a lack of social reciprocity. Autistics (and other nerds) dominate conversations, force the subject into an area others dislike, and keep pulling it back. They fail to pick up on hints that it is time to leave the party, and say the things you can't say. Then they wonder why they aren't invited to the party or brought into the inner ring.
To put it simply, nobody wants to help an asshole.
Why Soft Skills Matter
Not too long ago I worked with a help desk staffer who wasn't helpful. I needed permission to install some free network tools on my computer. Finding him was hard; he said I need to file a ticket. Then he rejected the ticket because I needed my supervisor's approval. After that he needed a business sponsor outside of the IT department to approve it. Then it needed to go through security. And then, there were still more things.
Each flip-flop no-and-response took four or five days.
The guy could have just told me what I needed to do.
And, honestly, I could have gone over and talked to him. Establish some rapport. Help him understand what I was trying to do, and how it could help the company.
Just about everyone in software development has people that rely on them. We can all chose to be helpful or to be busy, to follow the process or even to be malicious. I'm not going to do the work here, but I believe an actual team could easily be two to three more productive than the same group "following the rules", without incentive to help each other.
Soft Skills start with caring about making the other person feel better. About making their lives easier. Making them feel heard.
That's enough for today, I think.
Go Forth
Earlier, I suggest you consider the friend who does not know these things. The person who seems to care the least about others is often just someone who does not know how to connect.
So pass this note on to a lot of people. Do not single them out. Maybe even ask them to take a look and tell you how you can improve.
You never know.
They might just give you an answer.