Nov 5 2019 1:29PM GMT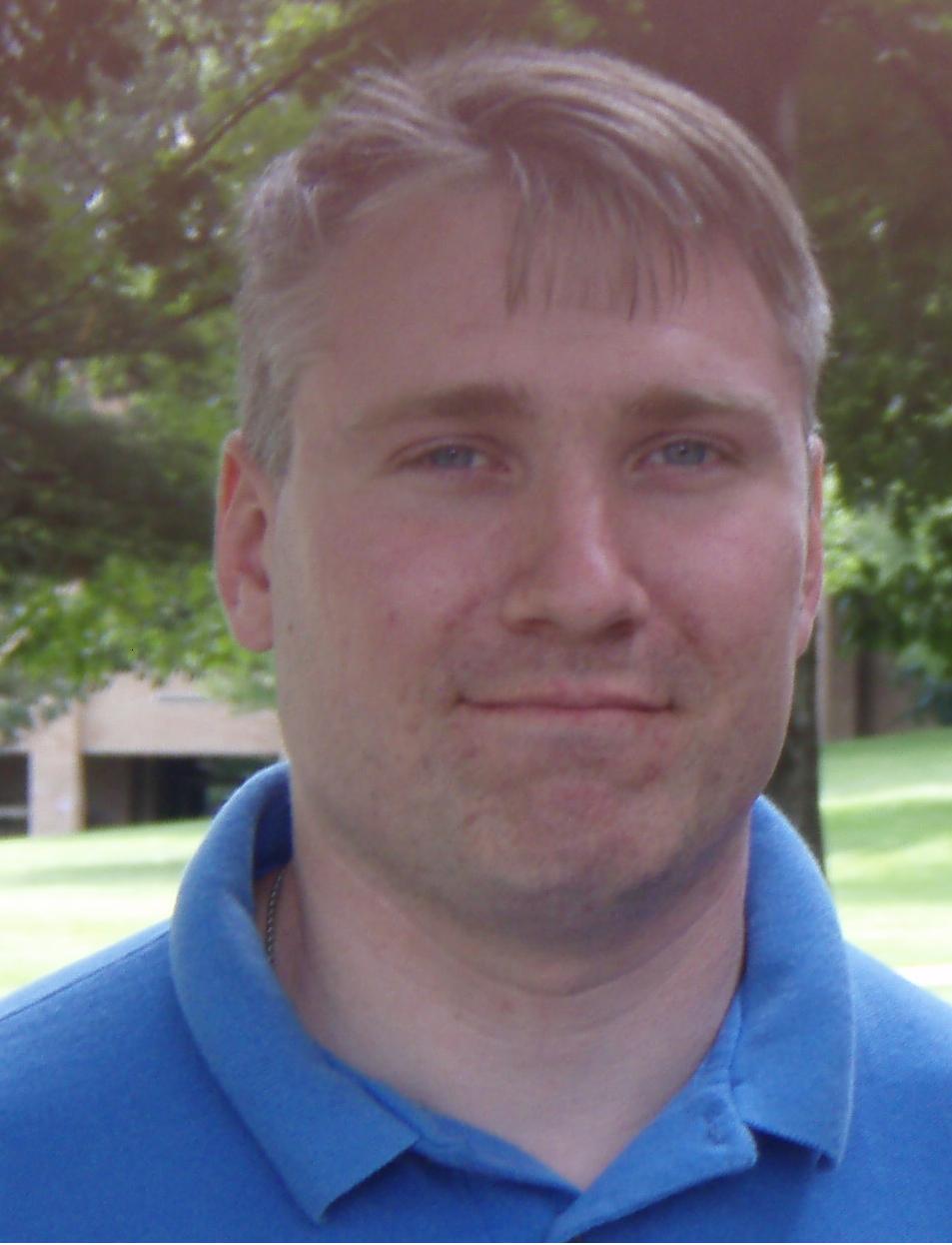 Profile: Matt Heusser
Tags:
If you're like me, you got into computers because, unlike humans, they made sense.  Humans? The rules for social success didn't make any sense. By middle school, I had realized I would be judged by the kind of shoes I wore. Like many, I became a computer programmer largely because computers are consistent, applying the same set of rules every time.
Then something happened around ten years of experience. Long ago I had realized the success or failure of the project was more dependent on the quality of the people than the process or methods. About ten years in, I realized the quality of the relationships impacted the outcome as well.
Nobody wants to work for an ass. Nobody wants to work with an ass. If they are multi-tasking, the computer types (us) are likely to work-to-rule, doing exactly what was asked while disregarding the intent or customer need.
Today I'll write about one way to build a team.
The Synadinos Effect
Damian Synadinos is a software tester turned consultant with a positive vibe. A few years ago he made a bet that he could reject the market and consult on what he wants to consult on. That was quite a bet, as, while Damian is a tester, his skills to make a difference are more like team building and improvisational comedy.
I have seen people who just like Damian, and so they want to hire him — even if they can't figure out how yet. You can almost see the wheels turn as people try to find a way to make it work. And, while I may not be able to teach you to be Damian in one blog post, I can describe one of the things he does, which I call the social "push." Partially derived from improv comedy, the social "push" is something people can notice and appreciate.
It's free. It's easy. And it can radically improve team performance.
The Social Push
Every room has a tone, a speed of conversation flow, a sense of energy. Most of the time people adapt to that, shifting to fit in. There is another alternative: Turn the dial up, just a bit. Add a bit of energy. Instead of shaking hands, fist bump, or punch on the shoulder. Allow yourself to get just a little bit more excited than everyone else. You can José Díaz, the CEO of Trendig, in the picture at right, doing a social push. The person to his right (sorry Stephen) is a little low energy. Not only does José take it up a notch, but he does it with confidence.
To José, work is also play, and if you are not playing along, well … you are the weird one.  José built largest, most profitable independent Agile conference, greatly on his personality. People love him for it.
The lightweight, American version of this is when two people are wearing a similar colored shirt, you joke about "the memo." When a third person walks in, it it matches, it's an in-joke. If not, they didn't get the memo.
The key here is a deliver that pushes the energy up a notch. Speak a little bit faster. Allow your tone to become excited. It wasn't a smooth release, it was fantastic. The "Happy Monday" with a smile leads into problem solving. Grab the stickynotes, throw them to team members. Write wildly. Push things up one level, and people will respond to you.
That is because Everyone is bored.
Everyone is bored.
Everyone is bored.
Break them out of it. Bring a moment of magic. You don't literally need to do a magic trick, but you might want to memorize a joke you can deliver in third seconds that can't go wrong. Pump up the energy, but don't detract from the work.
When you try, you'll find this is incredibly easy to do, yet hard to sustain. That's okay. Just do it for fifteen seconds when you walk in the room, and once during a meeting.
People will hope that you walk into their room.
The Best Things
The best part about a social push is that it is not manipulative. When I say manipulative, I mean something deceptive designed to benefit only the person doing the manipulating. A surprise birthday party is deceptive, but that is temporary — and for the benefit of the other. Tricking someone into buying a junky car with fear, say about the safety of their current ride, is manipulation.
In the workplace, a social push reminds us that we'll spend half our lives here, so we might as well all have fun. It builds culture. It's fun for everyone. When people realize you are doing it, they'll want more of it.
The social push isn't hard. Like a joke that can't go wrong despite bad delivery or talking to strangers, it can lighten the mood and open the door to build relationships.
It's been thirty years since I was outted on the playground for having the wrong shoes. It took awhile, but I learned to push my way back in. Those are a few of mine.
What are yours?