Sep 20 2018 11:49AM GMT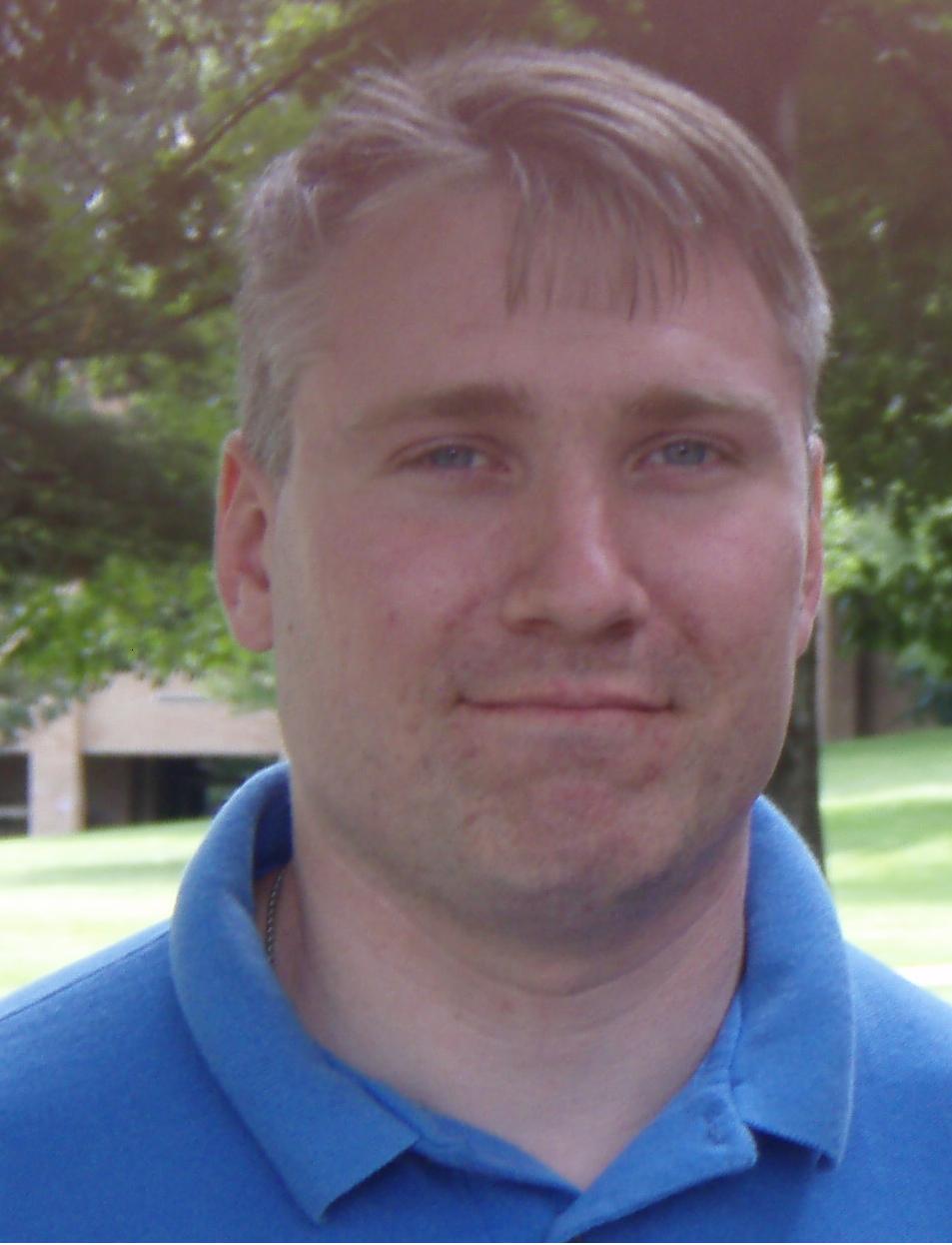 Profile: Matt Heusser
Tags: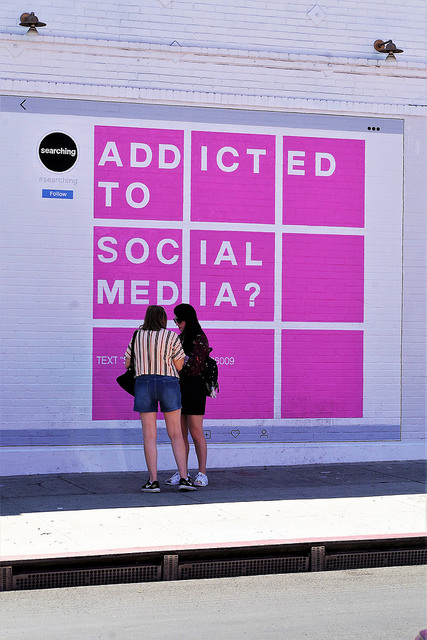 About ten years ago, a new job category emerged: The Social Media Manager. This is a person that "does" social media for a brand, such as Ivory Soap, HBO, or Old Spice. Twitter, for example, was one of the first Social Media platforms used to "Social Media Marketing." I have a few thousand followers there and run a technology consulting company. As such, I am arguably well-poised to know what a Social Media Manager does and how they benefit companies.
I have no idea.
The simple approach is to use Social Media too deploy coupons, which will drive customers. Pay the Social Media Manager to pay for advertisement in order to offer a deep discount.Once the discount is deep enough to create action, the profit is usually gone. That is, after all, the Groupon offering, which turns out to be a bad deal for most businesses.
It's probably safer to say that I know what Social Media Marketing is not — or what does not work.
Here's some thoughts on what it could be.
Social Media as Earned Credibility
Every night in the 1970's, a hundred million people tuned in to watch one of three choices. ABC, NBC, and CBS, three offerings so similar that they all had the same number of letters. The attention of five, ten, twenty or thirty million people was available … for the right price.
You didn't have to do any work.
Those those traditional channels still exist, but there are more of them. The audiences are more fractured. The right company can find the right niche. Hidden valley ranch, for example, purchases a great number of ads on TVLand, a channel that attracts audiences of the right affluence and age who are nostalgic.
Social Media offers a different choice — attract an audience through credibility. It's really not that much different than Andy Wesche, who owns my local Ace Hardware. Andy and his team will help you find the right part and give you the advice to install it. You'll even see them at community events, or run into them at service clubs like the Eagles. Social Media removes the barriers of geography; it also allows a message to scale.
You could think of Social Media as the online equivalent of the helpful hardware person. Compare that to the websites that have eliminated the human element, taking days to respond (unhelpfully) to support requests filled in by forms.
Personally, I would really like a little more humanity in my business dealings.
Credibility turns out to be only one way to earn reputation. There are others.
If we step back, the reason people subscribe to Social Media accounts is because they deliver value.
Social Media as Delivered Value
That value is personal. It is conversations that we learn something in, that make us laugh, or maybe just make us happy with ourselves. Old Spice, for example, had an incredibly successful campaign that was essentially short, silly, low-cost to create videos.
Eventually Old Spice created an integrated media campaign with expensive guest appearances, complex gimmicks, and a great deal of overhead and expense. That is mostly traditional marketing, really.
A Social Media Manager could tie them together.
What a Social Media Manager Does
So the company has a facebook page, a twitter handle, and an instagram. The company is doing interesting things worth talking about. Meanwhile, the way of the business world is to remove the humanity, because humanity is expensive.
The result, too often, is United Breaks Guitars, perhaps the largest anti-social media campaign in history.
A Social Media Manger can monitor and respond online, telling the company story while having genuine engagement with customers. That well scales beyond the one-to-one conversations at Andy's Ace.
I started out saying that I didn't understand Social Media Marketing. After exploring it, I have to admit, I see something noble.
Done right that might just be a job worth doing.