May 19 2017 11:02AM GMT

Profile: Justin Rohrman
Tags:
Asking for a raise sucks.
My pattern is usually to spend a few days or weeks brooding over what I'm making. One day after getting psyched up, I finally ask. The answer usually relates back to having to check the budget to see where things are, or a reference to a hiring and compensation freeze, or the always comforting "I'll get back with you".
Asking for money is a game of strategy and power. I have a two part strategy for asking for raises.
I had a feeling that my paycheck wasn't right about three years after starting a job as a software tester. The check was right, I was getting paid correctly. But the salary was well under market rate, and less than what other people in the department were making. I asked about a raise causally during a monthly one on one with my manager and was shot down pretty quickly. He cited all of the normal reasons — budget was used up, there might be a round of bonuses, the company is thinking about offering stock distribution, and we were on a hiring freeze. He didn't give all of those at once, but certainly all of them over my career at that company.
Between that one on one, and the next, I was dedicated more to salary research than actual work. I spent a little time each day analyzing my skillet, role, and national and local salary averages. Next month, I presented the data I had found along with other companies that had job openings in the salary range I wanted. My approach was heavy handed, but it worked. A few days later, the raise was approved and I was happy. At least until a couple more years went by and we had to repeat the same exercise.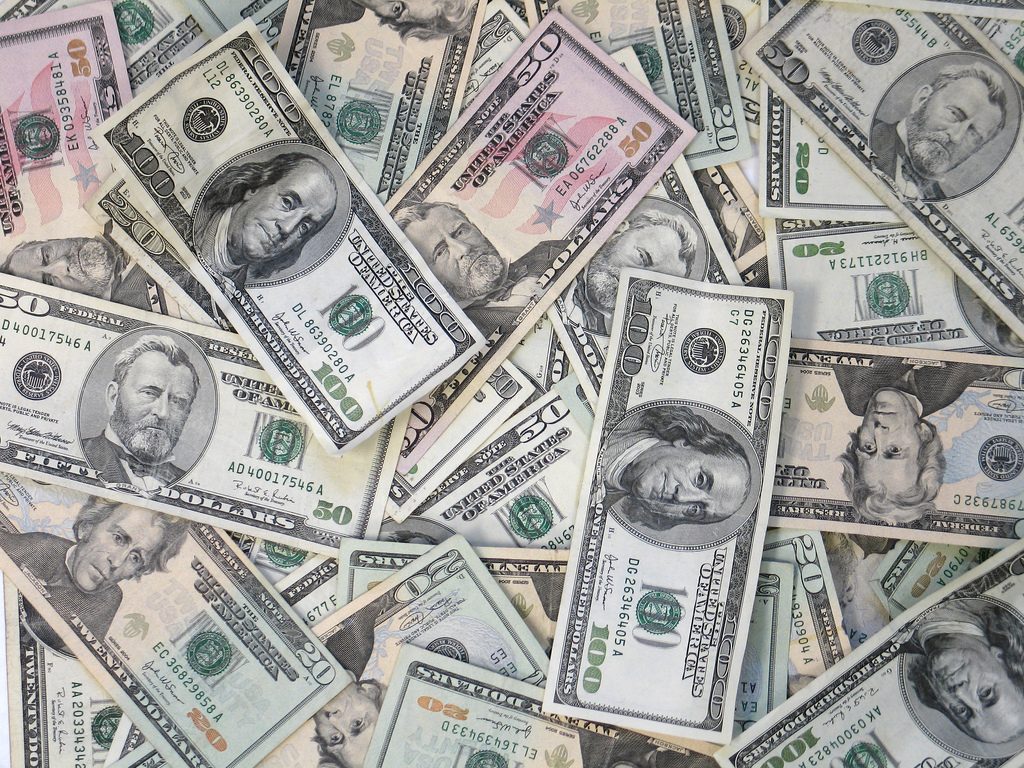 Data and persuasion are king when it comes to asking for raises.
The other option if you want a raise, is to go out and get it yourself. This isn't the 1960s, your company won't advocate for you or make an attempt to keep you around, so this is the only real option.
I started doing freelance work in the evenings when I got tired of the salary adjustment merry go round. I found a couple of crowdsource testing providers and worked on a few cycles for them. They don't offer much pay, but it was a few dollars on top of the day job. These small bits of work snowballed. A few hours of crowdsourcing turned into small freelance gigs. That turned into bigger freelance jobs and one or two consulting gigs and eventually people asking if I would be interested in writing a little bit about my experience.
That created a new problem of having to balance a day job with other streams of revenue. Eventually I made the choice to quit the day job, but that isn't for everyone.
Here is my advice: if you look at your salary and think it is coming up short compared to averages in your area, or within your own company, start collecting data. Companies don't generally give out more money because they like you, raises are an employee retention strategy. They are hedging a bet that it will be cheaper to keep you than it will be to hire and train another person. Having data ready, and your argument prepared will make the conversation much easier.