Jul 27 2015 10:33AM GMT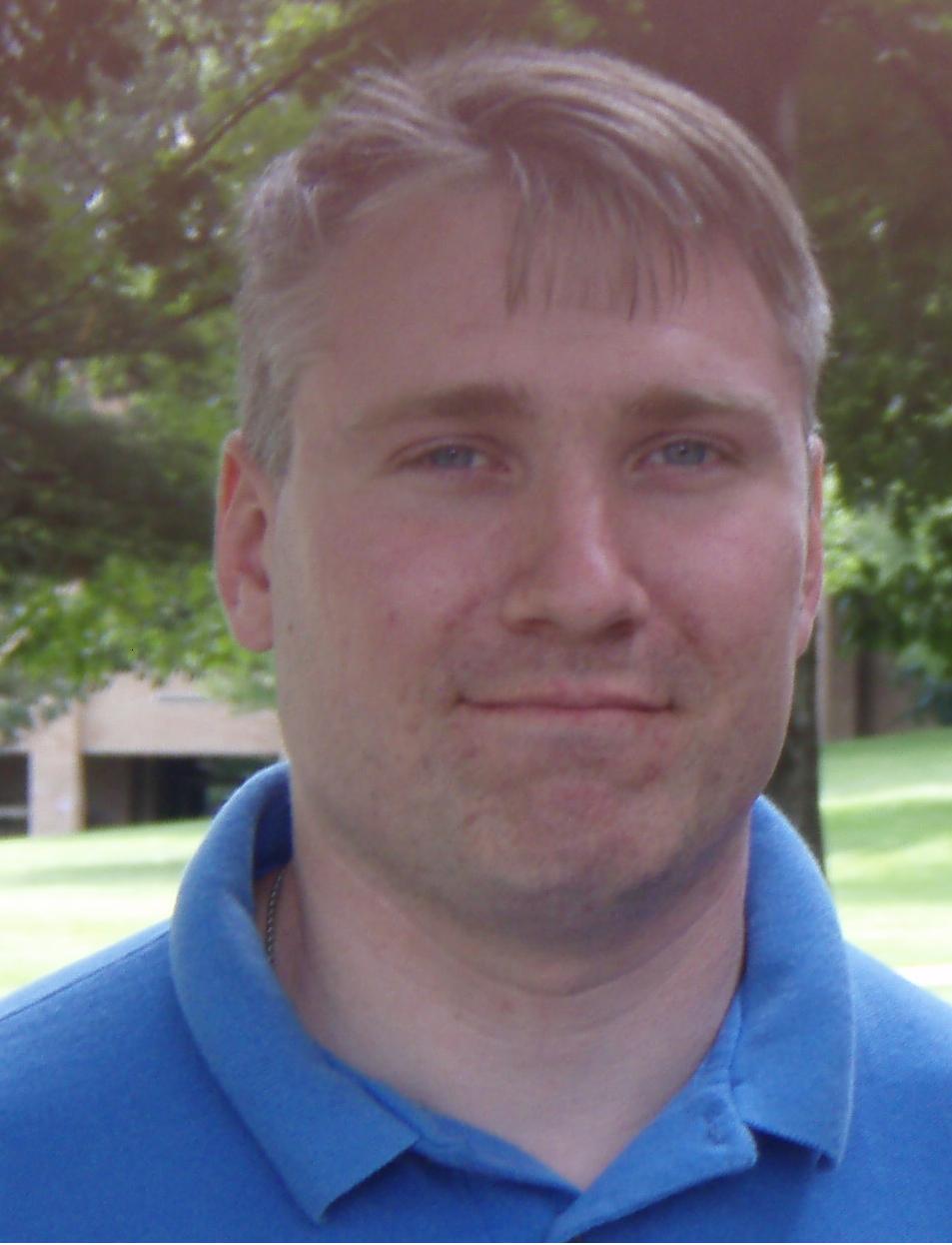 Profile: Matt Heusser
Tags:
There's a price to pay when you travel for 35 weeks a year for the first two years of consulting, but it also had benefits. I learned a few things that work for anyone, even if you only go to one conference a year — and it's about time I shared.
Laundry. Most hotels include a laundry service, with a plastic bag in the closet to put your laundry in. Use the bag as storage, to separate your dirty laundry from clean, when living out of a suitcase.
Wrinkled Clothes. Ironing in a small hotel room is time consuming, but you do want to look good. If you can, get wrinkle-free shirts and fold clothes carefully. If you can't, then hang the clothes on a hanger outside of the shower, and run a hot shower. The steam will remove the wrinkles from the clothes. Some hotels have strange hangers that are designed to be un-stealable, with small hooks or strange connections. If you really want to be sure this will work, pack a small clothes hanger, ideally the old-fashioned wire type.
Airplane Internet. Internet on a plane sounds fantastic, but consider how long the flight is. Short "commuter" flights to a larger airport may consist of take off, climbing, 10 minutes, descending, and landing. Ask the cabin staff how much in-air time you'll have before paying that $15 — also note that more and more airports give away internet for free.
Points Programs. Travel for more than a few weeks a year and you'll want to join a points program – hotel, air travel or both. Mostly the "reward" is more time away from home, but some programs, like Delta, make the travel experience itself better – Delta begins upgrades to first class as low as Silver, but awards them when first class is not sold out, in a highest-award-level-first progression. You can also get priority baggage arrival, priority through the security lines and early boarding – Delta Diamond members get free access to the club lounge.
Points-Based Create Card. To really optimize for rewards, consider a credit card. Look to see if the card actually helps you achieve the next level, or just earns points – Delta's credit cards earn points but not "qualification miles." You can earn Delta MQM's by spending a great deal on the card within a calendar year. Other perks include waiving the checked bag fee, bonus miles, a second companion ticket, discounted lounge passes, and, with the Delta Reserve credit card, free lounge passes ($50-full price). To get that free lounge pass you'll pay $450 a year in annual fees, but the card also includes a first-class ticket for a companion on the same fight as you per year, starting on year two.
A rewards card can be especially helpful if you don't travel for work much. Put all your gasoline and groceries on it to save up for that family trip, because frankly, a conference a year won't do it.
If you don't want to be loyal. The American Express Platinum card costs a little less per year than the delta reserve and gets you access to many more lounges, not just Delta. There's no companion ticket, but you can spend points in many more ways, including at Amazon.com. Capital One Venture, which earns 2% rewards on any kind of travel when you purchase any item, is probably the kind of the non-loyalty cards.
Shoes. If you are going to go on and off airplanes, get a pair of shoes that slips on. Preferably, get a pair you can slip on the airport, get off the plane, and wear to a meeting – so you don't have to pack two. While you're  at it, pick a shoe you can wear with no socks to the hotel pool. My suggestion is the Olukai Moloa – they slip on easily which is a benefit for airport security, but more importantly, the back of the shoe folds forward (It's called a "Drop-in Heel") so you can wear them like sandals, then pull the back up easily when you are well through the line. If you are, shall we say, a little less flexible than average, the shoe is fantastic.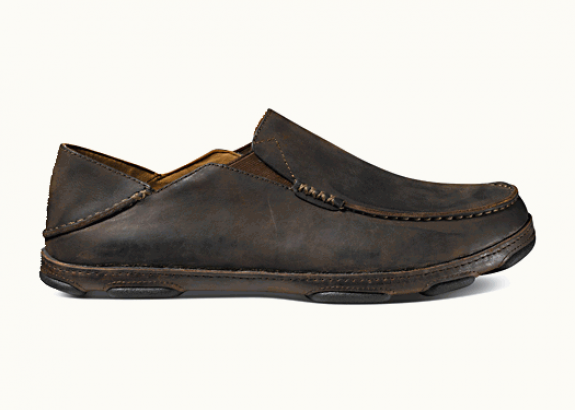 Last week I wore my MOLOA's to a meeting with the VP of product for a large software company; the week before I took them for a day at the beach on lake Michigan.
TSA and Immigration. Priority in the security line helps, but the ultimate is global entry, that gets you through security and immigration. These programs cost $85 for 5 years (TSA) or $100 for 5 years (global entry). Several several credit cards offer reimbursement for these expenses; with American Express, you pay with your card and a negative amount to offset the fees appears on your card.
and now for my personal favorite silly travel tip:
"Yes Please."  If you are asked during beverage service "peanuts, pretzels or cookies?" and you're hungry, say "yes, please." You'll probably get all three. Likewise, for a very short (regional commuter) flight, ask if there will be a beverage service. If the answer is "no", the staff may get you something anyway.
Disclaimer: I wasn't paid for any product mention in any way on this post, nor has any product company ever asked. (A software firm did once. I declined their offer.)
I've mentioned a few of my favorite travel tricks; what are yours?