Aug 11 2015 9:39AM GMT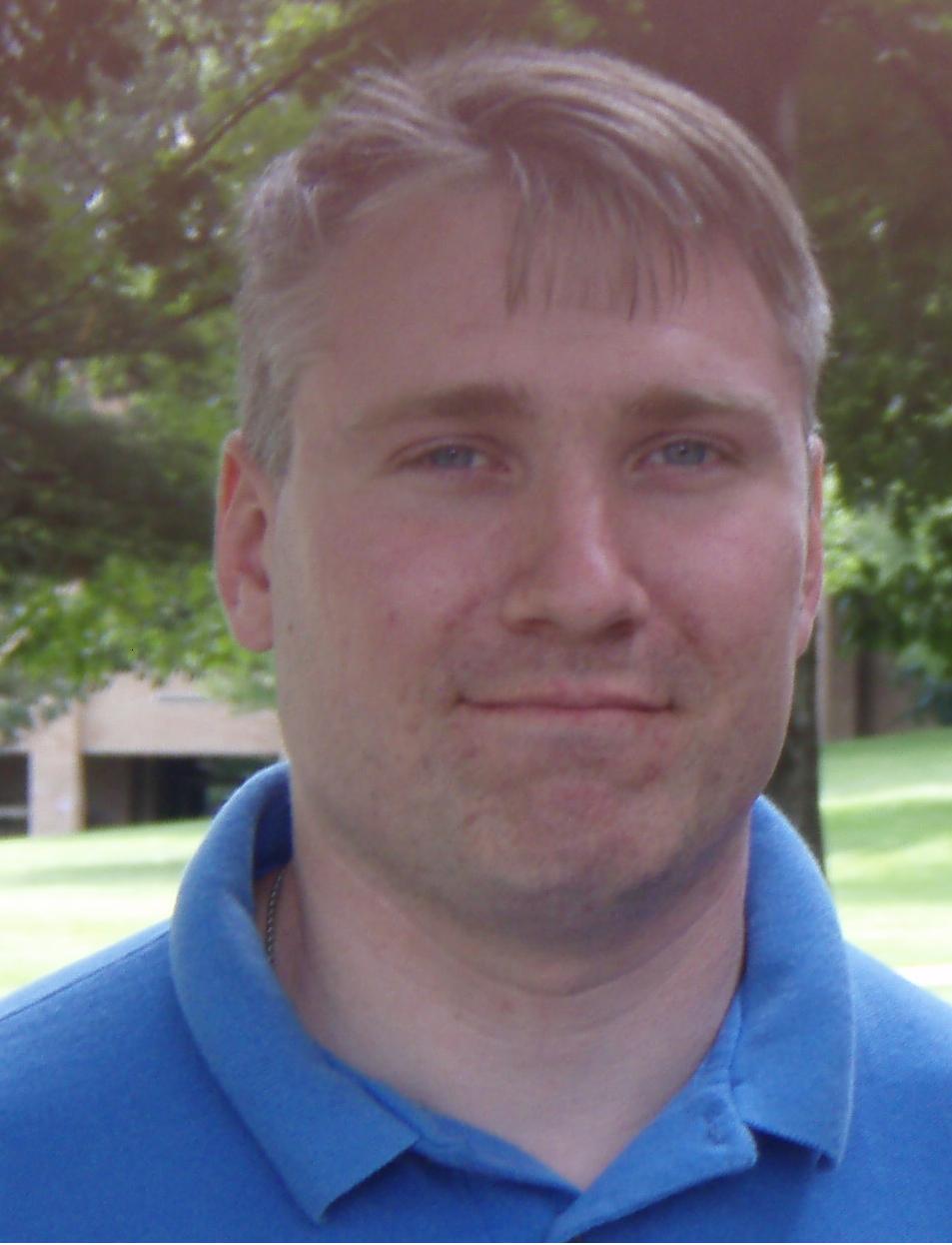 Profile: Matt Heusser
Tags:
I remember watching Steve Jobs, live, when he announced the iPad. I was enthralled, and boy, did I want one. It was as if Steve cast a spell on his viewers to make them fall in love with the product – a glamour of sorts. How did he do it? I've examined the speech, and noticed something about some of the words he used.
Steve consistently used words and phrases like this:
"It's extraordinary"
"It's the best browsing experience you've ever had"
"It's phenomenal"
"It's unbelievably great"
That's just the first twenty seconds. In the next twenty he says "phenomenal" twice more as well as "incredible."
Instead of describing the attributes of the device – its weight or width, clock speed, memory or price points, Jobs jumps to conclusions about how awesome the product was. A thousand reporters covering the event and a million viewers online would go on to follow his lead, using the same language to describe the products. When the reporters and viewers used that language themselves, their friends take it as an assessment — when it really only parroted back what someone else had said.
Those words make a judgement for the other person. By injecting them into the conversation, Jobs invited the audience to skip their own judgement and use his.
Show, Don't Tell
In writing we give the jumping to conclusions a name — we call it "telling." What it really does is take the decision away from the audience. Do it well, be Steve Jobs, and people will skip their own judgement and assume your own.
Most of us, sadly, are not Steve jobs. Even if we were, telling is a kind of bad storytelling. Consider: Would you rather tell the reader the hero is brave or, instead, have the hero stand and fight the dragon when every other knight runs away?
You could say that Robin Hood has fast reflexes … or have him beat the towering "little john" with staffs trying to cross the river.
Showing is good storytelling. It respects the audience and lets them decide.
Back In Software
A few years ago I had a program chair role at a conference. The application asked if the prospective speaker had given the talk before and allowed the applicant to leave comments. One of the proposals explained that yes, the speech had been given before, that it was fantastic, amazing, phenomenal, that people stuck around and filled the hallway for hours and kept talking and talking.
The speaker gave references who had been in the room. When I check those references, the responses I got were "oh, yeah, I remember, he gave a talk that year" – but it wasn't memorable enough that they remember the title of the talk or any of the detail.
Two years later, I am telling the story to a friend who was on the review committee in the vague way I did above — no need to gossip, but it is a lesson to learn. My friend steps me and says "oh, you mean (specific_person)."
That is the danger of telling.
You do want to say that you did well, so here's one way: Let someone else, someone you worked with previously, do the telling.
A Personal Story
It was 2012, the last day of a difference conference. I met Erik Davis and we strike up a brief conversation, including what it might be like for us to work together. Anna Royzman, who had hired us earlier in the year, is walking by, and I reach out to her. "Have you met Anna Royzman?" I ask. "She's hired us before, and she can tell you we don't suck."
I finished introductions and walked away.
A month later I got an email from Erik. He wanted to work together, which started a business relationship that continues to this day.
Honestly, when I did that, I was scared.  What is Anna going to say?
The truth, I figured. If we were a bad fit to work with Erik, well, she'd be preventing us from a project that would end badly.
It was more than a little scary, but it was allowing people to draw their own conclusions. I didn't really expect a business lead to come out of a single conversation, so walking away wasn't a huge risk.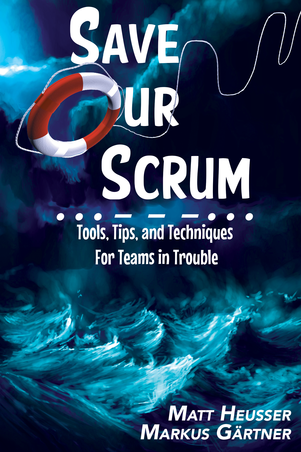 Another example of showing at work – a colleague asked me about the talk based on our book Save Our Scrum. I sent him the abstract and my biography, of course, but I also sent him the notes from the meetup group when I gave the talk in the Netherlands. That allowed him to see what my audience said about me, without the obvious exaggeration you see on linked recommendations or sanitized "testimonial" pages.
These methods of marketing, showing and telling, have vast implications, which we may explore soon.
For Today: Enough
I know, I know, you could consider this whole post of mine a brag. I hope not, but you could look at it that way.
I'll leave that decision up to you.