Aug 22 2019 8:34AM GMT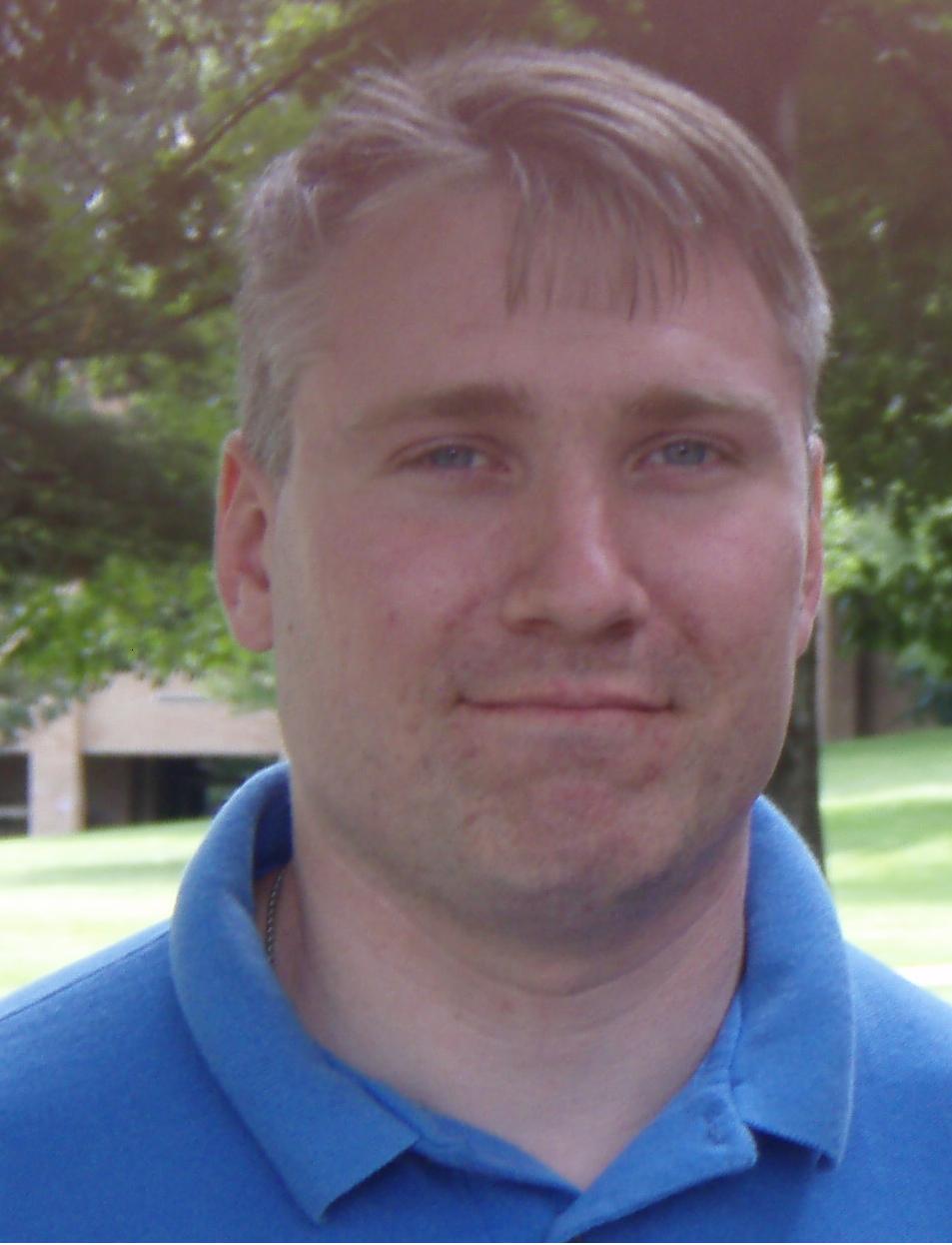 Profile: Matt Heusser
Tags:
Earlier this week, Melissa Perri tweeted this:
Melissa makes a fair point.
In my reply, I said that SaaS (Software as a Service) as a business model, makes #NoEstimates work incredibly well. Today I'll discuss the SaaS business model in a plain-English, non-buzzwordy way, based on my experience working for Socialtext.
Let's get started.
The Essence of SaaS
When people say "Software As A Service", think "monthly paid subscription website."
That's it.
Seriously. It's a website that you pay for every month to access its services. You, no doubt, pay for several that use a similar model – think Amazon Prime or Netflix. Stop paying, your login stops working and there goes your free shipping.
Quickbooks, Rally, Dropbox, LeanKitKanban, Basecamp, all of these are software as a service. A few, like DropBox, have hooks into your operating system. Some, like Linkedin, have a more complex revenue model, where they can be "freemium" with advertisements or upsells. Today I pay to use Atlassian Gliffy, an image service on the web, and even MindMeister, a mind-mapping tool.
10,000 customers times $10 a month is a 100,000 dollars a month. That is 1.2 million dollars per year.
The Math of SaaS Planning
Once a SaaS team gets to be profitable, they will have a few core metrics in place. Specifically: installed base, subscriptions, and growth rate.
Imagine that you are the CEO of a cash-flow profitable SaaS business. Right now, based on (installed base*annual_fee*renewal rate), you can project about $5 Million in revenue next year, with total operating expenses around $4 million. If growth rates continue, you'll get $7 Million in revenue, with operating expenses growing to maybe $4.5.
Why bother estimating any technical project work at all?
Early on in my time at Socialtext, the company sent out press releases about new features that would arrive  "next quarter" or "in Q3." Inevitably, the date would come, the software would be not-quite-ready, and we would have egg on our face. Eventually, our CEO took a different approach. He stopped make pronouncements and let the technical staff code.
Suddenly we were accomplishing 10% more, because we weren't in meetings trying to figure out how long it would take to build the next big thing. That 10% increase in productivity meant a better product, which naturally led to more sales and higher renewals.
#NoEstimates worked, not because of the "discipline" of management, or even their philosophy.
It worked because of the business model.
Challenges with SaaS Planning
Nothing is ever as easy as it sounds.
Say, for example, you have that $5 Million a year coming in residual income. Why not cut the operations staff in half and make another two million dollars? Of course, with layoffs and unemployment insurance it will only be one and a half million, but still that is one point five million dollars. Think about it.
Or, take those people whose jobs were cut and redeploy them to create a new product, one with more potential for growth.
Keep this in mind: Past performance is not a great predictor of future results. It is, however, the best we've got. Still, it is always possible that some new, disruptive innovator comes along and whallops you. That is essentially what happened to Socialtext. Microsoft bought Yammer and built Wiki features into Sharepoint, while Atlassian built Confluence and integrated it deeply into their tool stack. Integrating the wiki into existing tools made other, "tool suite" offers more complete. They also made Socialtext less relevant.
Lessons for the CEO
As the managing director of a consulting company, I have a challenge few people understand.
Each and every month, I have payroll obligations to make. In my case, that is not as CEO of some publicly traded company but as Matt, sole owner, and person legally and morally responsible for debts if the company goes bankrupt.
For all this talk about how technical people can't understand the pressure executives are under, well … I can.
As I've discussed under challenges, being a SaaS company does not erase the uncertainty. It doesn't even make portfolio management easy. All it can do is take the pressure off.
This isn't a new idea. I wrote it up for CIO.com six years ago, and aimed at it here three years ago. What was missing, I think, was a simple explanation of the SaaS business model.
This isn't a complete answer, but it might be the start of a new discussion.