Dec 6 2018 5:44PM GMT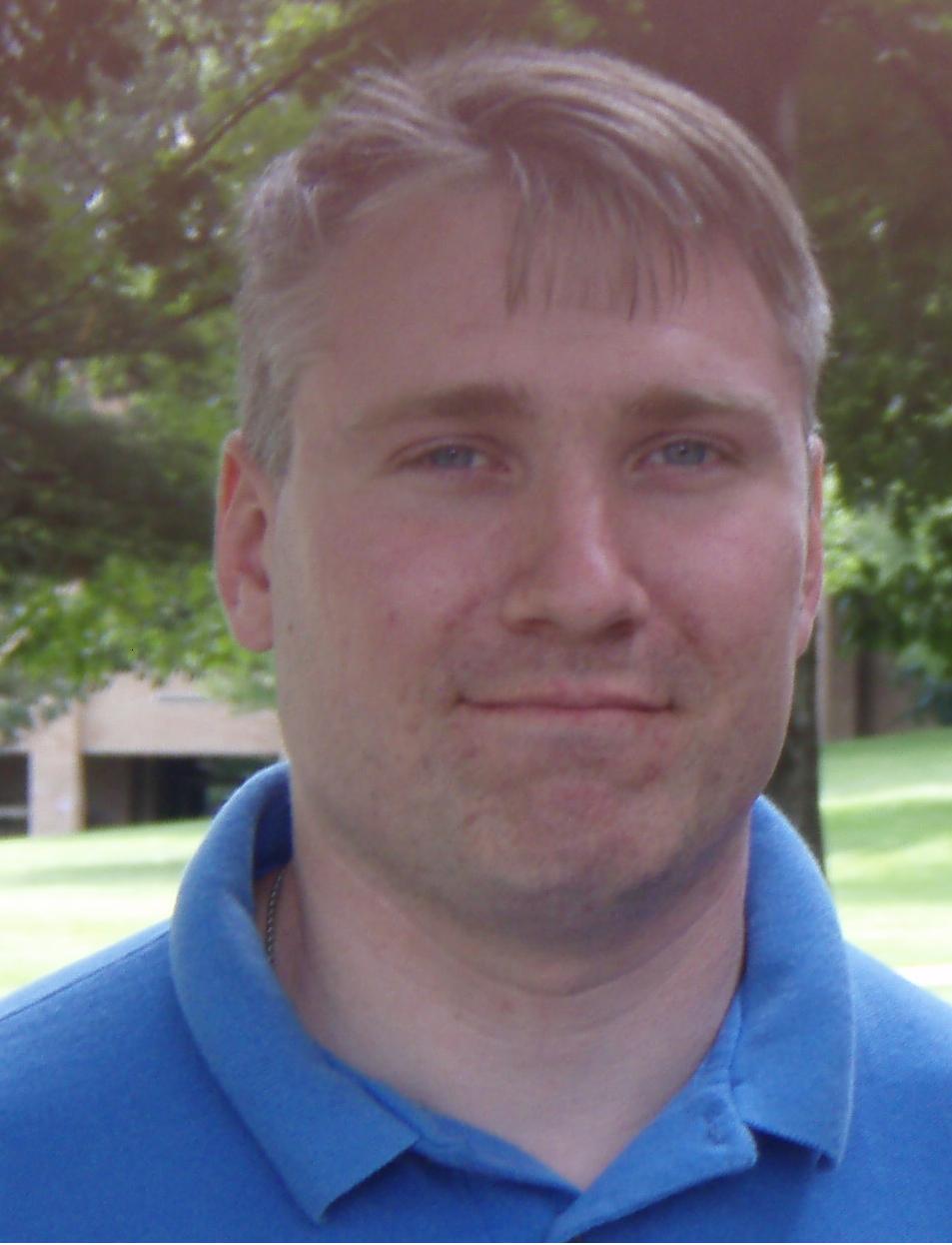 Profile: Matt Heusser
Tags: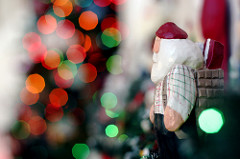 It's December, the time of year when real IT pros are so busy working they look up and realize it's Christmas Eve. They don't have anything for family, let alone "Christmas Stocking Stuffer"-sized gifts for friends and peers.
Don't be that person.
For the fourth time, I'm going to take a crack at suggesting some Christmas Stocking Stuffers for you. And, yes, I'll do it for free. 
No-Jealousy Christmas Stocking Stuffers
In last year's edition, I wrote about the expanding-gift problem. If you get a gift for five close friends, your next five will be jealous. Repeat until broke.
The fix for this is small gifts. No one is going to be angry that you got Sally a simple card and a $1 lottery ticket, but not the rest of the business analysts. Thanks to the miracle of Amazon Prime, you can get small gifts printed for about ten dollars. You want these to be small, so they don't become clutter. If possible, they should also be social.
Make it Social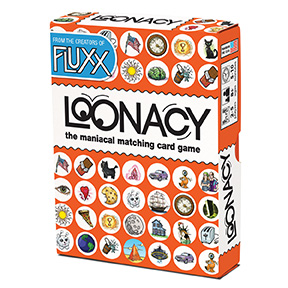 Most "Christmas Stocking Stuffer" lists for techies are gadgets; the miniature RC car or helicopter. They might be fun for five minutes in the office, but that's it. A few years ago I recommended Cubu, a color-matching game with a strategy element. This year, It'll be Loonacy.
You can learn the rules of Loonacy in under three minutes and be decent at it in five. It is a speed matching game where you have two images on each card, and only have to match half of your card with half of a face-up card. The how-to-play video is a little over 30 seconds long. Check it out.
I carry a copy of Loonacy in my pocket, and any time I am chatting with anyone after we've eaten, I have something entertaining for all of us to do. "Whipping it out" usually draws a crowd. Starting with two players, we quickly get to five or six. When we finish, I have two or three new friends.
Make it Meaningful
If you have a book or movie that impacted you, defined you, made you who you are today, that might  make a good Christmas Stocking Stuffer.
This isn't a gift because you think they might like to learn Ruby on Rails.  It is, instead, giving a piece of who you are. The reader or viewer will understand who you are. A few years ago I gave out copies of "Rome's Last Citizen" as a Christmas Stocking Stuffer to close friends. The book kicked off my study of Stoicism, before I even realized I was studying it.
This year, it will be a DVD of "Finding Joe", on the Hero's Journey. I'm reluctant to give out books and DVDs, because you are essentially creating a tax of a person's time and space. "You must read this book" is saying "I need to take two to ten hours of your life."
Stoicism and The Hero's Journey were worth it.
Christmas Stocking Stuffer Origins
In most of Europe, December 6th is known as St. Nicholas's feast day. The night before, children put their shoes out in the hall, in the hope that St. Nicolas will fill it with gifts and toys. The "Christmas Stocking Stuffer" in the West derived from this tradition.
So get a colleague a small gift they never expected. Make a small gesture. You'll be amazed what happens next.