Mar 22 2017 11:32AM GMT

Profile: Justin Rohrman
Tags:
According to this post on ITKE, I have nine years before I start retiring from technology.
The fact that software is dominated by people just out of college is not a secret. Walk into any software company and you will see that. Developers are in their 20s for the most part. The more grey hair a person has, the more likely they are to be in a non-technical role. There is a lot to unpack in this scenario. Large companies are enacting policy that actively discourage people with families from working there. And much of the software being developed today is just simple. You don't need a team of senior architects to develop a marketing website or a new plugin for WordPress.
What do you do when you only have 9 years left?
Technology jobs seem to have a natural progression. When I started I was heavily reliant on people that had been in the game for a while. Leads and other people in senior roles would give me bite sized pieces of work. Not too easy, and not too complicated. It was just enough that junior me could learn a new lesson, and actually produce what the company needed. As my colleagues and I developed our skill set, we needed less care and feeding. Instead of needing constant coaching for every task, we just needed help with hard problems.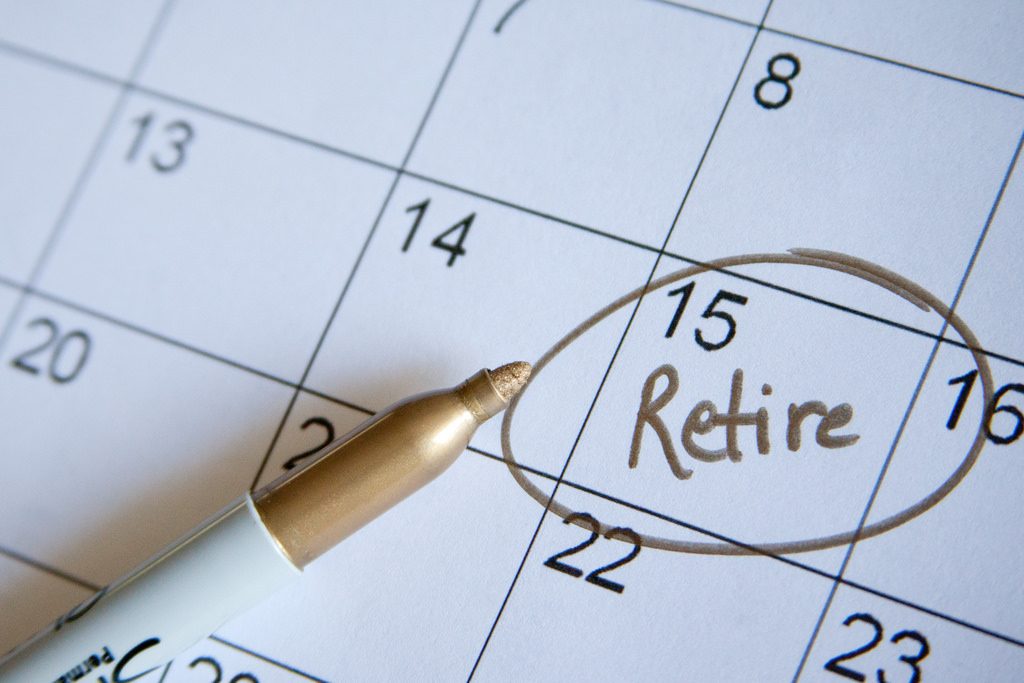 Back then there was a relationship between how senior a person was and how much hands on technical work they were doing. A junior to staff level person was doing a lot of the technical work and asking a lot of questions. Beyond that, more senior people were doing a lot more question answering than question asking and product delivery. There was an invisible hand that gradually pulled people away from the keyboard and more in the direction of guidance and leadership. People that wanted to stay technical had to make an effort to do so, and there weren't many of them.
That was in the early 2000s. We weren't building software as a service, we couldn't deliver new software everyday, and there wasn't a big open source framework community like we have today. Many modern programming libraries abstract away the hard stuff that senior developers used to build. So instead of needing lots of experienced people on the team, companies get away with one or two.
At this point in my career I am still technical and need to plan for the future. An average day for me at this point is still about 80% technical work developing a UI automation framework. The remaining 20% percent is sales work developing a pipeline of future clients, account management, and personal development.
The shift is already starting for me. 2 years ago, everyday was dominated by technical work. I was a full time contributor. About 6 months in to being independent, emails started showing up. Companies had read an article and were interested in what we were doing. Instead of shifting into a leadership role, I am shifting slowly into sales and business development.
Modern technical jobs seem to have shorter and shorter life spans. I'm not sure if 45 is really the new 65, but I definitely don't see many programmers over the age of 50. Are you planning to stay in technical roles for your entire career? Do you have an exit plan?