Jan 16 2015 9:30AM GMT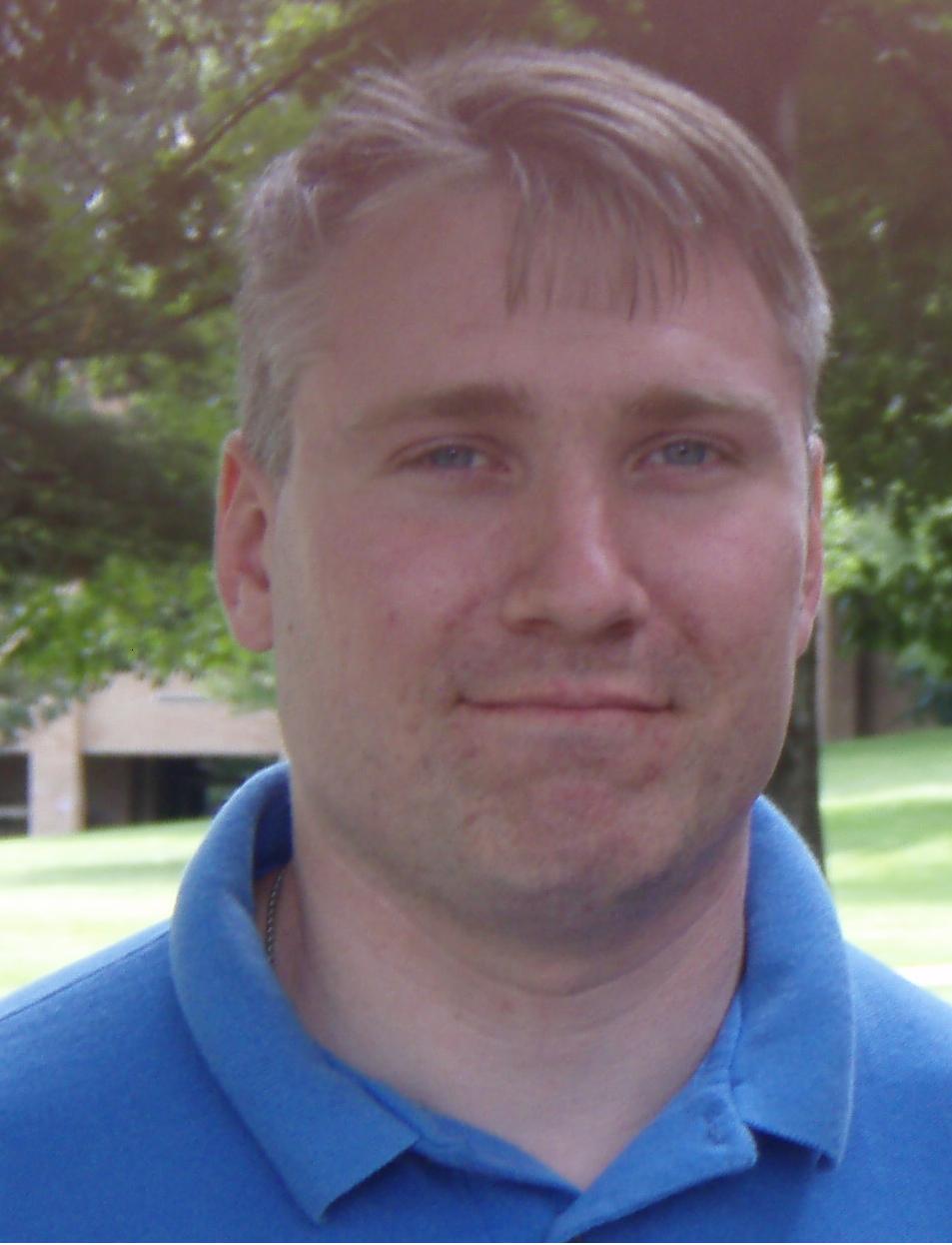 Profile: Matt Heusser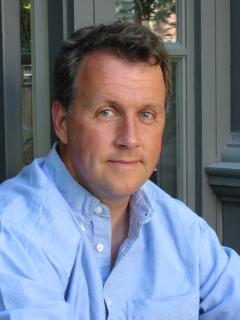 Probably best known for creating the website that became Yahoo Store (in LISP) and then selling it to Yahoo — along with creating Hacker News and arguably inventing the modern spam filter, Paul Graham spends his time lately running Y-Combinator, the seed venture capital firm he founded in 2008. Y Combinator funded AirBnb, Stripe, Reddit and DropBox, with initial investments of $120,000 now valued at hundreds of millions.
When Paul Graham talks, people listen. Last week he introduced an essay on immigration titled Let the Other 95% of Great Programmers In.
I think he's completely wrong, and I'd like to tell you why.
The Premise is the Thing
"Let the other 95%…." argues that the United States needs to raise the cap on visas for technical staff because their just aren't enough awesome programmers in the US. That presupposes that the existing cap is too low, and also that the the visa program is effective at getting exceptional candidates.
Sadly, my experience is otherwise – that most candidates are lukewarm generalists. Oh, the resume reads like rock stars – like they have fifteen years of progressive experience in just the technology we need (15 years of oracle reports!) in just the domains we need (for the banking industry integrating with our exact HR and payroll systems by name! wow!)
Then they show up, and the bet seems to be that they can figure out what is going on before we, the employers, figure out what is going on.
I knew those resumes looked too good to be true.
It's Sad All Around
The employees working in the system think the company is overpaying for work that is not very good; in fact, they often have to clean up the mess when the contractor leaves. The company is overpaying for work that is not very good – though it is likely at a 10-15% discount from market rates. The reason that discount is possible is because the poor contractor is getting 25-50% less than market rates for a qualified person, but is likely unqualified. Imagine having to live with the weight of a lie plus the fear of being caught?
To give you an understanding of the severity of this: I worked with a database programmer that didn't understand the difference between compiling code into the database and running the batch program. When I asked him to be honest, if he was a 'fresher', he said he had experience with PL/SQL, the programming language for SQL. When I asked him what his PL/SQL programs did that you could not do in SQL, he looked at me awkwardly. After a few moments, he meekly said-slash-asked "looping?" I asked his supervisor how he got hired, and the supervisor told me "Somehow, I don't think he was the person I talked to on the phone interview."
That may be an extreme example, but it is a real one. Our Visa Programs aren't bringing in the best and brightest, they bring in the cheapest and the easily manipulated to work with companies that have lost control of hiring to the bean counters and lack the discernment.
It's sad.
Sadly Predictable
These stories seem horrible, and to those of us raised in the United States. If they seem absurd, it is likely because we live in a world of privilege, where starvation and poverty have been mostly eliminated. Imagine the tables are turned, and it only takes a few lies to feed your family. You don't even have to tell them; just agree to be whoever the recruiter tells you you are for this contract. The "Fraud Triangle" of Law Enforcement is suddenly activated: All you need for fraud to occur is to combine opportunity, the ability to rationalize the decision, and some sort of financial pressure.
Add a developing nation where the companies, educational background, and references are extremely hard to check and combine with a culture where leaving the end client of experience is easy to leave off the resume, and you make it easy to lie and hard to get caught.
The immigrant visa-for-specific-employer system both creates liars and also keeps them trapped working for the employer that set them up.
A Better Way
About halfway through this essay I started to wonder what Paul Graham could possibly be on about. The visa sponsor system causes harm. Who would want to help it?
Perhaps he doesn't want to help it.
Perhaps Dr. Graham would eliminate the concept of sponsorship and allow anyone to emigrate. This eliminates the 'hook' that companies use to keep technical staff (after all, the company footed the bill for relocation and funded the government bureaucracy, they expect to keep the slave, er, I mean, employee, for some time.)
Eliminating the cap removes the bureaucracy. Real employers, not contractors, would hire employees directly and that would need to include a relocation bonus. They'd need to structure the interview so they were sure they were getting a good hire and create the kind of work environment where the candidate would stick around for awhile.
If that's what Dr. Graham was speaking of, gosh, I'm impressed.
I just wish he'd be a little more clear about it.