Mar 15 2017 3:13PM GMT

Profile: Justin Rohrman
Tags:
I read an article on Harvard Business Review this weekend that described why companies investing in employee engagement get so little in return. The concept of employee engagement is vague, and I can't seem to find a clear definition or a simple way to measure it. So, for the sake of this post, let's say that employee engagement is how committed an employee is to a company. Or put simply, how much someone cares about their employer.
This HBR article is based on research performed across many different companies. I don't have research, but I do have anecdotes that compliment the story.
I worked for a very successful software company in my early 20s. Over the course of four years, that company went from 100 to 400 employees, and also went through an IPO. We were successful in the sense that we had a steady stream of new customers, and the customers we had renewed every year. But, working there was hard. The downward pressure from our executives to drive growth was incredible.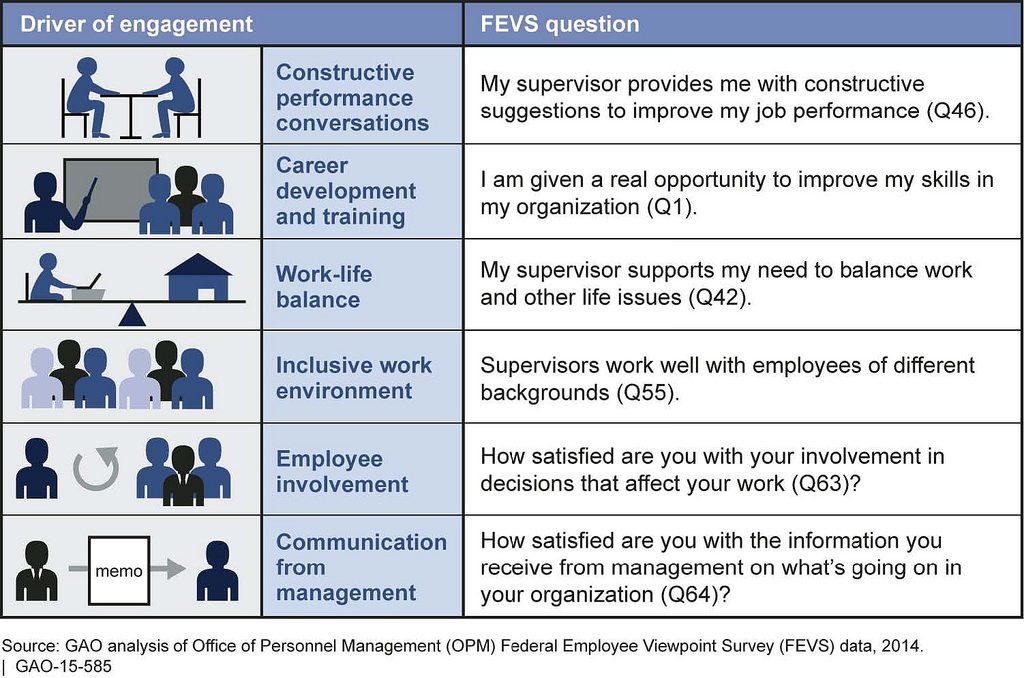 This was before the rise of software as a service, so we were releasing quarterly. After each release a team of implementations people would go out to visit customer sites and perform installs and upgrades. Every new quarter was a death march. We would agree to some amount of features in the time we had. Inevitably, something would happen that sheared off a few days or a week of development time — vacations, people would get sick, holidays. And then our product managers would rearrange the work stack and add just a few more features to the release. Like every development project, we had too much to do and not enough time to do it. That meant staying in the office late, and coming in on Saturdays several times a month.
We were all tired and grumpy at the end of each release. As a sort of reward for getting the work done, our company would reward the team with some sort of outing. Sometimes is was going to lunch as a team, sometimes it was laser tag. I would go to these sometimes. Other times, I'd just leave early for the day and go run errands. Who wants to spend more quality time with co-workers they have been around for 8 or 10 hours a day, 6 days a week for the past month? Not me.
I was about as un-engaged as you could get at that point. No free lunch, or boat cruise was going to fix it.
This effort to make employees feel good about our work was too little, too late. It was the equivalent of an absent parent trying to make up for lost time by cramming in trips to the zoo, toy store, and baseball games all in one weekend. Once the release party was over, and the team bonding event had been planned and done. we got back to work.
Contrast that with my current situation. I have been hyper-engaged for the past couple of years. The work is steady and basically unending. There are no parties , although we do have the occasional boat cruise.
Employee engagement doesn't work because most companies see it as something that is done on a schedule. It feels hollow, like only showing love on Valentines Day. If you want your employees to care, show them that you actually care more than every few months.