May 23 2018 12:24PM GMT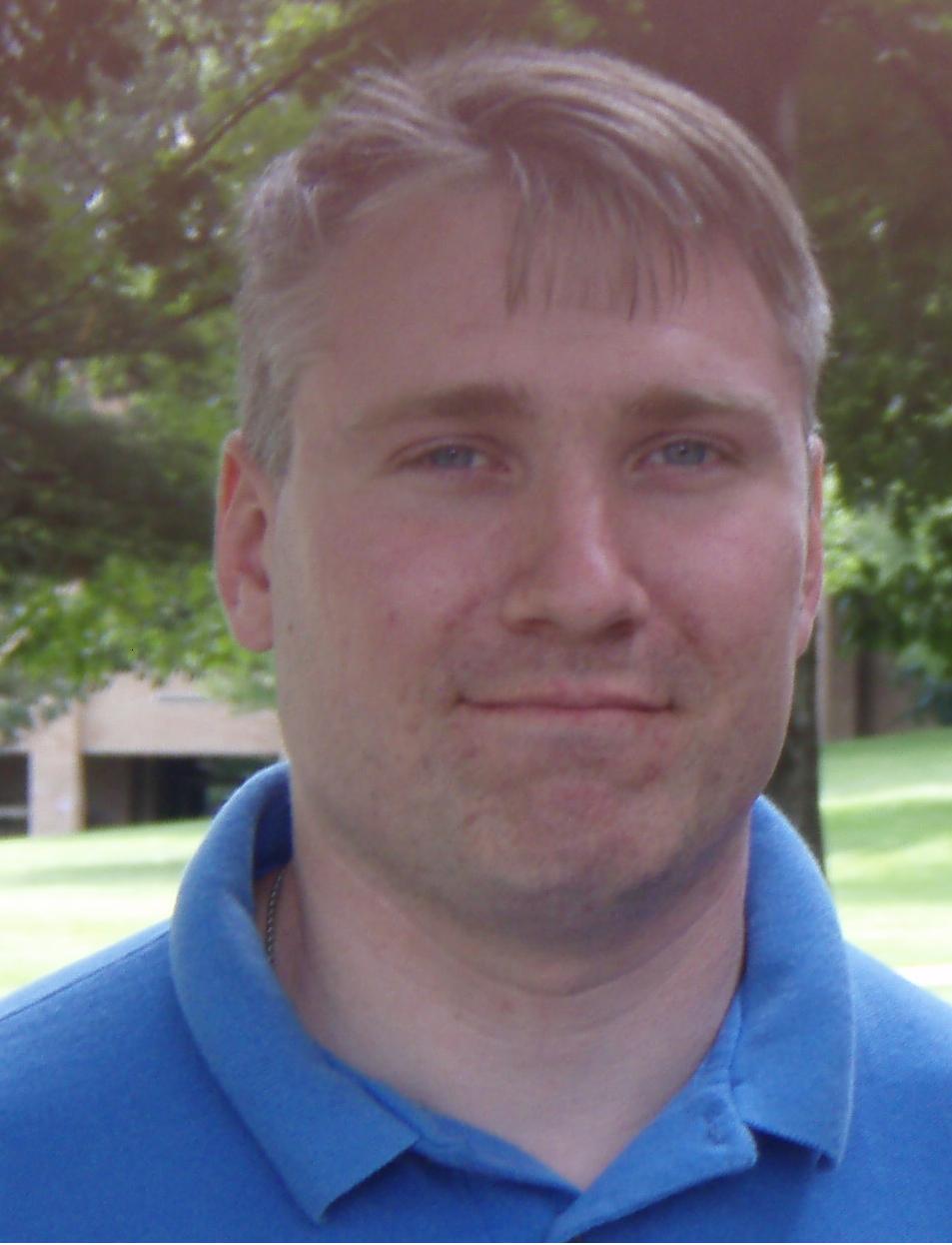 Profile: Matt Heusser
Tags: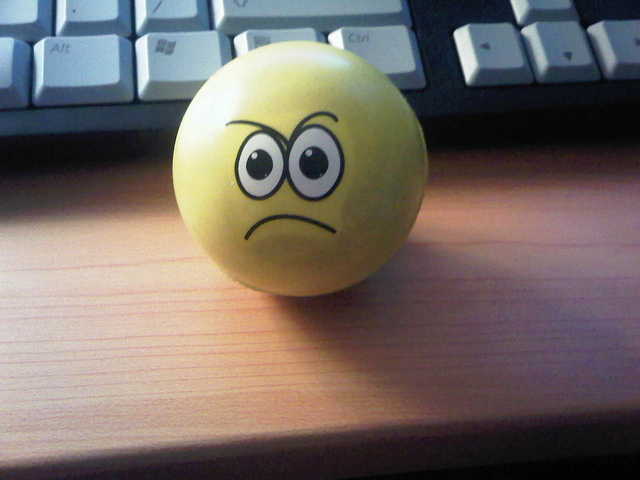 Imagine for a moment that you step into a therapists office, complaining of stress. You ask what to do and the therapist asks you for your ideas. You suggest running, watching a ball game, taking a nap, having a few beverage with friends, talking a walk, or watching TV. The therapist replies "It sounds like you have some good ideas."
Today I'm going to talk about a totally different way to manage stress.
The Reality Of Stress
Say you take that walk, watch that movie, or do some other form of self-care.
When you wake up, the cause of the stress will still be there.
If the cause of the stress is a deadline, then the deadline will be closer. If it is a work task, then more time will have passed without progress on the task. If it is a relationship that is strained, then more time has elapsed without the two of you talking or resolving your issues.
Worse, we've now run into the paradox of coping.
The Paradox of Coping
Unchecked, stress tends to increase. Coping allows us to live under stressful conditions without resolving them.
Coping behaviors allow us to live with a situation that continues to get worse and worse over time. This is not a prescription for success.
Let's talk about what stress is, and how we resolve it.
Resolving the Stress
Imagine a list of everything that is bugging you. The unpaid bills, the special relationship that is going wonky, the jerk of a boss, the extra ten pounds around your belly, plus your back is killing you.
Each little thing adds up, and as I mentioned, they will tend to get worse over time.
You don't need to cope.
You need to resolve the stress.
So go back to that list. What can you actually do something about?
The weight. You can diet and exercise.
The back. You can go see a doctor. Diet and exercise will help.
The deadline. Forget watching a movie and instead get the task knocked off.
Resolving a few sources of stress will reduce your total stress level. Start small; niggling things you have to do but haven't got around to yet. You might be able to knock off half your list on a Saturday afternoon. With a small list to manage, your brain will feel less … swelled.
When It's Out Of Your Control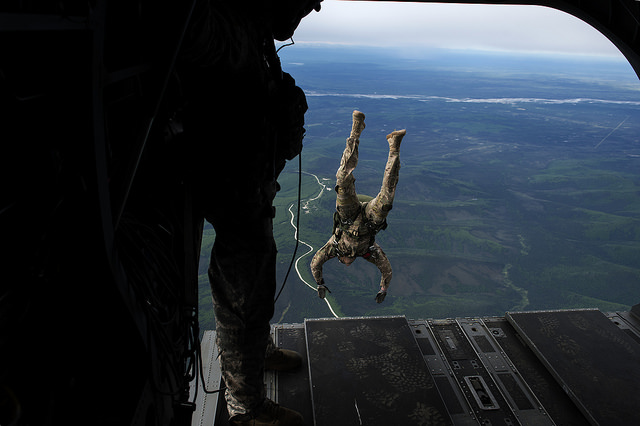 About this point someone will point out that they are an impossible situation. Their tiny little  town only has one company with a real IT shop, and they need to stay in that town to take care of their ailing parents. Their girlfriend has six small children and terrible disease, and he can't leave her. Hurricane Katrina took their house and the insurance company won't pay up.
And all of it is true.
Now take a look at how much time he spends in front of the television every night. Imagine if he took that time and using it productively to resolve the stress.
Get a second job. Earl a realtor's license earned at night. Make open source contributions. Perhaps take a self-study course to earn an IT certification. Teach yourself HTML5 and Javascript on the front-end, databases, rails or .NET on the backend. Search indeed.com for remote jobs and figure out how to qualify for one. Start an Amazon Drop-Ship Business. Go to yard sales on the weekend and start an eBay business.
The point here isn't to "be awesome"; it is to create a disruption that makes the old cause of stress irrelevant. Suddenly instead of a bad boss, you've got enough revenue to quit the day job, or training to get another one. Instead of being lonely, you've got a new hobby, new routine, new place you go to interact with people.
Today, right now, I have an article deadline. I wrote this piece.
What are you doing today to not cope with stress but instead resolve it?