Nov 18 2014 9:59AM GMT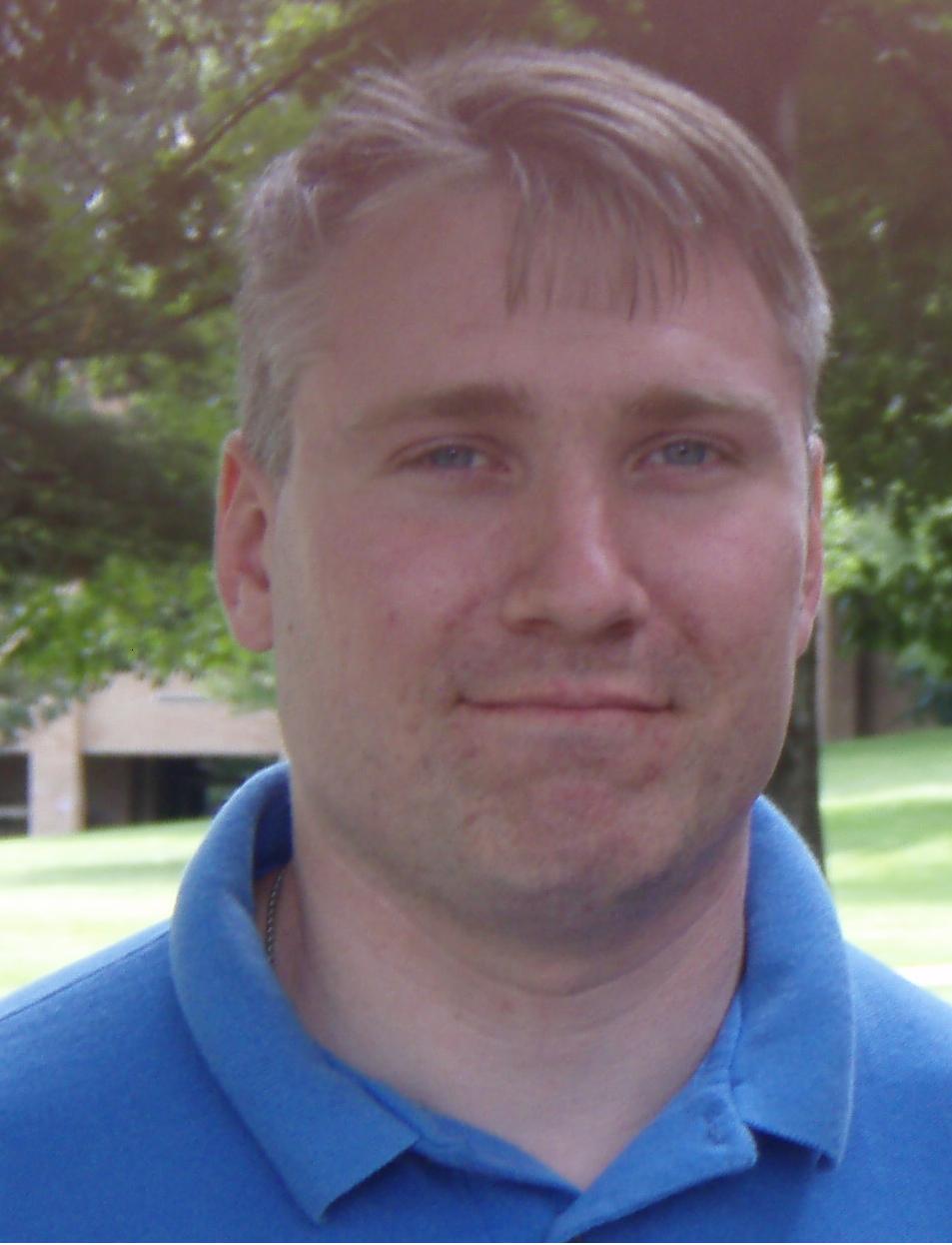 Profile: Matt Heusser
"You have to put keywords in your resume because everything is digital now. So you need to make sure you show up in searches for the jobs that you want. You may only have 80% of the skills needed which is usually ok but you need to lie about the other 20% just so a recruiter will talk to you."
– Anonymous Hiring Manager, Private Correspondence, November 2014
Imagine a world where this is actually true, where every employee lies in order to get the job, or at least, most of them do. This leads to the worst kind of imposter syndrome, one where people are afraid of being found out, not because of a lack of self-confidence, but because they can't do the job and are faking it.
I expect three things would happen in this kind of world: Delegation, Deflection, and Destruction. Sadly, I've seen them all, all too often.
Let me explain.
Delegation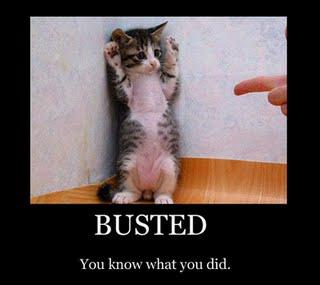 If you don't know how to do it, that might be okay — you just need to find someone else that does. As awkward as this sounds, it is exactly how upper-level business functions: The senior executives set vision, middle executives declare tactics, managers break that down into tasks, and the person at the bottom actually does the work.
In some cultures, getting someone else to do the work is a sign of leadership.
In a world where everyone is doing this, there will be one poor loser at the bottom keeping the lights on while everyone else is busy managing or architecting or analysis-ing. It's sad.
Most companies are not this extreme, but I have worked with a contractor or two that did not understand the difference between compiling the code and executing it. How did anything get done?
He had a buddy.
Deflection
If you can't do the work and can't delegate, then next best thing to is find someone else to blame. The project isn't your fault, after all: It was the vendor who couldn't deliver their part. Perhaps the analysis was too vague or the DBAs couldn't configure the system. You can blame anyone involved — just don't admit that you can't figure out how to do your part. Maybe, if you blame and stall long enough, you can find someone else to do the work!.
Again, the world isn't really this dark, but I did work on a major project for a large telecommunications company you've heard of, and the permanent employee who was "supervising" us couldn't get Microsoft Visual Studio installed on their machine. In a two month period. They asked us to do it for them. Really. (It was little more complex than usual: Windows 8 was in preview, we were building apps for the windows store pre-launch, there were VM's involved … but no, it wasn't that hard.)
Destruction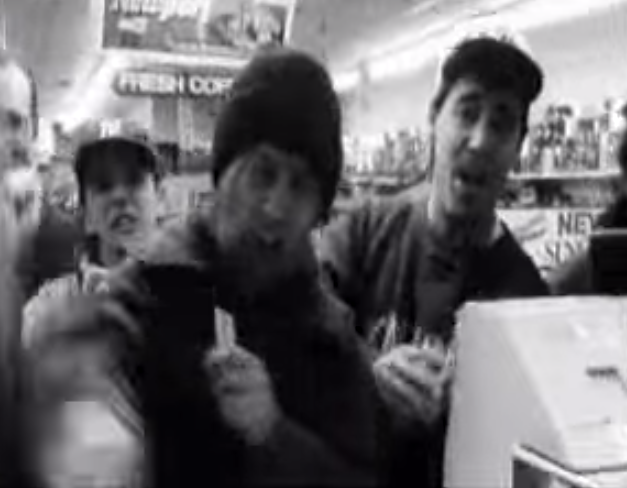 Sometimes, competent people make a ruckus about how everyone else is incompetent. If that is true, the bad news is the competent person is vastly outnumbered, and the incompetent have something to lose. The result is an activity known as workplace mobbing. Psychcentral describes workplace mobbing as a reverse-bullying where a bully enlists co-workers in a campaign of "psychological terror" against victims who are typically "competent, educated, resilient, outspoken, challenge the status quo,  are more attractive or empathic and tend to be women, aged 32 to 55."
Reading that list again, I notice these are virtues. The competent person is good and experienced. They likely gained that experience outside of current company, recognizing shenanigans and incompetence for what they are. The person goes one step further and acts on this knowledge – putting the fakers at risk. So the fakers destroy them.
Undistracted by little things like work or the pursuit of excellence, the fakers have plenty of time to plan and organize the destruction.
If any of what I wrote above feels a bit to close for comfort, that's likely because it is a little bit too true. The anonymous example above is real, taken from a hiring manager from a real message board, talking about real work.
The "imagined world" is not quite real, but it is a little too realistic for comfort.
Here's the big news.
This is about us. All of us.
It's easy enough to criticize those horrible people that lie on their resume. As long as those are other people, we can feel smug, secure, even superior. But we've all done some things wrong. If you haven't ever lied, there is always the misrepresentation – saying a truth in such a way that it gives the wrong impression.
The further you climb, the more the temptation to misrepresent, to be bigger than life, to get someone else to do the work. Meanwhile the system rewards the lying.
We can't change the system, but we can change how we behave. Take the hit for doing the right thing. Be the manager that rewards the right behavior. Protect the team from silliness. Hire for ability to learn, dedication, and integrity.
For fifteen years, my friends and family told me that if I hated the system so much, I should start my own company.
In 2011, I took Excelon Development full-time, and we ain't starving.
What have you done to make the world a better place lately? 
What are you doing today? And tomorrow?