Apr 1 2013 10:39AM GMT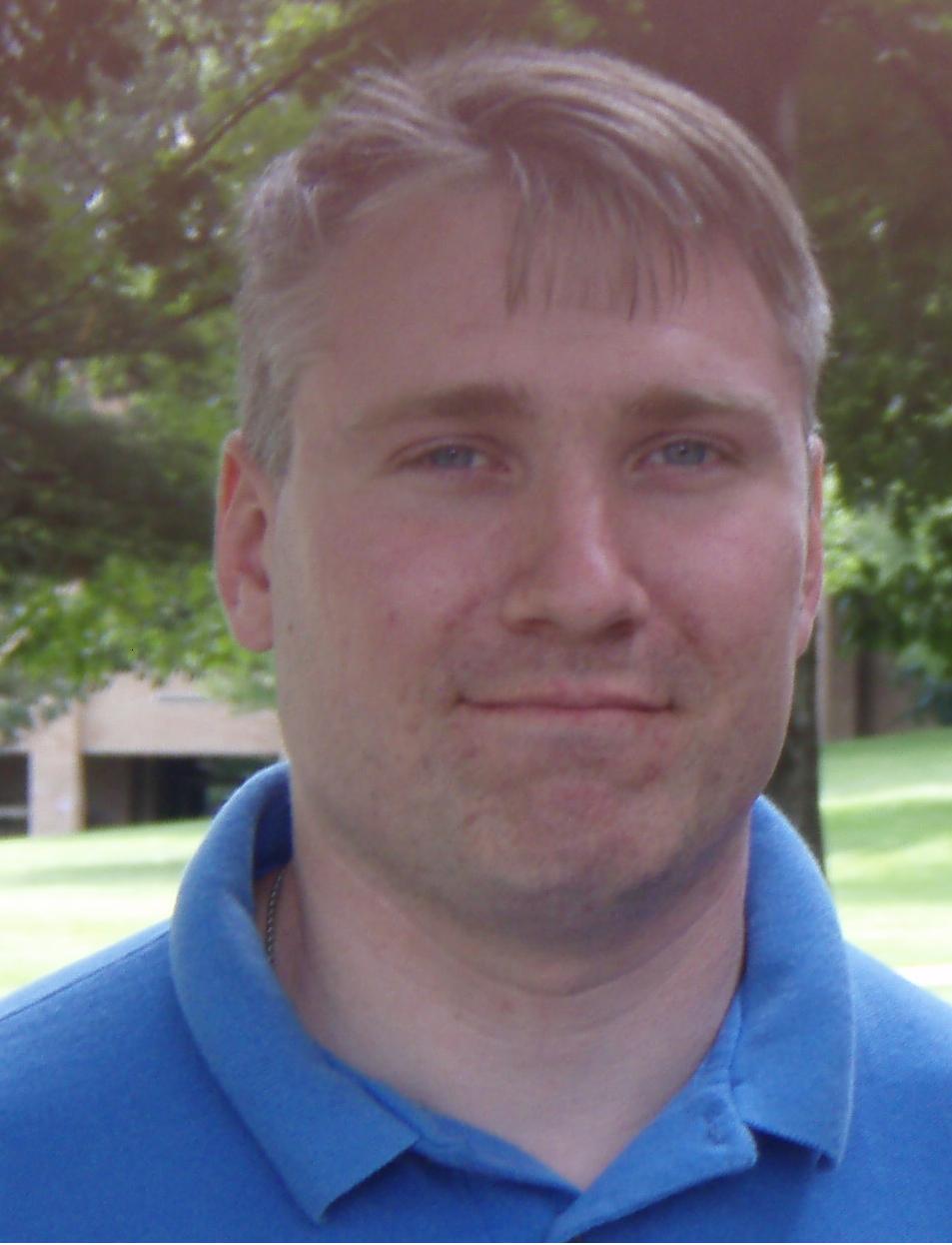 Profile: Matt Heusser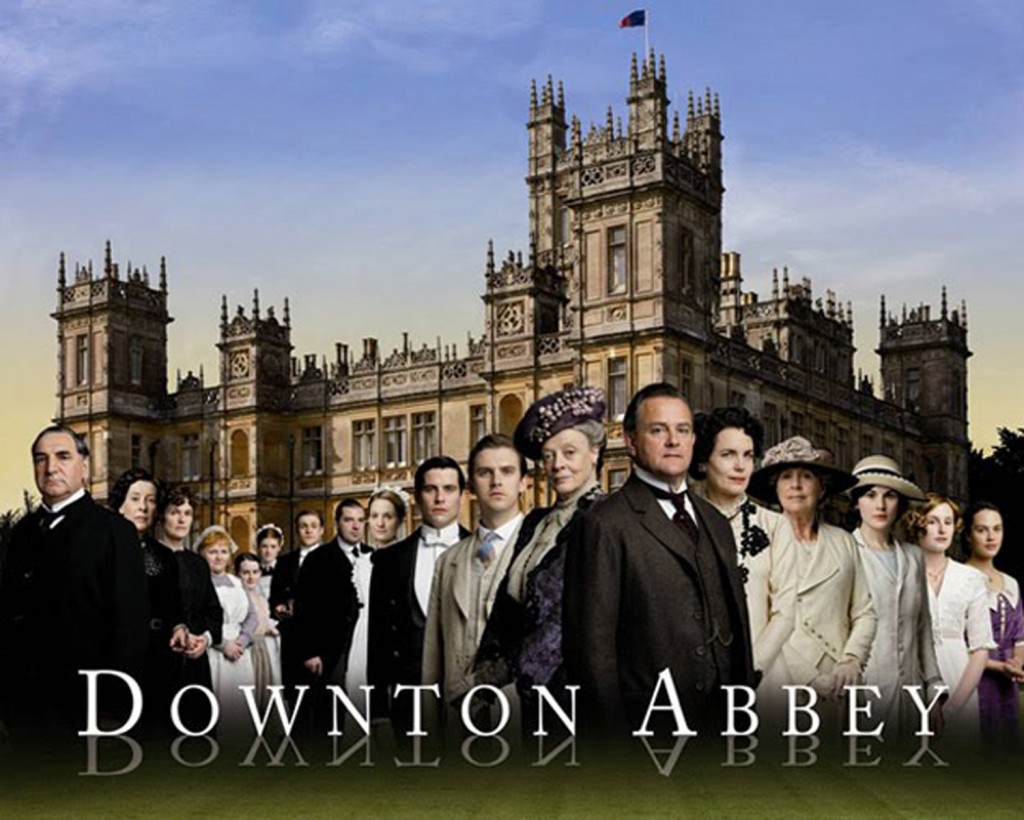 Running a house of twenty-odd servants and a half dozen nobles can be a lot like running a company.  So much so, that as I watch Downton Abbey, the wildly successful BBC drama set in a 1920's English Manor House, I can't help but take notes.  (Warning: One large season 3 spoiler is below, but it's a wide season, and it's worth it!)
Our Story So Far
It is 1922, and the lady Cybil is about to have her baby. The Lord of the house, Robert Crawley, has little faith in the local physician, Doctor Clarkson, and hires a famous physician, Sir Philip Tapsel, to manage the delivery from home. This upsets Cora, the lady of the house, who insists that Dr. Clarkson be involved. Early on in the delivery, Dr. Clarkson finds warning signs and wants to take corrective action; Sir Philip says everything is fine.
Does this sound familiar?
Two executives want two different people running the project. The project manager in favor thinks everything is fine; the one out of favor has concerns.
Now I do want t be sensitive here. Child birth is life and death; projects are not, and the analogy is a thin one.
But, wait a moment. This is TV. No one actually died; it is a story. If we have something to learn from it, I'd like to talk about it.
Back On The Show
Sybil is delivering the baby; her ankles are swollen and she is confused about her whereabouts. Dr. Clarkson believes that Sybil is suffering from Eclampsia, a pregnancy complication that was, at the time, fatal if not treated. Sir Philip says that of course she is acting stressed; she is having a baby!  Dr. Clarkson twice goes to the family to urge quick action, the second time suggesting that she must be moved to hospital and have an emergency Ceasarian section.
Then the pin drops.
Robert, the Lord of the manor, asks Dr. Clarkson if he is sure he can save both baby and mother. Dr. Clarkson replies that he 'cannot promise anything'. Sir Philip says the he is certain everything is fine.
You can predict the rest. Robert follows the advice of Sir Philip, it does turn out to be Eclampsia, Lady Sybil dies, and the baby is spared.
Perhaps Dr. Clarckson could have saved Sybil, he did, at least, have a chance, but that's the rub. In the battle of certainty vs. doubt, certainty tends to win, even when it is lying. Perhaps especially when it is lying. Who among us, knowing we have to deal with risk, wouldn't like to hear those kind and familiar words "Don't worry about it. It is under control. Everything will be all right."
I have been on these sorts of project, and I have been in Dr. Clarksons shoes, and he did have other options.
Three Ways to Handle It
Dr. Clarkson took the obvious way, to appeal to authority and lay out the facts. Two more come to mind.
First, the weasel way. Once he realized no one was listening, Dr. Clarkson could have given up, supported Sir Philip, and, when things went bad, been as surprised as everyone else. If he had done this he would have avoided making enemies of Sir Philip and Robert, the Earl, and the outcome would have been the same anyway — but Lady Sybil would still be dead. (I am not a fan of the weasel way.)
The second way would have been to avoid the authorities entirely, and talk to sir Philip in private. The conversation would have gone something like this:
If I'm wrong, and we take Sybil to the hospital, and she dies, I am willing to live with the damage to my reputation. I am that certain this is a problem and we need to handle it. How certain are you? What happens if she dies and it is Eclampsia? How much risk are you willing to take?
I realize this turn of phrase makes the decision personal. It enters the realm of judgement, of reputation, and can create hard feelings.
But you know what?
These kinds of conversations can lead to better decisions, people will remember that.
There is a flight from responsibility in corporations all over the world. When you stand up and take responsibility, the Sir Philips tend to fall away.
PostScript
Some readers probably noticed that today is the first of April, and read the article with half a mind looking for the "aha!" the funny bit, the part where I point out that Edwardian Manor living is not like a business project at all. Despite the soap-opera-y premise, I find that characters work like real human beings, trying to make a go at life in a world that is uncertain, unpredictable, and sometimes painful. In Robert Crawley's world, the tug of certainty, the promise of easy relief, is every bit as appealing as it is in ours.
In other words: The April Fools trick is that there is no trick. We really do have things to learn, and, if you are interested, I have more to come. (If you haven't watched the series, it is wonderful, and yes, you can keep your man card and enjoy the scenery and pageantry  Bonus gift:  Thanks to this blog post, watching the show is professional development!)
In the mean time, though, if you learned anything from the series, please leave a comment with what you found; an entire American Audience, hungry for season four, is likely to be interested.