Feb 5 2019 10:07AM GMT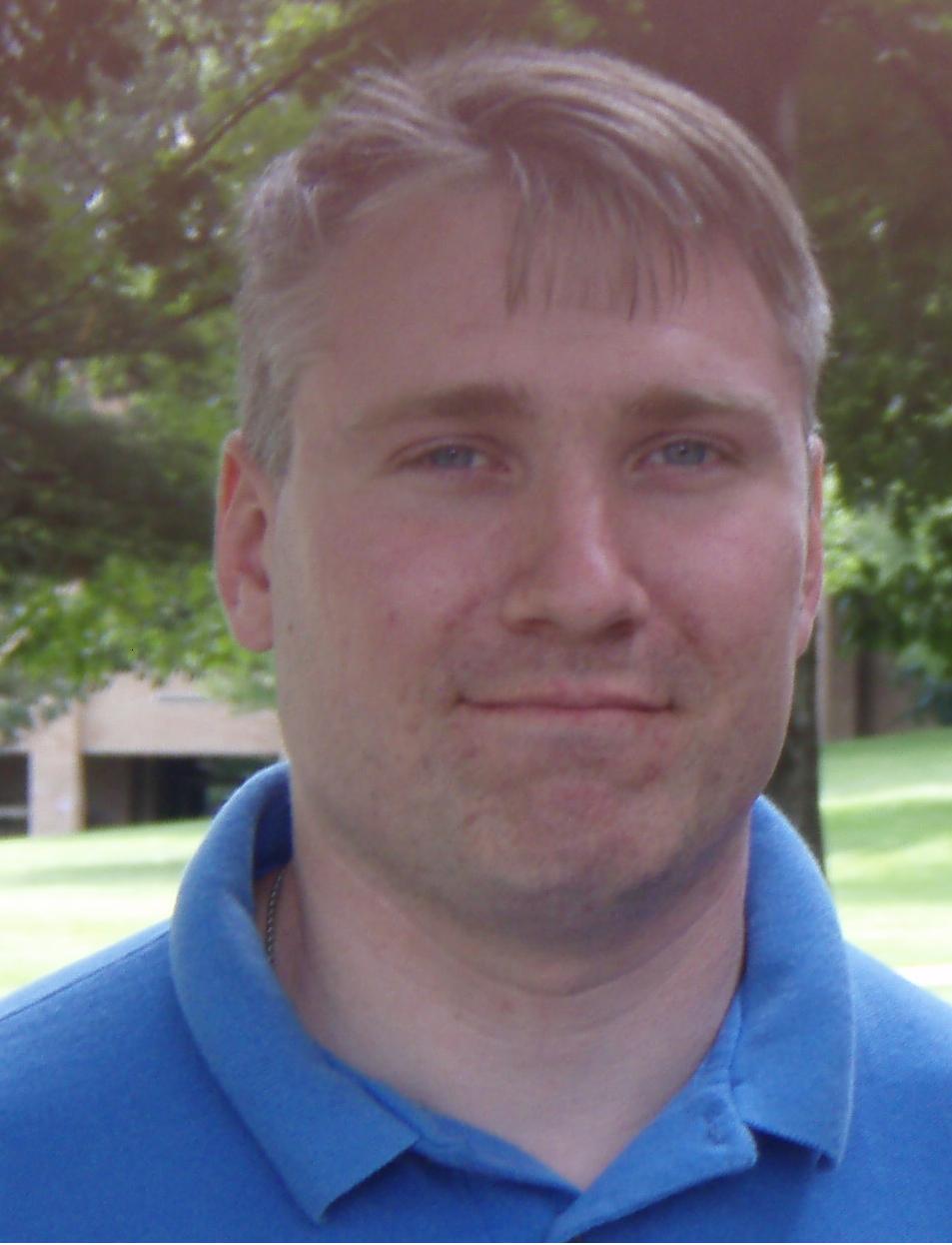 Profile: Matt Heusser
Tags:
No, I am not going to say I learned how important is to be "Agile" at the Super Bowl. Or that "L", in Roman Numerals, is 50.
Instead I'd suggest a couple of real observations from watching the game.
And, yes, one from the commercials.
Execution Matters
At 13-3, this is what might be called a "low scoring" game. Both teams had strong defenses that made it hard to make much progress. The major difference I saw was that the Patriots pulled off play after play, gaining a few yards here and a few yards there. Seriously, these were tiny plays. As long as team could get to ten yards in four plays, the play-count would restart and they could try all over again. Mess up one or two of those four, and the ball goes over to Los Angeles. Because of the discipline, that just didn't happen that much.
All the teams in the NFL practice together. What I saw in the Patriots was a team that had practiced specific moves over and over again, down to a science, over a period of years. That is why I think that track records matter.
Track Records Matter
All of my friends were rooting forLos Angeles, the underdogs in the Super Bowl. The Patriots had, after all, had their day. Meanwhile I expected the Patriots, led by a veteran quarterback who already had five Super Bowl rings, to come out ahead. Established teams make a difference, especially when those teams are focused on a meaningful problem. Sometimes it makes sense to do a little reorganization, especially if the team doesn't have a specific mission or role. Play music chairs too often and you prevent team from "Jell"-ing, from becoming high performance.
Consider a Tie-In
Yes, I also enjoy the commercial breaks. Where Bud Light had run medieval-themed ads earlier, their final ad ended in a Game of Thrones tie-in.
This Super Bowl ad was powerful because it combined two familiar things in unexpected ways. So don't be afraid to throw in themes people recognize to your projects. Call a project that sews together a bunch of systems the "Brady bunch." Or perhaps the new messaging system that will tie together all the other systems is the "Lord of the Rings" or the "One True Ring." The monitor that sends notifications when other systems are down is the "Matrix" or perhaps "Ready Player One."
Or, to borrow a line from someone else, if you're not having fun at work, you're doing it wrong. A little mirth at work doesn't just lighten the mood — it can even provide direction. Extreme Programming did this for software with the idea of the system metaphor. It doesn't have to be overly fancy. One team I worked with, for example, developed software that created web pages amazon-style, where each page consisted of small pieces. The system was called the "buffet." Each page was a "dish", which consisted of a "Entree" plus "sides", but there were also appetizers, salads, and desserts.
If you want to try some of these ideas but expect resistance, you can probably guess my suggestion.
Use a Super Bowl Tie-in.