Mar 12 2018 9:17AM GMT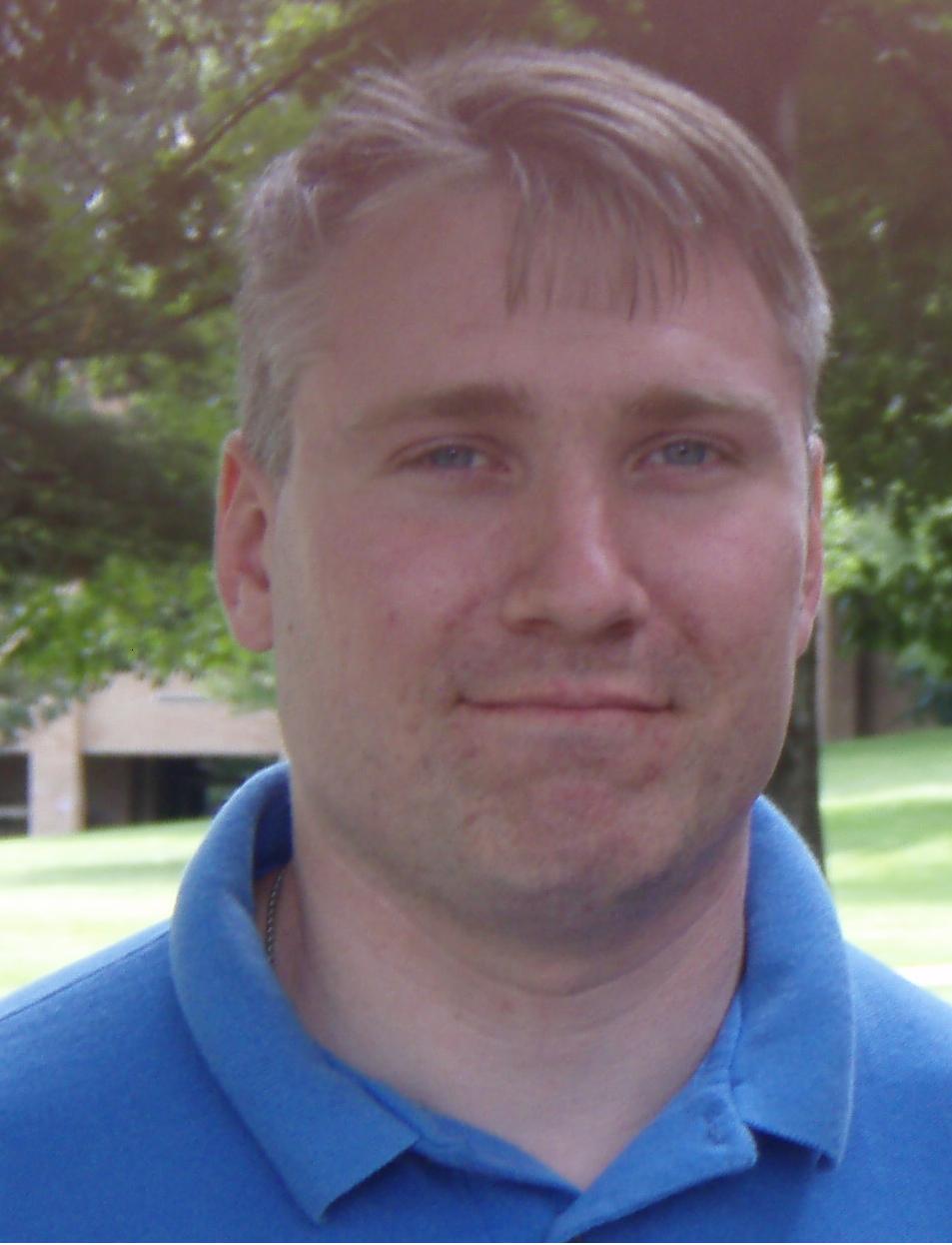 Profile: Matt Heusser
Tags: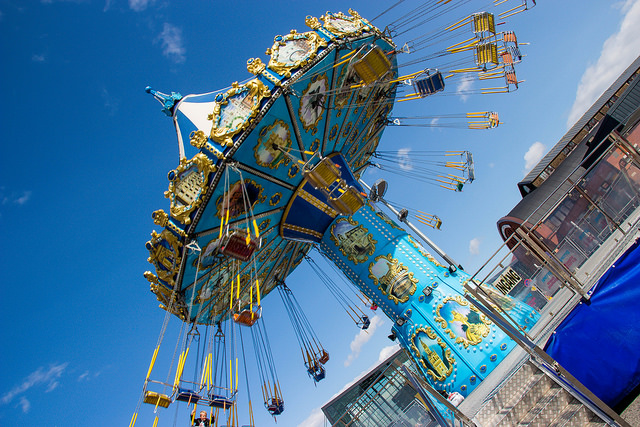 Last time I explained how private equity works. Given that these companies exist to buy and sell companies, and that they have nearly $800 Billion in deals in 2015, it is likely that you, or a friend, will or are working with a company owned by a private conglomerate.
What can you expect, and what should you do about it?
That's our topic today.
What To Expect In Private Equity
While the action in the 80's and 90's was in manufacturing, today's Private Equity firms have figured out that the easy money is in technology products. A software platform like AirBnB, for example, has a cost to create. Once the team has everything in place to allow one user to rent one bed and breakfast, adding users and hotels costs essentially nothing. That's different than consulting and manufacturing companies, which incur added costs and even liabilities as they grow. When it's time to sell the manufacturing plant that made the mattresses in that one-horse town, it might be very well be that no buyer can be found. Rockwell Corporation, for example, pulled out of my small town of Allegan Michigan in the 1980's, and the building stayed empty for thirty years.
It's unlikely that private equity firms will destroy a successful software team, nor that they try to lay off the IT staff, at least at first. Instead, expect someone to "tighten the screws", cutting costs by "finding efficiencies." Bagel Friday will disappear, Birthday cake day will become once a month … then never. Training money dries up, the budget for memberships dues and fees dries and, company outings get smaller and less frequent, and layoffs begin as a dribble. At first, these will simply be trimming the fat – the people who obviously are not adding value. You might even celebrate them.
Meanwhile, sales targets explode. The company moves from an agreeable culture, that takes into account your life position and circumstances (new baby last month? We don't expect much) to a conscientious culture, where the  norm of output to be expected is defined, and you are expected to meet it.
The Equity Archipelago
It is unfair to compare private equity to Alexander Solzhenitsyn's Gulag Archipelago, which is about life in the Soviet Concentration Camps. The single similarity that might be appropriate is the "tyranny of the daily norm." In the concentration camps, the projected output was law. People who did not meet it would eat half rations. Actually achieving the daily norm, say, cubic meters of earth moved to create a canal, with primitive tools in the cold of winter, would require more effort than the full ration of food would provide. Hard workers died, slackers lived a little longer. The people who prospered would either become under-bosses in the system themselves, tyrannizing their peers, or else cheat. It is, after all, much easier to load a wheelbarrow with snow and count it as a cubic meter of earth than to try to dig up the frozen earth under it.
At a private equity firm, expect a tyranny of a quarterly norm.
As I said, the comparison is not truly fair. Still, expect aggressive growth targets, cost cutting, the new firm to take cash out of the business as a fee, and, eventually the sale of your company to someone else. If you're lucky, the end-buyer will be a public firm that is actually poised to take advantage of your technology, or the company could be spun-off as a public offering.
What To Do About It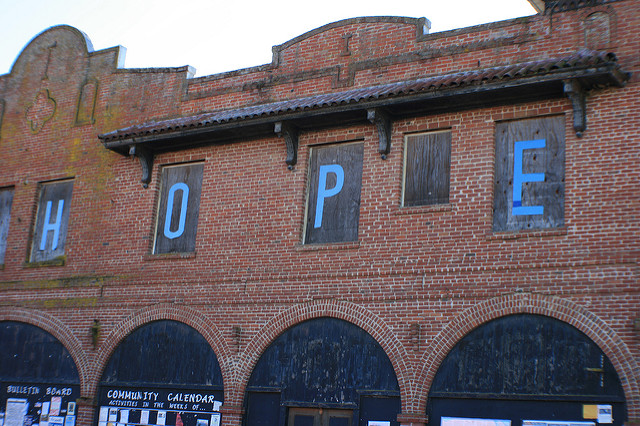 The simplest way to survive in an environment with crushing growth targets is to practice detachment. That is, do not take responsibility for a goal that is beyond your control. Instead of sales and profit goals, most of the readers of this blog will have goals that are more concrete, in terms of rolling changes out, keeping uptime up, hitting project dates. Get those goals to be based on historical data, do your best, go home at 5 or 6 PM, and let the goal be someone else's problem. Develop yourself outside of work both professionally and as a human, so if layoffs come, you will be in a position to succeed.
Then don't worry about it.
In that situation, at it's heart, the only emotional pain we can be in is pain we inflict on ourselves.