Jan 11 2016 12:11PM GMT

Profile: Justin Rohrman
Tags:
Princeton University led by Andrew Appel just received a 10 million dollar grant from the National Science Foundation to explore tools and processes to completely eliminate the software bug. The basic idea is that all bugs originate from differences between the software specification, and how the code is written. The researchers hope to do all this through a tool called DeepSpec.
The premise of this research is a scam, anyone with a few years of experience in software could tell you that. That is a pretty hard statement, let me explain.
I haven't seen a project that used a detailed, heavy-weight specification in a few years. Those are still around of course, you can find them in government projects and medical devices. But for the most part, those specifications have given way to lighter methods like the agile user story (or a conversation) that help us get to the point and deliver software faster. Over the last decade of change, mostly through experimentation with agile, we've learned about the failings of both of these methods.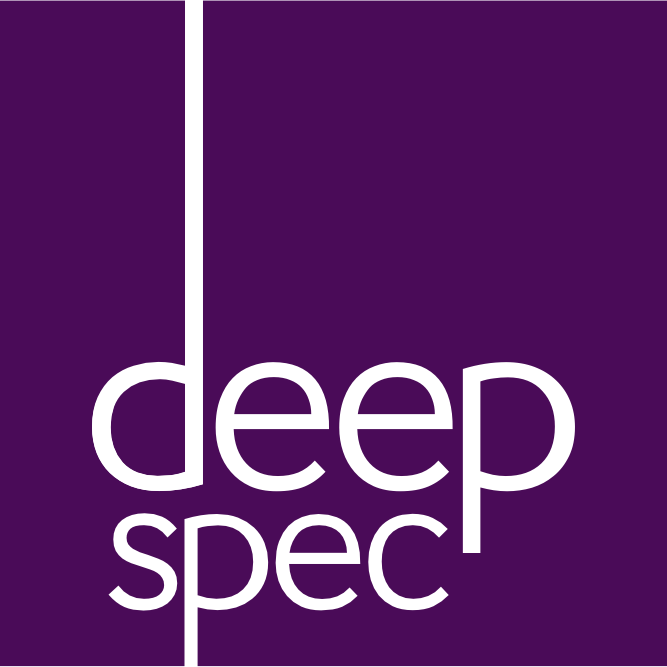 DeepSpec is an attempt to remove bugs by formalizing the specification in the academic sense like proofs you did while taking high school geometry. Based on what I know right now, this feels like a combination two things that are already very popular —  test driven development (unit tests) where the developer writes a 'test' and then builds the production code that will satisfy that test, and business facing tests where the product manager specifies behavior like valid date ranges and business workflows and then the developer writes the code to test those scenarios. Even then though, there is still the possibility of a bug creeping in. That's just how software works. These tests completely depend the programmer and testers ability to anticipate where they might live.
Scope And Definition
Any sort of planning or specification falls apart the minute a person first encounters software. The testing community I associate with defined the term bug in a social way that involves people and their relationships to computers. A bug is anything that threatens the value of the product. That could come from the specification as the DeepSpec team suggest.
But what happens if the specification is wrong, what happens if a new tool needs to integrate, or if a workflow is misunderstood or a new one introduced?  Every bit of DeepSpecs claims rest on limiting the definition of what a bug is enough that anything outside the spec is not labeled a bug. Princeton computer scientist Andrew Appel sums it up well with this quote.
Even if the engineer who builds one component writes in English 'this is what it does and here is how to use it,' the engineer of another component might interpret the English-language description the wrong way, and their two components won't work properly together.
And, Edsger Dijkstra knew all of this a long time ago.
Program testing can be used to show the presence of bugs, but never to show their absence!
Attending a routine bug triage at any large software company will show the complexity of how we talk about software bugs. More than once, I have had things I would describe as bugs — parts of functionality that just wouldn't work for a user, exceptions from special characters in a name field, value too high in a drug dose field — changed to feature, no fix, or very low importance in the back log. When is a bug not really a bug? When the product manager and dev manager say so, that's when.
The Princeton team are smart people, hopefully they'll figure it out soon. Meanwhile, the rest of us will go on working.