Jan 20 2016 2:31PM GMT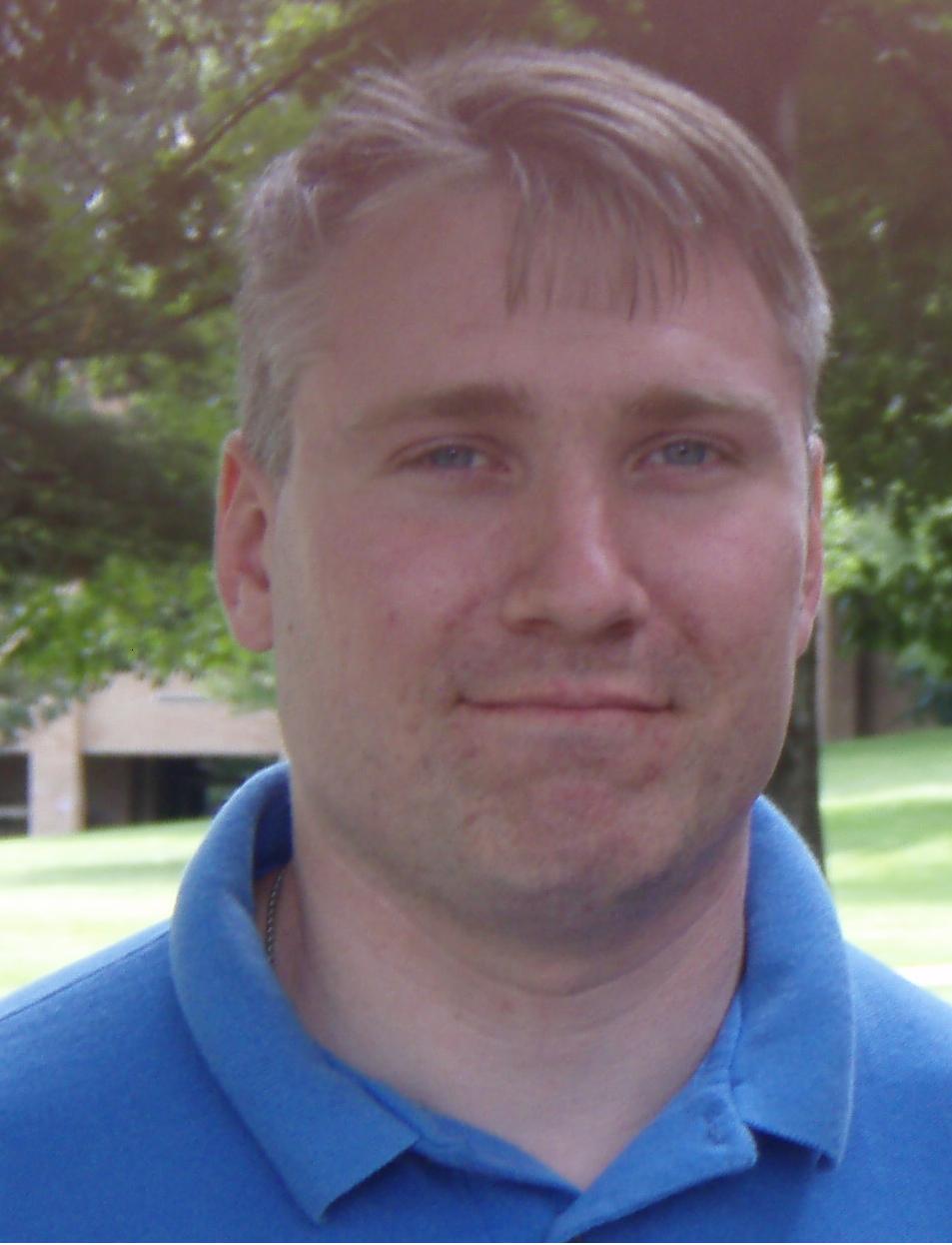 Profile: Matt Heusser
Tags: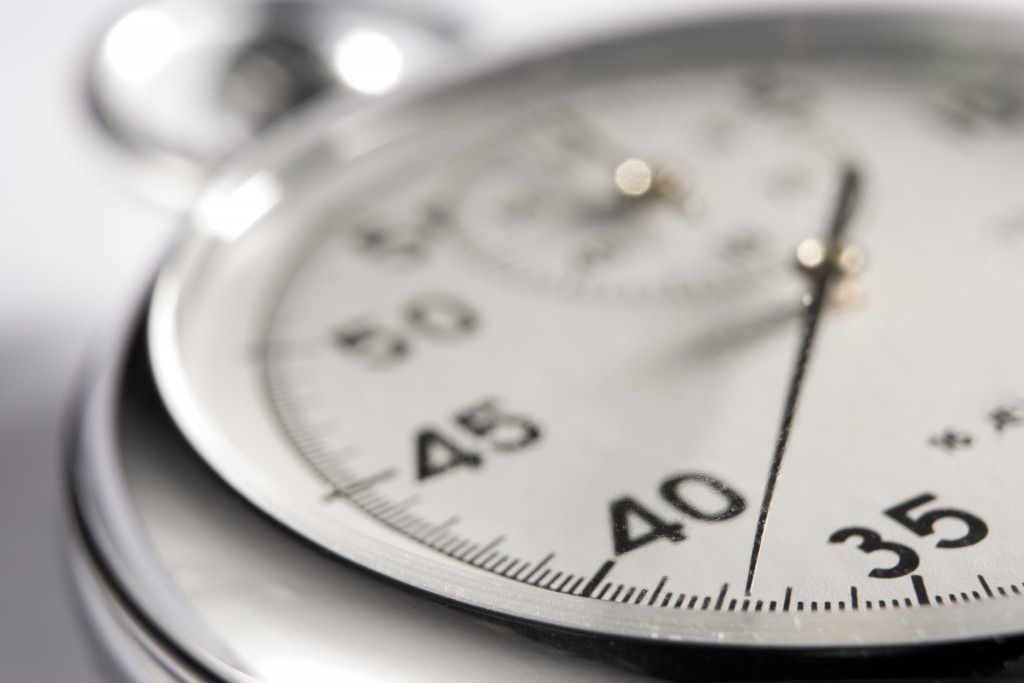 As an employee, I never had enough time to do everything. When you think about it, that sort of made sense; management wanted to wring every drop of value out of me. If I was working on four things at the same time and could meet my deadlines, why not assign Matt a fifth?
That was a long time ago, back when projects worked in big batches, and you would "juggle" projects, with one that needed serious attention to code while another needed less in test and a third even less in requirements. I understood the thinking, and figured once I started my own business, then things would be different.
Then I started running my own business, and things got worse.
Let's talk about why that is, and what to do about it.
The Consulting Landslide
Trade places with me for a moment and imagine you are running a consulting business. Unless you are relying on a life partner for income, the one thing you need to stay in business is revenue, which means work. Consultants need to be billable.
Imagine that you have done that. You're booked for the next six months. In that case, you need to worry about the next six months after that, so you'd better start marketing.
Get that done. You've got a years worth of work, and system to generate more. That's great, but the system will take some time to run. Better raise your prices, to free up some time to do marketing. In the short term, you'll just work harder; longer-term, you need to find better clients. That's more work too.
You also can't always bill. Over time, the industry will move forward — you've got to invest in new skills. Take time away to train, and you'll need to raise your rates twice (or just work more hours): Once for the time off, and another for the opportunity cost.
But okay, say you've done all that. You have perfectly aligned your time, marketing, running your business, and investing in new skills. Fantastic.
How long can that last?
Ward Cunningham, the co-creator of both Extreme Programming and The Agile Manifesto once told me the great uncertainty around consulting is that you never know what tomorrow will bring, so it's best to "make hay when the sun is shining." He went on to point out that the market for the consulting he was doing in the early 1990's, helping companies transition to Object-Oriented Programming, no longer exists.
So you want to take a lot of work. Hopefully, you want to generate so much potential business that you can take the most valuable and interesting work. Still, you've got the Cunningham problem, so you'll be tempted to find someone else to take over some of the work. Get that work assigned, and you'll want to find more work. Do that and you'll need more workers. Do that and …
As long as you can think of one more thing to try, one more person to call, one more way to add value, you'll have work. Worse, a lot of it will be unpaid work.
Work expands to fill available space.
Give your job forty-five hours a week and it will ask for fifty. Give it fifty and you'll be scheduled for fifty-five.
Of course, exceptions exist. Plenty of enlightened companies insist that employees go home at 5 PM; Jason Fried, at Basecamp, starts with that and adds four-day work weeks in the Summer.
We've covered burnout and multitasking enough to know that overwork is bad. For now, enough to that stopping new work, sorting the list of TODOs by value and creating a "cut-line" – that takes a certain kind of discipline.
It's a discipline we could all benefit from having a little more of.
Let's start talking about it.