Apr 12 2017 5:49PM GMT

Profile: Justin Rohrman
Tags:
Over the weekend United Airlines overbooked a flight. They chose a few people, who had already paid for their tickets, to remove from that flight so that United employees could board as standby passengers. This is the age of cell phones, recording public life, and social media. Twitter, Facebook, Reddit, and news sites were flooded with the video of a man being dragged from the United flight. By Tuesday morning, United stock had dropped by $1.4 billion dollars. Yes, billion.
Social media is a powerful tool that some companies use for marketing and product support. Other companies are destroyed by it. Many technologists I know use social media heavily to build their personal brands.
I'm guessing anyone that reads tech blogs spends enough time on the web to know about what happened on the United flight. So, let's just skip over that part and talk about how fast social media works for and against people in technology.
Networking is everything for tech workers on the job hunt. A few years ago, that networking took the shape of attending meetups and conferences. You were probably handing out business cards made by your current employer to find your next employer. Networks were made in person, and over time.
Social media has helped reputation overtake the network.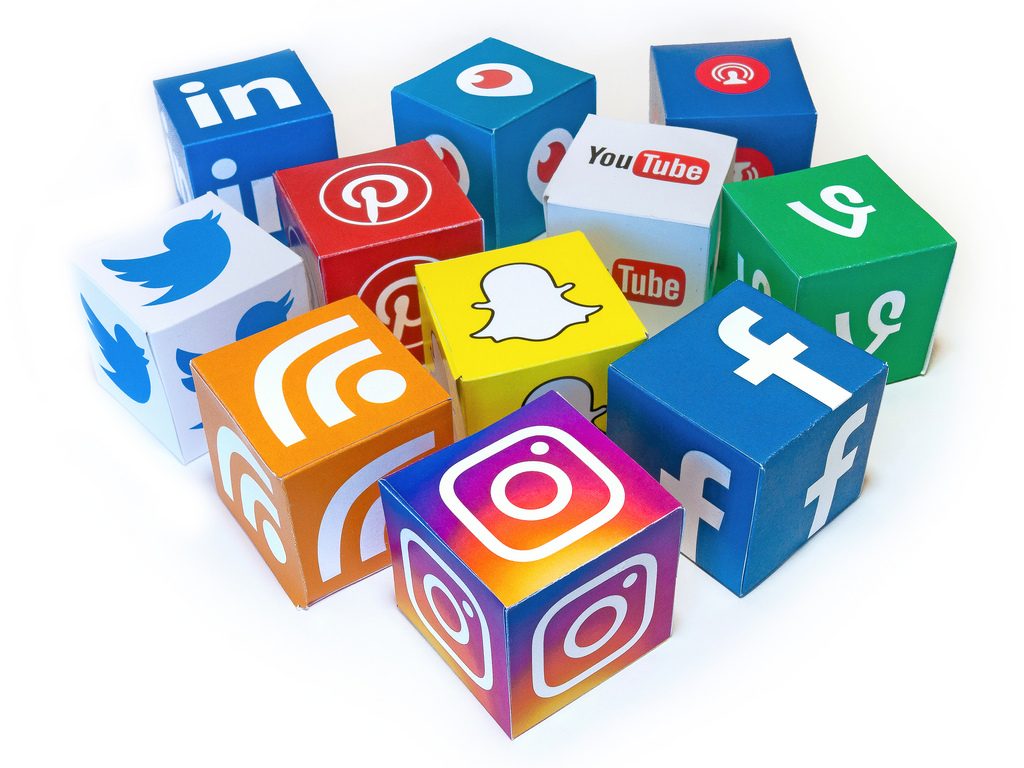 My freelancing career was launched with a personal blog and a twitter account.  My posting was inconsistent, sometimes a couple of times a week and then there would be nothing for months, but it let people know that I exist. Through my blog I was able to meet people at conferences, meetups, and workshops. Most people that did tech blogging have a similar story.
The modern equivalent of blogging is the combination of a personal git repository and access to a public slack instance. Instead of posting occasional articles themed around your work, there is a pattern of reputation building based on who puts in the most hours. Start a personal project on github to show that you spend not only your working hours, but also your free time working on software. Promote that library on Twitter and a Slack instance, and pretty soon you are a local tech phenom. That's how it works for some people at least.
I've also seen people in tech doom their careers through social media. Last year a local conference got some feedback about their keynote selections over twitter. That feedback quickly turned into blogs, very long conversations in a slack instance for developers. The result was one of their keynote speakers being removed from the program. Several of the conference organizers also made public claims that they would never be involved with building community events again.
Individual people dong self-promotion on the web don't have the same stakes at United. None of us stand to lose a billion and a half based on a a few tweets or a bad review of a utility someone made public in their personal github account. There are consequences to how we use it though, both positive and negative. Just like with business, good news travels slowly if at all. Bad reviews spread around the world in a matter of seconds.