Feb 25 2017 10:47AM GMT

Profile: Justin Rohrman
Tags:
President Trump was inaugurated January 20th 2017. He immediately started signing executive orders, the travel ban and moving forward with the Dakota pipeline probably getting more news time than anything else.
Up until recently, I was the type of person that is completely oblivious to politics. I get political jargon mixed up in conversation and get corrected, and I don't know who the main players are. Most of the events that happen in government had a minimal affect on my daily live. Over the past 4 years, I saw changes that had drastic affects on the people around me.
This year I am seeing choices made by the President quickly have an affect on small communities of software craftspeople.
There is a very popular conference held in Germany every year at the intersection of people, process and technology. They are well known for the quality of content, special invited speakers, and also happen to throw a pretty mean party in the evenings after the conference day is done. 2017 was to be a breakout year for this conference. They were planning to have their first conference outside of Germany.
The conference organizers were all set to go — the program was ready and online, the venue was booked, speakers were beginning to make travel arrangements.
About a week ago, the conference organizers cancelled the event.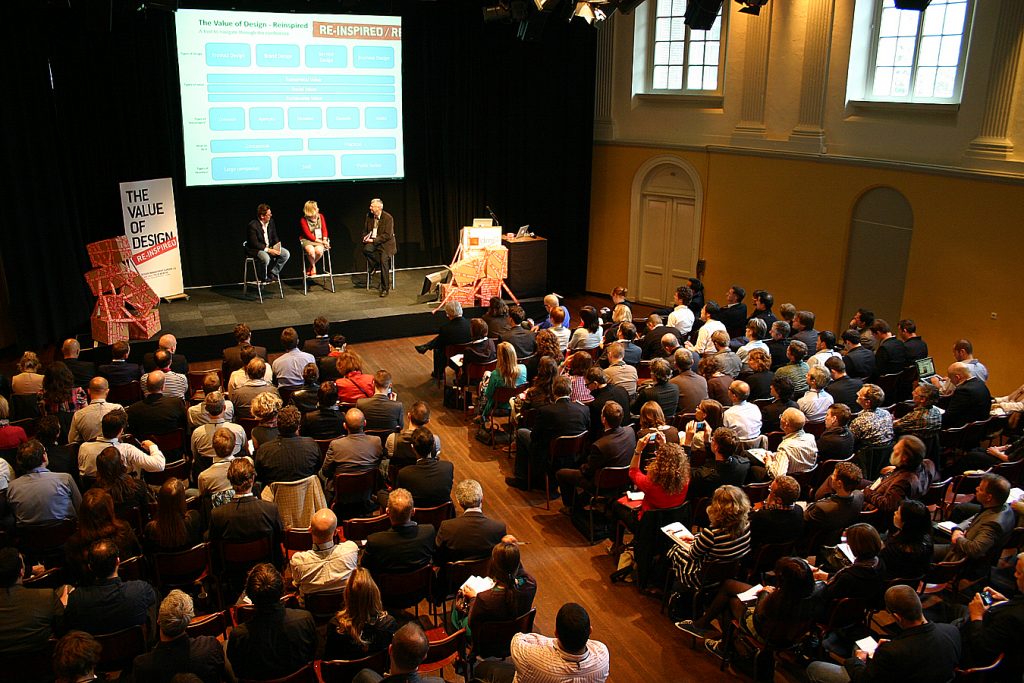 The organizers placed a note on the conference home page explaining that they were uncomfortable traveling to the US in the current political climate. After speaking with the organizer directly, I learned that several of his speakers had backed out citing reading news about a JPL scientist and a few academics who were legal residents being held by TSA for questioning upon entering the country. That organizer also told me a story about entering the US (with a Visa) a year ago and being detained, forced to unlock his phone, and asked vague questions about places he had never been.
I am running my own conference this year. Every year, we have a group of people from all over the world that consistently submit high quality ideas for talks and workshops. These people commit time to building speaking material, time for traveling, and also incur expenses to travel half way around the world.
I have received messages from a few people this year stating that they are unwilling to submit to our conference this time around. The reason? They are unsure of whether or not they will actually be able to enter the country, what they will have to do to get in (unlock phone, offer up social media passwords, sit through hours of interrogation, etc), or how they will be treated when they get here. We will still have a conference, but it will be sad to not see my friends from outside the US.
The affects of this Presidential administration was rippling through a very small, niche corner of the software world. Legislation and executive orders that were supposed to generate jobs and make people safe are actively damaging businesses and professional organizations. Some organizations feel they have no choice but to stay outside of the US until things even out. Others are rebelling by continuing to do their work as much as they can.
Things will be different over the next 4 years, it is probably time for me to get an education in politics.