Mar 8 2019 12:44PM GMT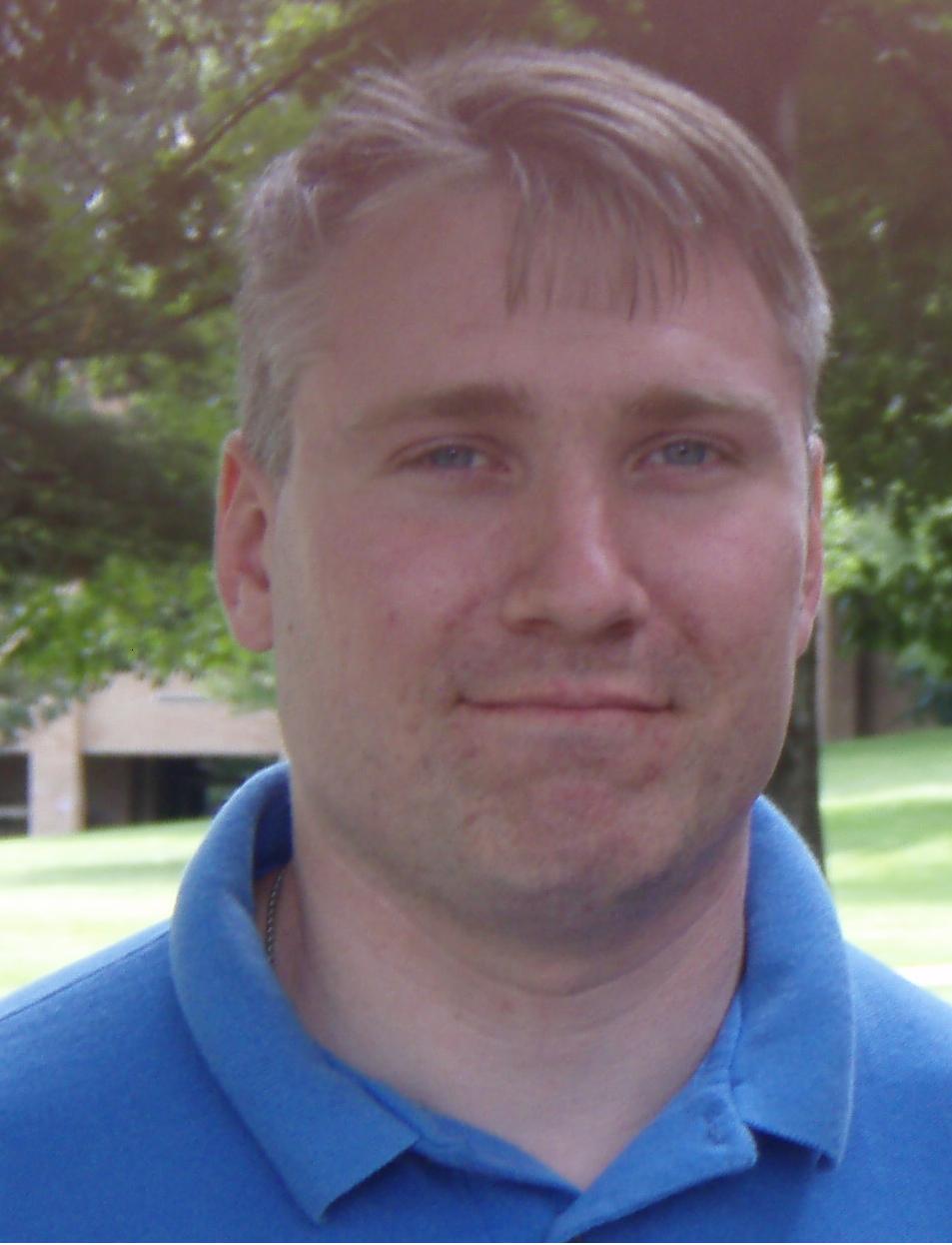 Profile: Matt Heusser
Tags:
In real life, it's considered rude to start a conversation, or "ping", by asking for a favor. Instead we start with a check-in – a human connection. We ask what's new and about the kids. Finally, after we have re-connected as people, Donnie or Christine or Dawn at the bank will ask what business we can do today.
That might work in real life, but it's death for productivity in an office setting.
Today I'll teach you how ping with payload can save you hours a day — at a cost of seconds.
The Modern Instant Message Ping
In my role at Excelon Development I constantly take messages from all over. The most common form is email, with slack and skype competing for second and third. Add to that text messages, phone calls, and gchat, and it starts to be a wonder that I ever find time to write or help run the business.
Most of us live in this land of mass distraction. A few people doing pair or mob programming may be able to tune out the world for an hour or so at a time, but even they get blocked. When the pair or mob gets stuck and needs a permission, what they do is fire up instant messenger or email.
This is when the pain begins.
Trying to be polite, I hail David Hoppe on gChat. David is, of course, busy, so I go do something else. Ten minutes (or, if he is in a meeting, an hour) later, he texts me back. If I am at my desk, then I get to ask my actual question. If not, I get to reply with my actual question in another half-hour or so. At which time, David might not be at his desk. Because the questions are over text, it is likely that one question leads to another.
It doesn't take long to figure out that, thanks to Instant Messenger, a question that should take two minutes to ask and answer now takes two hours. Sometimes, it might be more like two days.
Instead of waiting, we try to fill in the gaps by taking on multiple tasks. Once multiple tasks become blocked, we spend more time switching between assignments mentally than actually getting anything done. (Just try to protect your time when you have six tasks waiting for an answer. You'll spend half of it responding to people that now, that answer is not quite detailed enough …)
It's worse for phone messages.
Getting to a Phone Call
You send an email that you need to talk, but you don't want to be pushy. You want the other person to control the interaction, so you don't send your phone number. Now you have to coordinate a time, and figure out who is calling who. You say any time on Tuesday, but by the time they respond it is Wednesday. They suggest a time on Thursday when you are busy. Finally you agree on Friday, and the time passes. Each of you thought you were supposed to call the other. Or they sent over some tele-conferencing application and forgot the dial-in information. Or you tried at exactly 11:00AM, when agreed. You just had to download the conference application to your phone, in the desert, where they was no cell data available.
Does that sound familiar?
It was for me when Jeremy Stashewsky taught me the alternative.
Ping With Payload
If you are working together in business on a project, just ask your question with the initial hail. Provide all the information needed on the line. Here are two examples:
Hi Brandon – I am trying to configure the system to use MySQL instead of PostGres – do you know the wiki page with the howto, or is there a simple trick to it?
OR
Hey Steve, we need to catch up on project swordfish. My cell is (number); I'm free all Thursday eastern USA office hours. When should I expect your call?
Admittedly, the second one sounds a little directive. In order for "ping with payload" to work, you need to socialize the idea around the entire office. The easiest way to do this is to introduce it at a retrospective.
Then, when people do a "straight ping", you remind then. "Please ping with payload – what's up?"
This might not work in every office; certainly not with everyone we talk to. Still, if you found a 5, 10, to 20% productivity improvement laying on the floor, wouldn't you pick it up?
Remember this: When we give up effectiveness in a trade for politeness, that might be acceptable. Unless you are getting neither.
In that case, ping with payload.