May 18 2015 1:41PM GMT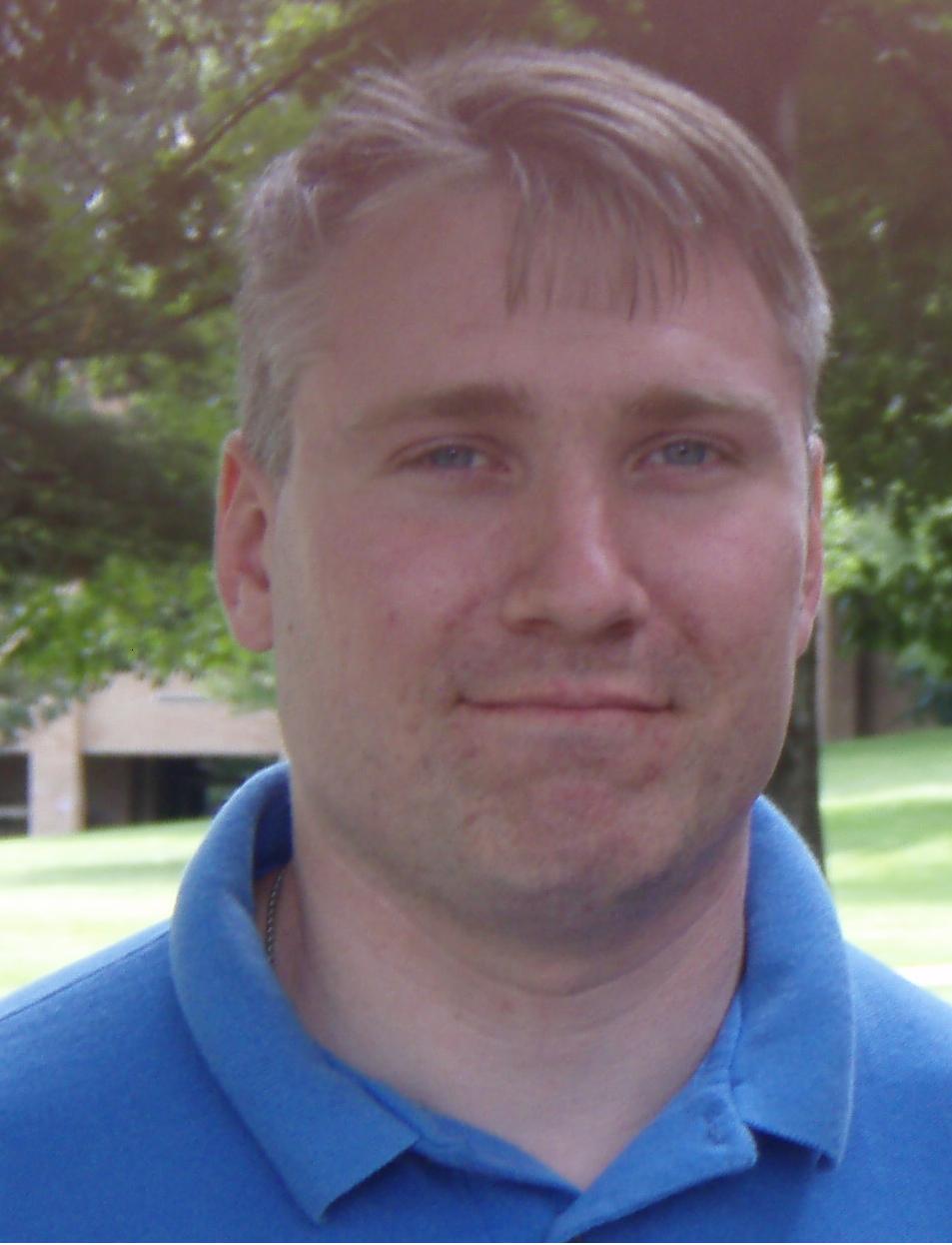 Profile: Matt Heusser
Tags: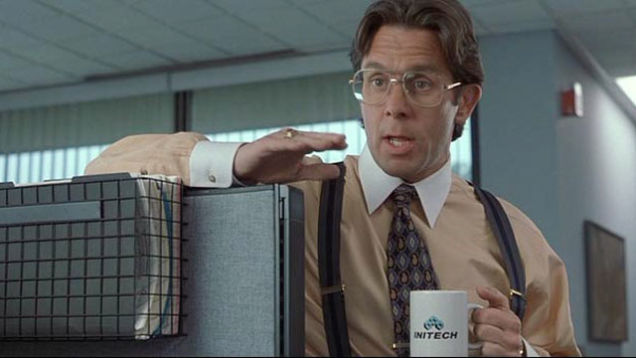 Have you ever asked for permission for something before?
Have you ever noticed that the answer is "no" more often then it is yes?
This can be extremely frustrating. In some cases the company just spent several thousand dollars to send you to a course or conference. If nothing changes, the conference was a waste, right?
And yet the answer is no.
You can be careful — picking a topic that requires no training, no consulting, no new software. You can find free and open-source tools to use, or even offer to come up to speed at night, on your own time.
And yet the answer is still no.
How is that possible?
Let's look at it from the Boss's perspective.
What Does the Boss Get?
Assume your new pet project fails – who will take the blame? The boss will. After all, he approved it. Assuming the project succeeds – who gets the credit? You do, after all, it was your idea. Looking at this, there is no upside for the boss. It is a classic heads-I-win, tails-you-lose scenario. Only someone who owes you a favor, or someone you have some power over, would go along with something like this, and, sadly, the type of person willing to try is unlikely to have a long career in management.
Here's the alternative to getting permission: Do it yourself anyway. Say, for example, you want to add a batch command that takes in userId's from a file and deletes them, instead of hand keying the deletes one at a time. Or pair programming. Or adding unit coverage to a particular module, or some other small changes to the codebase. Who's to stop you from doing this?
Mostly outmoded ideas about how we spend our time.
Discretionary Time
Most knowledge workers have some amount of time assigned to a task such as a story that really needs to get done. We also have a second set of time – discretionary time – that is really up to us. If you take an extra five minutes in the restroom, or have another cup of coffee, or decided to sit in on another team's standup meeting, or just spend an extra twenty minutes on email (or reading this blog post), you won't get fired. In fact, no one will notice. The assumption is that use of time will make you more productive (as opposed to skipping the bathroom all day), so it is fine to just do it.
Add up that time and it could add up to hours per day.
So just do it.
The Time Argument
An XKCD comic shows the payback to automating a particular manual chore over a 3-year time horizon.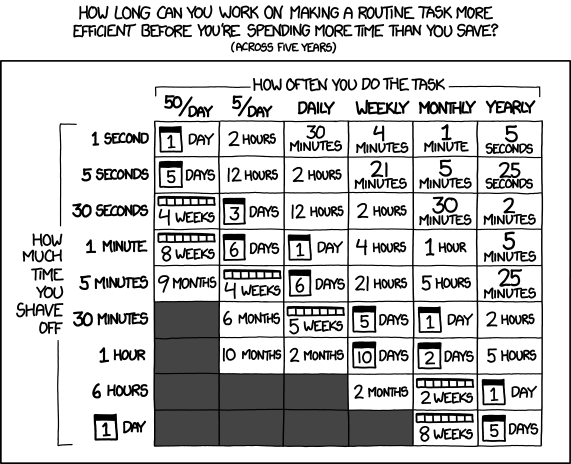 This allows you to think of the payoff of an experiment — If you have to do it every day, and it saves you five minutes, that's a lot of time saved over three years. Another, more fanciful XKCD shows the danger of guessing wrong, so be wary, as automation needs to be maintained.
Still, it it's worth doing, and you can do it it in discretionary time, or, perhaps, a little sweat time at night, consider just doing it. Don't ask for permission.
In fact, if you need to get permission, go the other way: Don't pitch the boss, pitch the team – with the project as your idea if it fails and that you will share the success if it succeeds. Timebox it, limiting it to a two or three week experiment with a dozen hours invested per week.
Have a few successes, and you've changed the pattern for "innovation", from top-down to by anyone. You've hacked the culture, created a more fun place to work, and maybe, started a ripple that can turn into a way.
Let me go a step further: Most major productivity and technical innovations in large companies are created by lone wolves, doing things in their spare and discretionary time, that are later recognized by the establishment. I call this the Charles effect, and I'll talk about it next time.