---
September 27, 2018 10:40 PM
I stumbled across this Quora question via a Forbes article and then fell into a Reddit rabbit hole. There are musings on how to handle bugs and how to write readable or unreadable code. Someone wrote a note about bad programmers writing a lot of clever code, good programmers writing as little as possible, and the best programmers deleting code. And there was one interesting note stating that programming skill isn't even important in the life of a programmer.
I haven't been workin in tech for 20 years, I think I'm close to 15 at this point, I'd wrap it all up as the value of experience. Don't worry, I have an example.
September 25, 2018 9:28 PM
How many good product managers have you worked with? Like, actually worked with, not just a friend of a friend. I'd guess not very many. I know 2 product managers that I would consider legitimately good. After a few years working in software, and meeting a few product managers, it's strange how few are standouts.
I was talking with friend about this the other day and some of the reasons started to become clear. Some organizations treat product managers as a soft skills group, people that have "people skills" (a la Office Space) but didn't get an undergrad in computer science. I think product managers should one of the most skilled roles in a development organization
---
September 20, 2018 11:49 AM
social media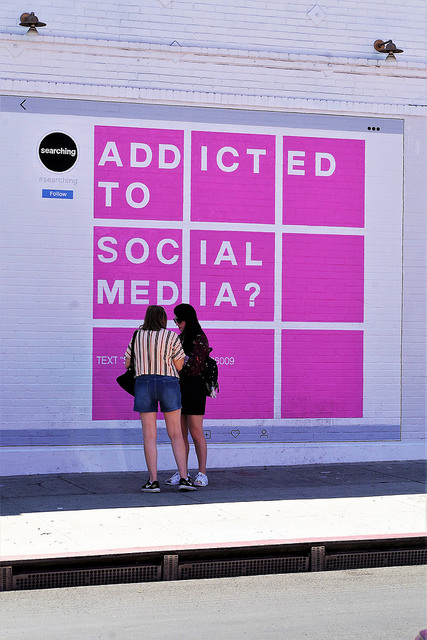 About ten years ago, a new job category emerged: The Social Media Manager. This is a person that "does" social media for a brand, such as Ivory Soap, HBO, or Old Spice. Twitter, for example, was one of the first Social Media platforms used to "Social Media Marketing." I have a few thousand followers there and run a technology consulting company. As such, I am arguably well-poised to know what a Social Media Manager does and how they benefit companies.
I have no idea.
The simple approach is to use Social Media too deploy coupons, which will drive customers. Pay the Social Media Manager to pay for advertisement in order to offer a deep discount.Once the discount is deep enough to create action, the profit is usually gone. That is, after all, the Groupon offering, which turns out to be a bad deal for most businesses.
It's probably safer to say that I know what Social Media Marketing is not — or what does not work.
Here's some thoughts on what it could be. Continued »
---
September 13, 2018 12:55 PM
test
,
Testing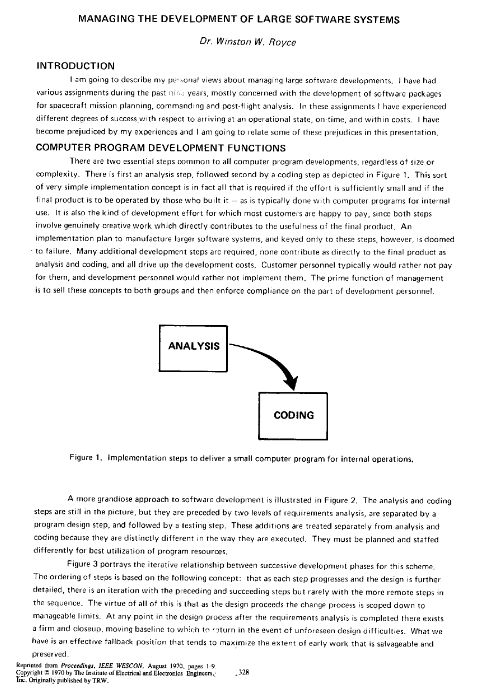 In an interview on 7/24/2018 I mentioned the work of DeMarco, Lister and Weinberg. Those books may seem dated. Then again, the choice is read them or re-discover the learning yourself, one mistake at a time. For the most part I was talking about software delivery, but those lessons occur in test as well.
Let's talk about them.
It's been nearly fifty years since Winston Royce published "Managing The Development of Large Software Systems." The ripples from the the impact of that paper continue to resound. Today we'll cover the implications of that paper, particularly on test, how that played out in how the work is done — and a few of the more modern ways of thinking about test.
---
September 6, 2018 8:29 PM
negotiation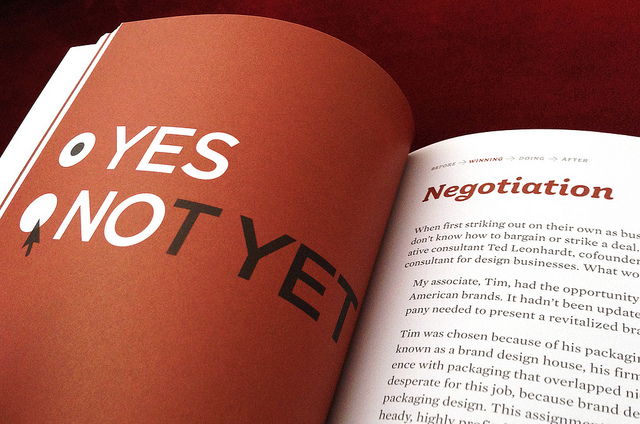 I'm not a fan of best practices, but from time to time I do like to think about worst practices. These are ideas that sound tempting, are done commonly, and yet never seem to work.
After seven years of running Excelon, I've made a whole pile of mistakes. Here are a few of them.
Hopefully, you can learn from my mistakes and avoid them. Continued »
---
August 30, 2018 10:56 PM
I wish that literary was mine, but this one belongs to Martin Fowler. He used this phrase in his keynote at the Agile 2018 conference to describe the large monetary system that has been built around agile since 2001. You can read the full transcript here.
Most software practitioners experience the agile industrial complex in the form of Less, DaD, SAFe, and certifying bodies. The complex takes waterfall process and organizational structure and renames everything. There is no real change in process or teams.
I don't have a lot of experience working in that type of environment, but I know it exists. I do have experience working in the exact opposite though. So, what does it look when I work outside of the complex? Continued »
---
August 28, 2018 9:34 PM
I keep thinking about the Rambo movie, the first one, First Blood I think it was called. The movie wasn't great, but the monolog at the end is legitimately good. Rambo was discharged from the military, was trying to reincorporate into society and was severely neglected. Despite being in the military, he was independent and made choices for himself.
Self empowered teams are like this. They don't sit, they don't wait, they see a problem and approach it. Managing them is hard, or rather, finding a manager is a fit for managing them is hard.
---
August 28, 2018 12:57 PM
Functional programming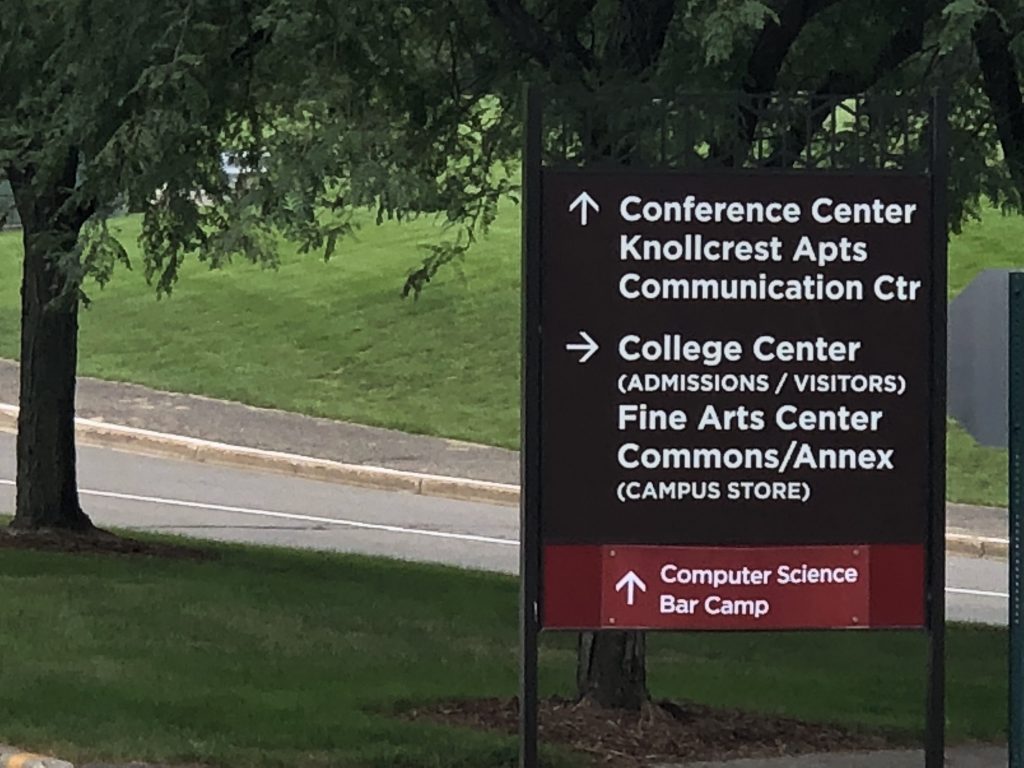 Last weekend I went to BarCamp Grand Rapids, a two-day conference with no pre-set agenda. Attendees show up, have a meal covered by sponsors, propose their own sessions, and talk about … whatever they want to talk about. The conference follows the general principles of open space:
Whoever comes are the right people
Whatever happens is the only thing that could've
When it starts is the right time
When it's over, it's over
The ideals of creation and collaboration are built into Barcamp. With 25-minute sessions in Grand Rapids, the conference is basically built out of what might otherwise be hallway conversations. It's no surprise that Socialtext, the same company that made the first commercial wiki product, which turned the web into a read/write collaboration, also hosted the first Barcamp.
Here's what happened at Barcamp Gr. Continued »
---
August 21, 2018 7:08 PM
culture
,
hiding
,
information
,
Management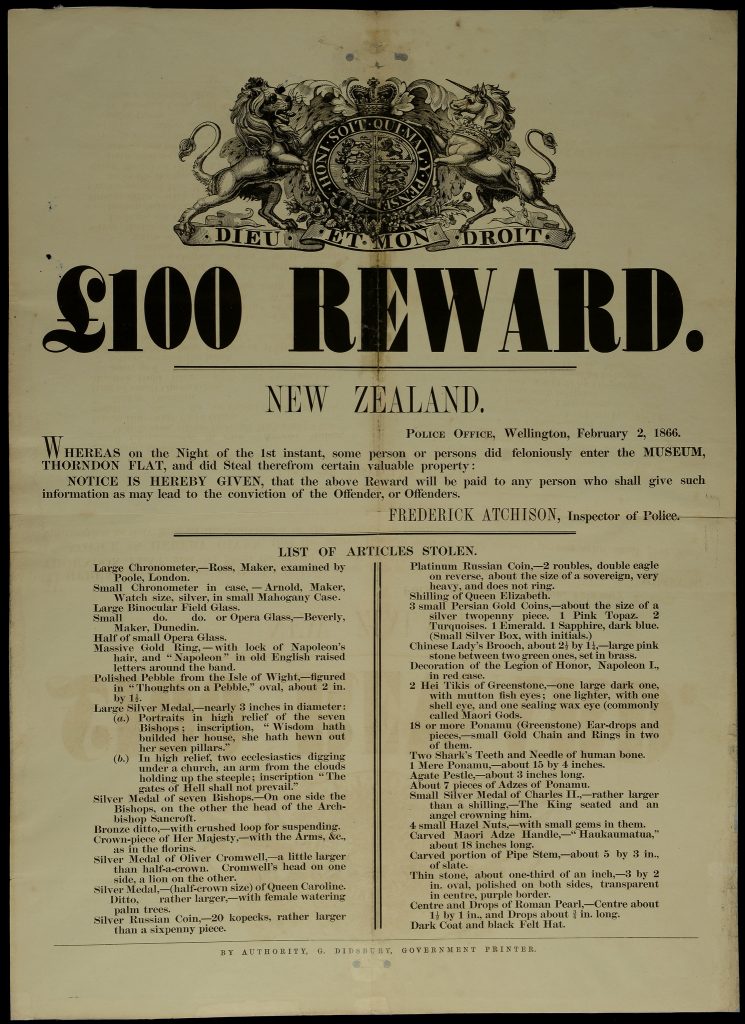 Employee engagement, customer service, and evaluation programs are all designed to align the success of the company and the person.
Except when they don't.
Under stack ranking, one more five means someone else needs to get a one. Another co-workers success means your failure. As a result, every employee has an incentive to hide information.
Let's say you are hired into such an organization, or perhaps wake up one morning with a slow, dawning awareness that you already work in such a culture.
Now what? Continued »
---
August 16, 2018 11:37 PM
Leadership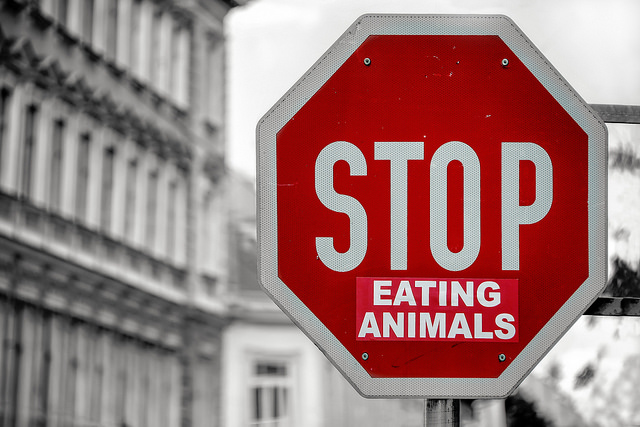 Two of my heroes of software development are Tom DeMarco and Tim Lister, the authors of PeopleWare. Thirty-one years ago, they pointed out that humans working together are the important part of delivery — more than the code or the hardware. In addition to designing respectful office spaces and getting teams to gel, the authors talked about the damage done by the work interrupt.
At the time, the worst interrupt they could think of was the ringing phone. Programmers, after all, needed to focus without an interrupt for hours at a time. After all, a single interrupt of five minutes can drop a programmer out of the 'zone', and require half an hour to come back. Add enough interrupts to the day, and our hapless programmers can get nothing done.
DeMarco and Listers solution in 1987 was to disconnect the ringing phone and make sure the rowdy sales department stayed in the other room.
Let's talk about today.
---