---
January 30, 2019 3:24 PM
offshore
,
productivity
,
remote work
,
Work from home
This picture at right is my home as of 2:00PM yesterday.
It kept snowing.
Late in the afternoon I called ahead, then headed north to pick up the hemmed slacks I needed for a meeting on Friday. The store closed early, right before my arrival. If I were to go home, I'd still need to back to get the slack on Wednesday or Thursday, with still more snow projected. After five minutes on hotels.com I found a place, got a pair of swim trunks from a local discount store and enjoyed the hot tub. The next morning there was complementary breakfast, the store was open, and I could drive home.
If I had only brought my laptop, I could have stayed in Grand Rapids and done work.
Let's talk about the state of remote work.
January 28, 2019 12:26 PM
Feedback
,
IT
,
Project management
,
Projects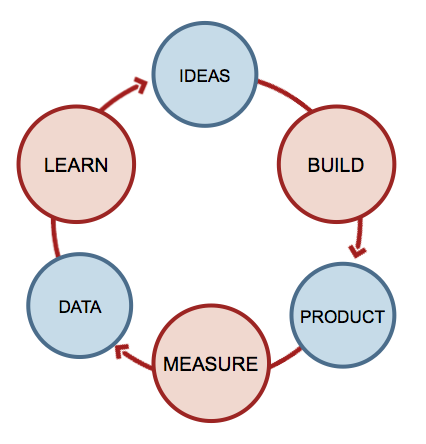 If you've read much of this blog, you know that we are excited about feedback. Feedback is how we improve systems. A great deal of my work is in tightening the feedback loop and making the feedback actually effective. That might mean removing overhead, collapsing roles so there are less handoffs, getting to effective communication and better retrospectives. Look hard enough, and you'll see it again and again in my work over the past few years.
There is another, powerful benefit to feedback. It can transform your team, your business … your life.
Here's why, and how. Continued »
---
January 9, 2019 3:41 PM
iTunes
,
Netflix
,
streaming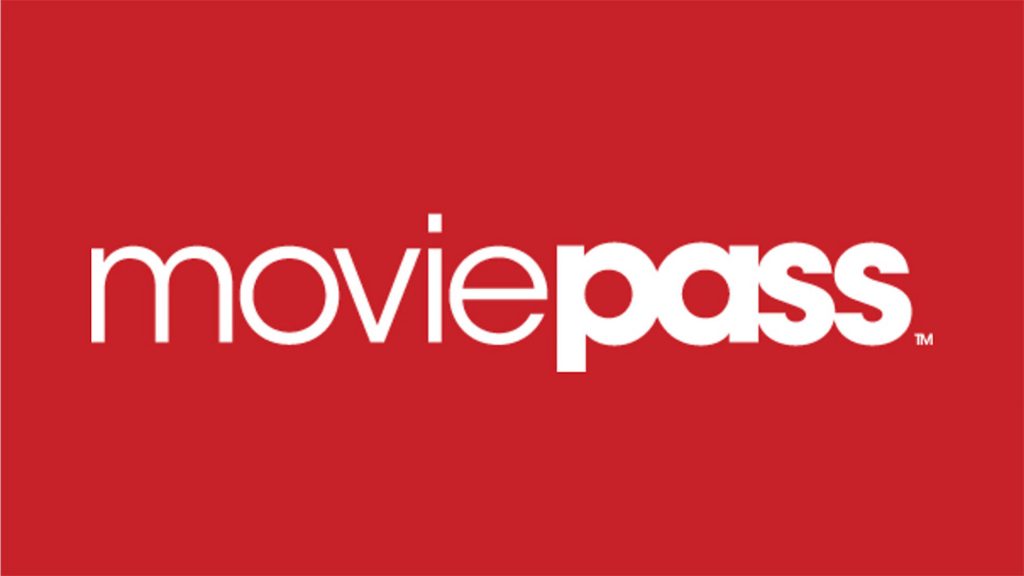 Last time I talked about jobs will change in the New Digital Age. Basically, if you make analog things – things that move – look out. Record players gave way to DVDs which gave way to streaming and solid-state disks. Technology is getting smaller and eliminating motion. The days of turning the crank to open a close your window are over. The entire world is moving from Analog to Digital.
Today I'd like to provide an example of an actual, real-life 21st century business model that got this wrong.
It started out by … sounding digital. Take a traditional one-time purchase, the movie ticket, and turn it into a monthly subscription. Sort of like Spotify for movies.  So simple it couldn't fail.
Until, of course, it did.
---
January 2, 2019 3:10 PM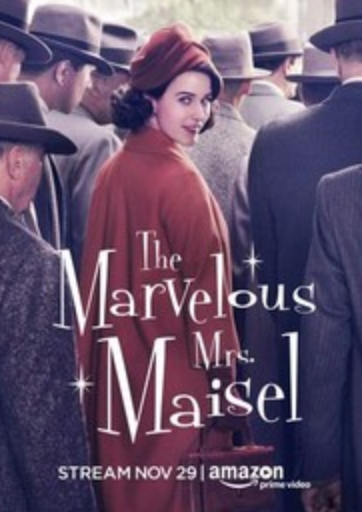 "The Marvelous Mrs. Maisel", a hit Netflix series, is set in 1958. The show features elevator operators, telephone switch operators and bellhops that carry luggage. In season two, there is a "house boy", a college student who looks after a family at a vacation resort.
None of those jobs exist anymore.
In the second season, the main characters vacation at a resort in the Hamptons on long Island outside of New York City. While the rich continue to flock to the Hamptons, their sister-resorts in the Catskill Mountains have faced roman-empire levels of decline.
What jobs are safe?
Predicting the future turns out to be harder than you think. George Orwell published a book in 1949 that predicted what the world might look like in 1984 – thirty-five years later. Orwell hoped to prevent it. In 1984, famed science fiction writer Isaac Asimov , took up the 35-year challenge and made his 2019 predictions.
I'm no Isaac Asimov, but I'll take a crack at one thing to avoid in the next ten years. Ironically, it is all based on what Asimov got wrong. Continued »
---
December 30, 2018 9:48 PM
On January 3rd, I will have completed my first month working full time as a software developer. The time has flown by, the first couple of months always do. There are a blur of new hire meetings, meeting new people, learning what the product does and how to use it. Oh, and for me there is also the slight career change to make things a little more interesting. I don't know what the normal first month looks like for a developer, or even what yours looked like, but here is a little about mine.
---
December 17, 2018 11:44 AM
IBM notes
,
Lotus Notes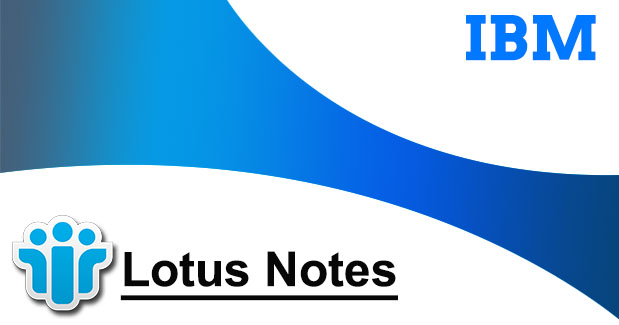 In October, IBM purchased Red Hat for $34 billion dollars, about one-third the value of IBM. By way of comparison, IBM has thirty times the number of employees, at 366,000 versus about 12,000. This week, they sold the IBM Notes division to HCL for $1.8 billon. If IBM is hurting for cash, a small deal for one-twentieth the value won't do much. What is going on here – and if Notes were such a bad deal, why would anyone buy it? Continued »
---
December 13, 2018 4:39 PM
Napster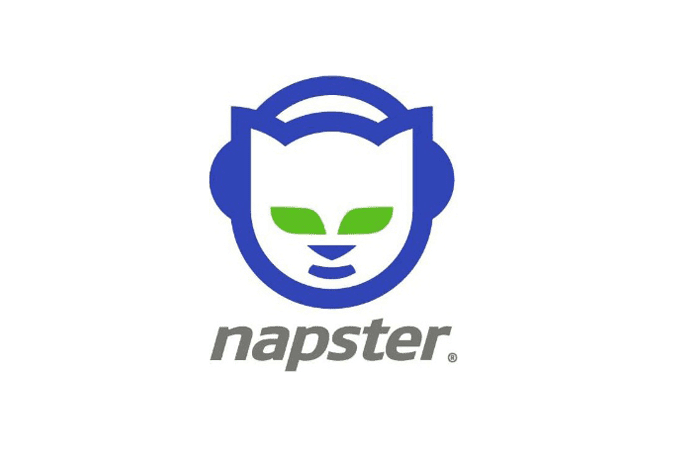 The year was 1999. Dial-up service was the most popular way to get online, people used to drive to stores to get DVD's – and compact disks. The iPod would not exist for two more years and MP3 players were awkward and hard to use. What most college students did have was a CD player and the ability to "rip" CD's to their hard drive.
A young college student named Sean Fanning had an idea for a music-sharing service, which would become Napster.
Sean was a college sophomore without much computer science training. He certainly didn't have the legal background to do music sharing. If he had, he wouldn't even have started the project. I call this idea of not knowing something is a bad idea, and doing it anyway, the "napster effect." It is responsible for a great deal of the innovation in the world — and a fair but of pain for the technical people.
---
December 10, 2018 12:15 PM
Bitcoin
,
Cryptocurrency
,
Security
Two months ago I started to take a course on Udemy building secure cryptocurrency. The course walks you through downloading the code for bitcoin, which is open source, then rolling your own network copy of it.
Then this showed up in my Github alerts:

This is a real vulnerability in the core bitcoin code that allowed the "contributor" to steal all the bitcoins from anyone using a bitcoin "wallet" called Copay.
It turns out, like the unsinkable titanic, my secure cryptocurrency isn't.
---
December 6, 2018 5:44 PM
gifts
,
holiday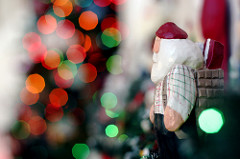 It's December, the time of year when real IT pros are so busy working they look up and realize it's Christmas Eve. They don't have anything for family, let alone "Christmas Stocking Stuffer"-sized gifts for friends and peers.
Don't be that person.
For the fourth time, I'm going to take a crack at suggesting some Christmas Stocking Stuffers for you. And, yes, I'll do it for free.  Continued »
---
November 29, 2018 2:38 PM
I mentioned in my last post here that I start a new full time position as a developer next week on Monday. I have done a lot of tester interviews over the last (nearly) 15 years, and for the most part they are obscenely easy. To the point it is obvious that most people don't know how to tell whether or not someone is competent. Normally, I'd get questions about my experience in agile, they would ask a handful of questions about definitions of words commonly used in testing (regression test, smoke test, you know the drill)  and then the interviewer would ask me how I would test a thing. The last thing I was supposed to imagine I was testing was a cash register. Sillyness.
This isn't going to surprise you developers out there, but dev interviews are actually hard and stressful. I was surprised how different they were and in particular how different they felt.
---