---
April 30, 2012 11:08 PM
Last time we took a stroll down memory lane at my first professional job.  Along the way we discovered a reality of the service desk; that one of it's most valuable functions can to change the responsibility for the fix.
In other words, while you may not be able to put a price on being able to sleep at night, because the software issue is being handled, any responsible attempt at financial modeling would – and that price would be substantial.
Adding value by breathing?  The sure sounds like a job for the helpdesk, right?
We can do better.
April 23, 2012 9:42 PM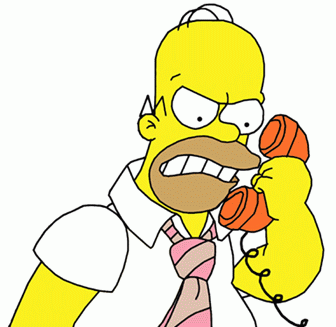 At the very beginning of my career I worked at a software company that provided full support to it's offerings.  We had a helpdesk.  The helpdesk was a physical desk where, if customers paid enough, they were guaranteed to get an actual human being to talk to about their problems with our software.
On the weekends, no one had to come into the office; we had a rotating pager.  (For you young 'uns, it was sort of like a text-messaging device that only did text, and only about twenty characters at a time, or a call back number.  No, that is not a typo.)
Anyway.
About six months into the job, I was asked to take the pager for the weekend.
"Wait a minute!" I protested.  "None of the 24/7 customers are my customers.  I won't know how to support them!"
"No problem!" said Sally, the helpdesk staffer who would be away at a Wedding that weekend.  "I don't expect anyone will call."
But what if they do?
"No problem!" said Sally.  "You just tell them that we are looking into the problem.  Our contract doesn't require twenty-four hour call resolution — just that we will respond immediately."
What is going on here?
---
April 17, 2012 1:17 PM
If you remember the 1980's and 1990's, you probably also remember the big three ring binder, which held your documents, your process, your tutorials, your project plans, and so on.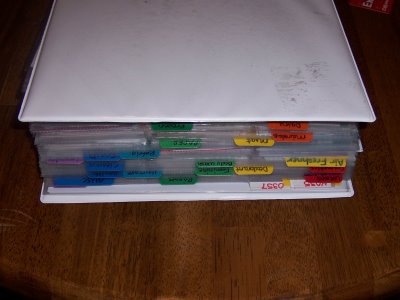 The idea behind the binder was noble — "information at your fingertips."
Sadly, the reality was not so much.  Companies spent millions of dollars to create corporate information systems that were never actually read.  This is documented a fair bit in The Social Life of Information, where the authors discuss the three ring binders at Xerox – the kind that tells the staff how to fix the copiers.  (Spoiler:  Nobody reads the documents; repair techs learn how to repair by pairing with someone more experienced.  Go figure.)
So the 1990's were full of big thick binders and undiscoverable information.  Not so good.
The good news is the 2000's brought us Facebook, where the application actually knows what you care about.  (Well, it actually just makes an educated guess, based on who's profile you click on, whose messages you "like", how many friends you have in common, geography, and so on.)
That's great.   I mean, I like my cousin Geoffrey, but I don't really need to know about his Son's girlfriend's sisters birthday party in Waco, Texas.
Now, back in the Enterprise, do we have these tools?
Oh, no, certainly not.  Instead, we've got Microsoft Sharepoint.
---
April 9, 2012 9:18 PM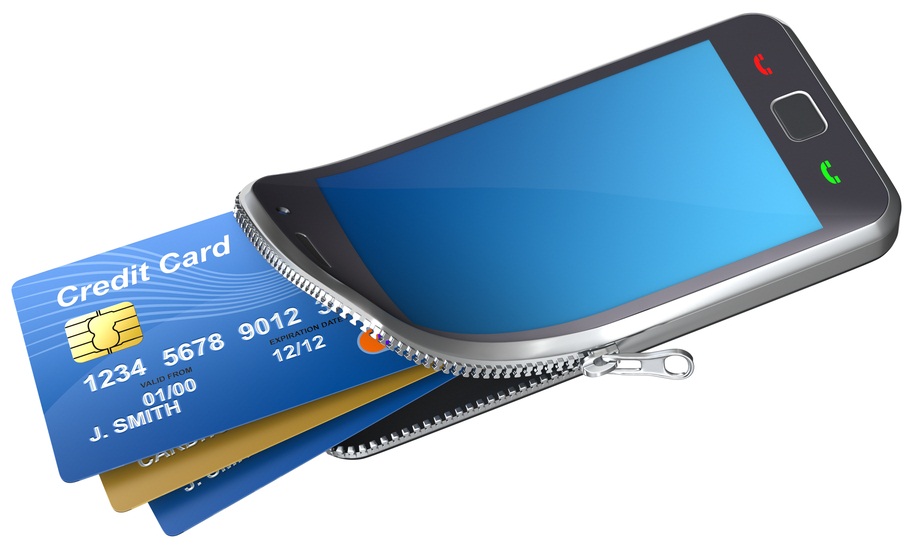 Do you remember Microsoft Passport?
The idea behind passport was a single web-based login.  You could use it for your Microsoft account, then surf on over to Amazon.com and you are logged; surf on over to eBay, or Hotmail, or Etsy, whatever, take your pick, and you remained logged-in.  Combine that with Microsoft Wallet, and you could purchase items direct to your credit card.
It was a great idea, to become part of Microsoft Hailstorm, a collection of web-based services.
Except that, oh yeah, right, it wasn't.
Microsoft Hailstorm failed and was scrapped, almost exactly ten years ago.  You could argue, I think it's worth taking seriously, that Hailstorm was ahead of it's time, and the time actually is today.
Today all the building blocks are in place for an identity service, and it could directly impact your business.
Let me explain
---
April 2, 2012 8:19 PM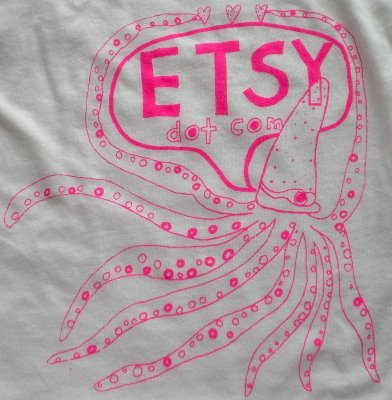 Last January I spent a week in New York City, including one day at the international headquarters of Etsy, the folks behind the massive 24-hour shopping mall for crafters.  I took pictures (lots of pictures), took notes (lots of notes), and even uploaded a video or two.
On the plane ride home, I took my notes and typed.  And typed, and typed, then submitted the results to my editor, and waited.  Just last week, the folks at CIO.com published my article "Continuous Deployment at Etsy."
But this is Uncharted Waters, and you want the rest of the story, right?
Read on, dear reader.  Read on.
---
March 30, 2012 7:59 AM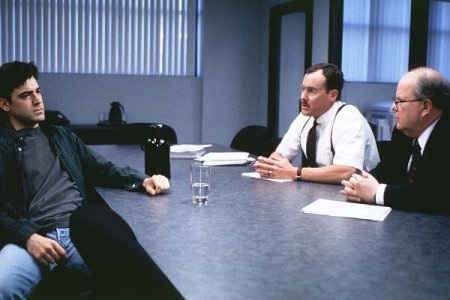 By the end of part II, I was spending the work week in Northern Indiana and the weekends with my family. This wasn't an entirely bad trade off: I could give my family my full attention on the weekend; I had plenty of time to write during the week; and the distance was just short enough that the drive was still pleasant.
The role itself was a mix of consulting and contributing, embedded as a team member on an agile software team.  Yes, a real agile software team; 100% pair programming, 100% test-driven development for production code, story cards, releases to production every time a logical feature was complete.
I was in (work) heaven, but I was also a whole person, and work is only part of the story.
---
March 28, 2012 12:36 PM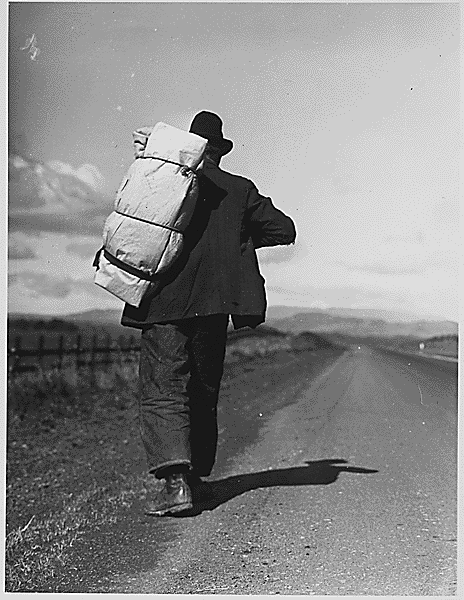 When we last heard from our hero, he had left his position at Socialtext for a life of roses and caviar as an independent consultant.

More seriously, I had a problem: A fair bit of writing assignments, a few speaking engagements, and no long-term client.  For that matter, no idea what my ideal client looked like.    Did I want to do short-term consulting assignments, "assessment and recommendation", hiring and placement, or long-term contracting?  Was I willing to travel?Well, okay, it's not all roses and caviar, but it does definitely have its advantages.
---
March 19, 2012 10:04 PM
freedom
,
Freelance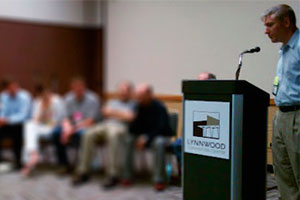 It's been an interesting couple of months here at Uncharted Waters.
I started our writing about "The Jimmy Buffet Life" – where one does work as a contractor, often in a remote location, for a limited period of time, then takes a mini-sabbatical to another area, quite possibly one with a low-cost-of-living, and, in some cases, universal health care coverage.  I even interviewed some folks who had amazing lifestyles, from Adam Yuret, who spent half of six years on a boat cruising the pacific, to J.B. Rainsberger, who moved to Mexico to live in a lost-cost area while doing occasional globe-trotting consulting.
Then last week, I mentioned the digital migrants, a class of people forced by circumstance to move for technology jobs.
It didn't take long for someone to connect the dots; John Hunter asked me on Google Plus if I made a distinction between those who have to move, and those who choose to?   Was David Hoppe, who I interviewed a member of a sort of elite class, the "new rich", or was he a migrant who had to move to find work?  And how did Matt end up in a hotel room four nights a week, anyway?
I think it's time for my story.
---
March 14, 2012 10:08 PM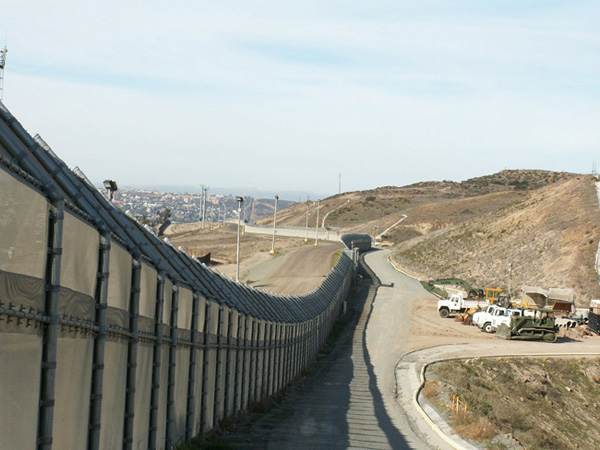 By migrant class, I do not mean H1B visa holders, I mean the people who have to move, at least part-time, in order to find a position to suit their skills, personality, temperament, and lifestyle/pay requirements.
This is not a new idea; the "globe trotting consultant" is a cultural cliche.
Despite the preponderance of 21st century communication tools, the concept of the migratory worker is coming to technology.
This new migrant class is happening for a reason.  Today I'd like to write about why it is happening, how it will play out, why it is coming to technology, and what that means for you, me, and every keyboard jockey in sight.
Hold on to your hat, it's about to get rocky.
---
March 5, 2012 9:17 PM

It's time to finish up our series of interviews with Rosie Sherry, founding of SoftwareTestingClub.com.  In case you missed them, you can read part one, two, and three online.  It's okay.  I'm a web page.  I can wait.
Are you back?  Great.  Let's get to it.
---