Sep 30 2015 12:36PM GMT

Profile: Michael Larsen
Tags:
Many years ago, I had an opportunity to get certified in a number of areas at a company I was working at. This was actively encouraged for a simple reason. The software company that was licensing products for our use and deployment gave us a price break if we had x number of people on our staff certified in particular areas. While the certifications had a specific means to an end, at the end of the day, it wasn't so much the certification that lead to anything different about the work we did or the responsibilities we were given. A demonstrated commitment to understanding and using the skills we had acquired had more to do with being trusted with taking on greater roles and responsibilities than the certification ever did.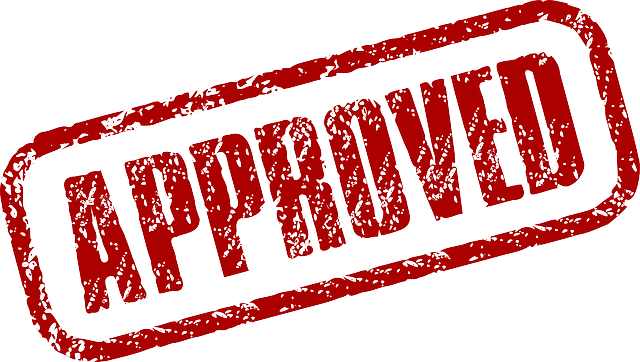 Amy Reichert posted about the perceived value of her own certification in "How Useful is Q.A. Certification for Career Advancement?". I answered with my own experiences regarding certification (I don't think they are a long term differentiator). As I was considering this, I also said there were better ways to develop and demonstrate skills beyond certification. Some of those avenues I'd like to discuss today.
Write Your Own Travelogue
I personally believe having a professional blog, where you can share your experiences and stumbles, is a great way to differentiate yourself from the mass of other people. Having written my own blog for five years, it has been a way to capture ideas, explore avenues I was unfamiliar with, and share my journey with others along the way. That sharing of my journey has often led to questions and opportunities, not because I was an expert in the area I was working with, but because I was showing a demonstrable interest in the topic.
My insights often center on mistakes and challenges I have faced, and sometimes steps I had taken to overcome those challenges.
Make it a Community Affair
For the past five years, I have been involved as a facilitator with an initiative called Weekend Testing. This is a grassroots movement that has spread over several continents, and is a "dojo" to help people develop skills and engage with other software testers about topics that interest them. The key deliverables for these sessions are experience reports and chat transcripts. It would be easy to say this is the only deliverable, but it's not. In fact, I would argue the key deliverable from these events are the active learning that takes place with the participants.
There is a tremendous value to those "a-ha" moments, and for many novice testers, those moments are recorded as proof of their involvement and engagement. Searching for a person's name and having their names show up in chat transcripts gives an opportunity for others to see their contributions, as well as to see their thought processes in action, as they were actively trying to solve problems.  Regular participants in these events often go on to become facilitators themselves, which in turn helps to show how they design challenges and implement them for the benefit of others.
Has this led to more opportunities for them? I can speak for all of them, but the ones I've directly interacted with, the answer appears to be "yes".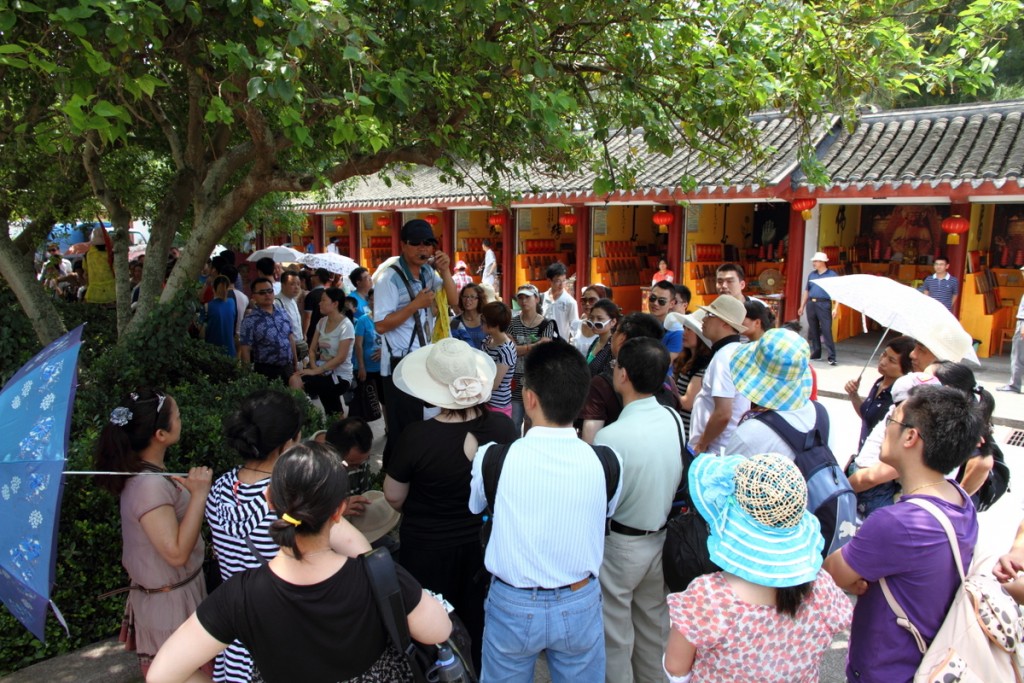 What both of these avenues provide, in my opinion, is a way to demonstrate the skill  and insights developed, but more important to demonstrate how those skills developed. Sometimes that road is not glamorous. It may have pitfalls, detours, and excursions that, quite frankly, don't pan out or take you in unexpected directions. Nevertheless, they give an honest representation of who we are and what our skills are, and likewise can give a good representation to those who want to see if we have what it takes to be a part of their team.
Today, I make it a point to tell anyone who might want to hire me to "red my blog for thirty minutes". It may tell them I'm the perfect person for them. I may tell them the exact opposite. Either way, we both win because we both have a better understanding of what is required and what can be provided, and they see far more than any piece of certification will ever tell them.