Jan 30 2019 3:24PM GMT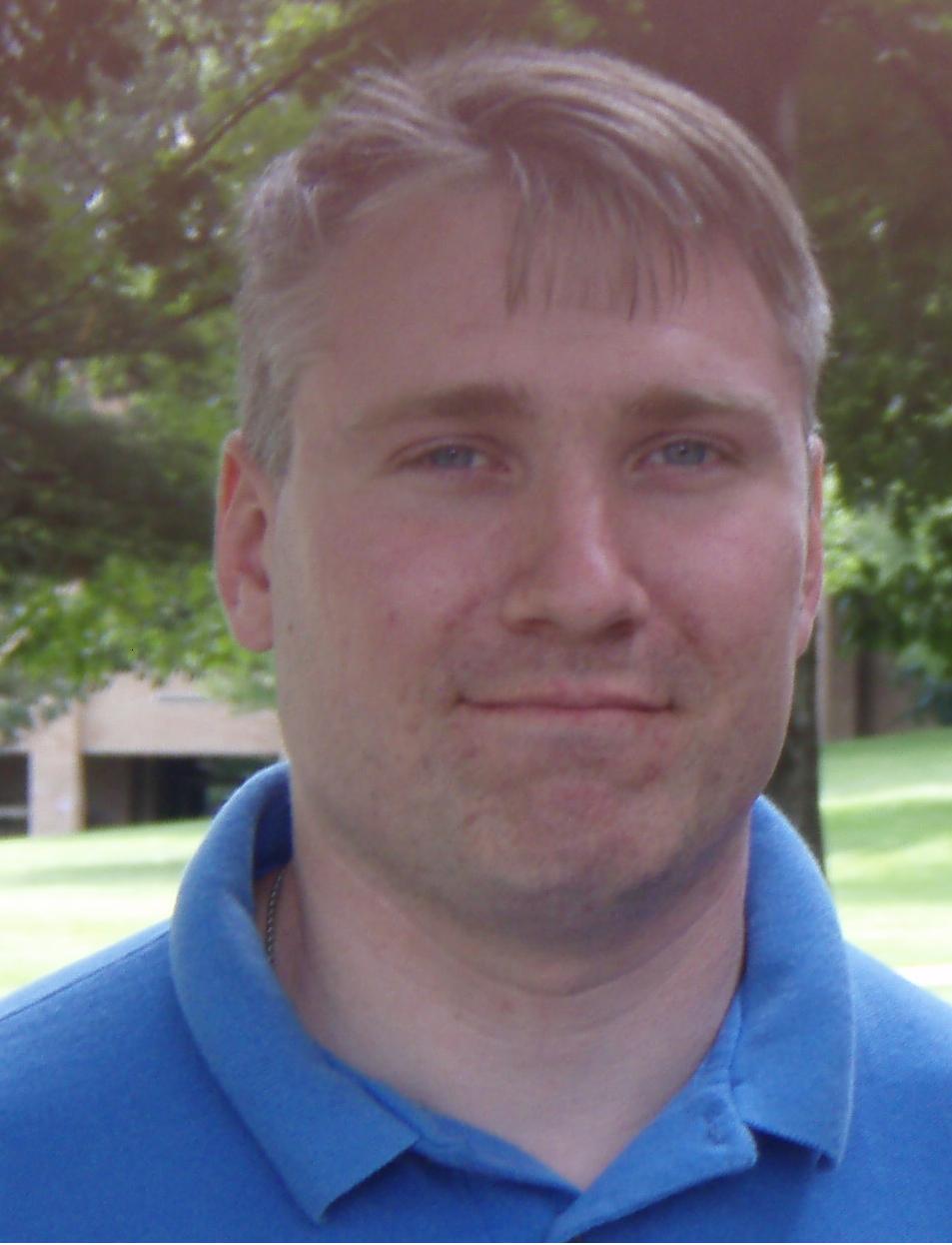 Profile: Matt Heusser
Tags:
This picture at right is my home as of 2:00PM yesterday.
It kept snowing.
Late in the afternoon I called ahead, then headed north to pick up the hemmed slacks I needed for a meeting on Friday. The store closed early, right before my arrival. If I were to go home, I'd still need to back to get the slack on Wednesday or Thursday, with still more snow projected. After five minutes on hotels.com I found a place, got a pair of swim trunks from a local discount store and enjoyed the hot tub. The next morning there was complementary breakfast, the store was open, and I could drive home.
If I had only brought my laptop, I could have stayed in Grand Rapids and done work.
Let's talk about the state of remote work.
Remote Work in 2019
Today there are a huge number of remote tools. Video conferencing and Instant Message are free; laptops come with video cameras pre-installed. Wikis and Project Management tools are much more common to track work than physical boards and cards. Companies established before these tools came into practice typically have a hard time accepting remote workers. They say things like this:
So much of being effective is based on relationships, and you really need to be on-site to do that.
The big decisions and the big conversations happen  here, in the building. You need to be here for that.
Of course we support working remote – if you get snowed in or have a sick day and need to work from home. You can do that frequently – four or five times a year!
It will take us a week or three to get you a laptop, login, and Jira access, so you'd better be on-site for ramp up.
Here's the dirty little secret: The challenge with working remote is a self-fulfilling prophecy.
Because everyone is on-site, the only way to build relationships is to be on-site.
Because everyone is on-site, all the important meetings and conversations are in the building.
Because everyone is on-site, they never have to solve the problem of ramping up remote workers in a day or two.
Trying to actually have remote workers means an immediate, short-term dip in productivity. It's hard to estimate, but it might be 10%-25%. The questions that come to mind are how long will that dip occur, and what is the upside?
Let's look at the companies that are making it work.
The Other Side Of The Coin
Companies that were born after the advent of Amazon Web Services might not need or even have a data center. Some of these companies have 100% of employees work from anywhere with internet and power. Automattic, the company beghind wordpress, describes itself this way:
We're a distributed company with 853 Automatticians in 68 countries speaking 84 different languages. Our common goal is to democratize publishing so that anyone with a story can tell it, regardless of income, gender, politics, language, or where they live in the world.
When I was at Socialtext the company hired Dan Bricklin, the inventor of the spreadsheet, to create our web-based collaborative spreadsheet. Yes, we predated google sheets. The only reason we could hire Dan was because he insisted on working from home. The company co-founder, Ross Mayfield, responded that "of course, everyone does that." Not nearly as impressive, that's how they hired me. Here's an excerpt from an actual email exchange I had with Chris McMahon in 2008:
Here's an amazing statistic: Consider just the impact on salary alone from hiring only in your neck of the woods vs hiring competing technical staff, even within your own country. Add in the skill set advantage and the possibility of getting the best in the business.
At Socialtext I also worked with Audrey Tang, who was our lightning-quick bug fixer. By lightning-quick, I mean she typically had a committed fix before other mere mortals could understand the problem fully. Her first time quality rate was incredibly high. Audrey is currently a digital minister without portfolio for the nation of Taiwan. That means they pay her to figure out what she can do to contribute to the government without specific direction.
She was our bug fixer.
Our bug fixer.
Think about it.
The Third Side of the Triangle
While the big companies won't hire remote, they often hire large IT vendors. Then vendor may have ten to a few hundred people working in another country or continent. For some reason, the productivity problems with getting logins and passwords never seem to come up. Perhaps that is because the hourly rate for the contractors is fifty to seventy percent of that for an employee — and if it doesn't work out, contracts are easier to end with no severance package.
You tell me working remote can't work. I say look around. With motivation, companies are making it work.
The challenge is getting over that productivity hump.
What would happen if one of your teams just all started working from home next week?
Try it and see.