Feb 14 2014 1:06PM GMT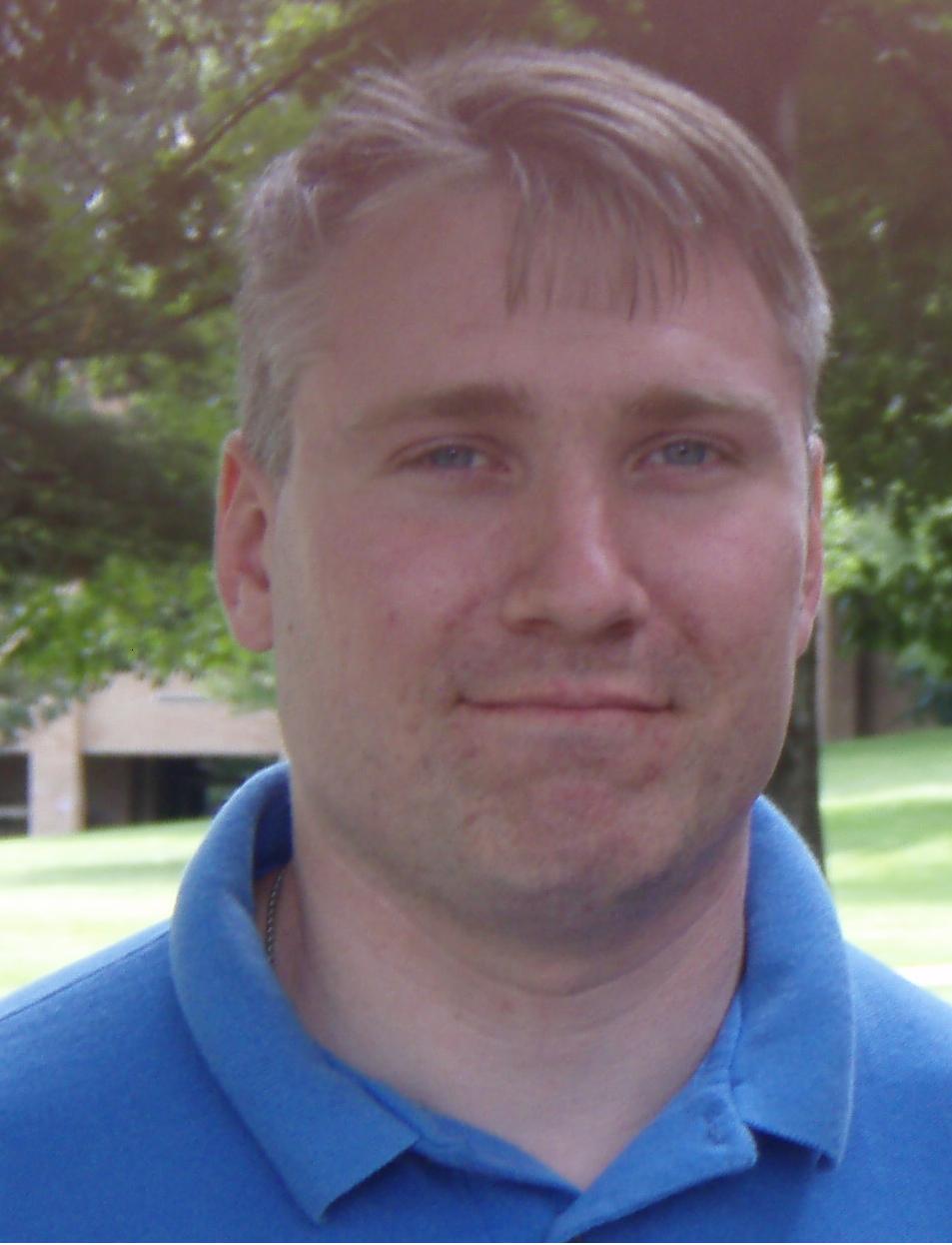 Profile: Matt Heusser
Have you ever been to one of those meetings where the entire department is called in with four hours notice? If you have, then you know a bit of what I was feeling.
If you haven't, consider yourself lucky.
There we sat, around the conference table, waiting for our newly promoted Senior Manager of Technology Delivery to tell us what was going on.
The room was silent, breathless almost.
Our boss told us the news, which was mixed. The greater organization was sending some extremely challenging project schedules down the pike, and we needed to drop all-non essential project work to focus on three company priorities. Our manager assured us that Technology Leadership was committed to sustainable pace. "Now is not the time", he said "For us to be doing favors for other departments, to sneak in just one thing on the side. We have NO energy for other projects. Zero. If your request isn't on this list, you don't do it, even for a friend, even at night or on the weekend. We want to protect you."
When we left the room, the general feeling was elation. Wow, people seemed to be thinking, Tech leadership really cares about me.
I wasn't quite so sure.
Turning to a colleague, I quietly asked "Did we just hear what I thought we heard?" He was a little confused, so I explained: "Did we just get told to not work too hard, in order for tech leadership to manufacture a crisis from other aspects of the business, which would require additional headcount and expand the tech empire?"
Wouldn't you know it but in two months, a handful of contractors showed up to work on those projects. A year later, tech leadership pointed out how expensive those contractors were and converted them to employees – requiring a new layer of management.
The fascinating part here isn't the story; instead it is the language the manager was using to speak two messages at the same time. I believe this is something Venkat Rao would call "Powertalk" in his excellent series The Gervias Principle (which I introduce here), and I'd like to explore it a little more today.
Powertalk On Display
Say two high school students are interested in each other, but both are afraid of rejection, so they don't speak directly. Instead they hint. Each says something that could be taken as interest, or not. At every step, if the other person signals a rejection, the more interest person can save face, explaining it was the other person who misunderstood. (Monica Lewinsky, star of the Clinton Scandal, described this expression of interest to Barbara Walters in an ABC News Interview in 1999.)
The key here is the words (and looks) are said in plain sight, but only have meaning to those on the inside. To those on the outside, perhaps Aunt Mable in the other room, the words seem perfectly innocent.
Powertalk on Your Television
In the third season of Downton Abbey, Ivy, the new kitchen maid, asks Mr. Mosely and Jimmy if they liked her. Mr. Mosely says "yes, of course", answering the question directly. Jimmy the footman replies "that would be telling", and gives her a wink.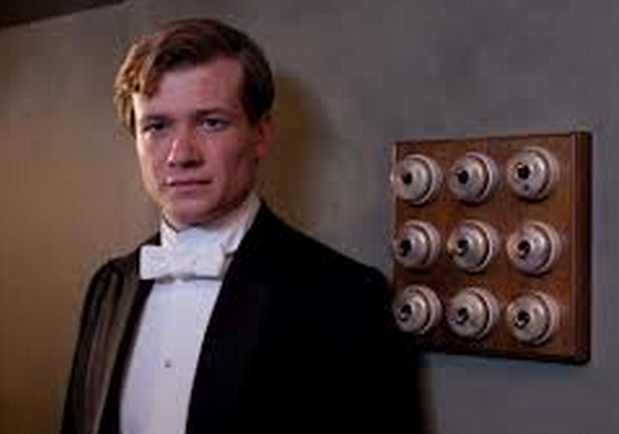 Jimmy the footman knows how to speak powertalk. In Season 3, Mr. Mosley, who speaks babytalk, is relgated to comic relief.
Mr. Mosely answered the osentible question, the question Ivy could ask in public. His answer "of course" has no nuance, no recognition of the emotional subtext. The form is asked and answered, something Roa would call "babytalk" and we might call boring. Jimmy acknowledges the question Ivy was really asking – if they like her – without answering.
Remember, the currency of Powertalk is information. In order to play, you have to have information to give, and not give it immediately. The motto of Powertalk, then is, "Yes I can answer that; what's in it for me?"
Recognizing Powertalk – and dealing with it
The two key elements of Powertalk are the multi-level meaning and information trade. A third element of power talk in indicating that you are on the inside. For example, in some circles, when people say "leveraging synergies", or perhaps "from a performance perspective, relative to the UNIX servers", they are not just talking, but indicating they belong to a specific group. While they might not use that kind of language at the dinner table, it has a purpose, of showing the speaker is an insider.
So when you hear culture-talk without value, or, perhaps, you ask a straight question and get a non-answer,  consider if the person you are speaking to is using Powertalk. If they are, then you might consider holding on to your information — anything else is a bit like playing poker with your cards, and only your cards, face up.
According to Roa, Powertalk is the language of the people able to take and hold power in an organization. The middle speak Babytalk, the simple language of asked and answered, or posture talk – a poor imitation of Powertalk with nothing to offer or talk away. Meanwhile, the folks at the bottom play political games.
I could explore any of these (what are you most interested in?) in a future post, but I'm not quite sure that we are done with Powertalk yet.
More to come.