Dec 16 2013 2:03PM GMT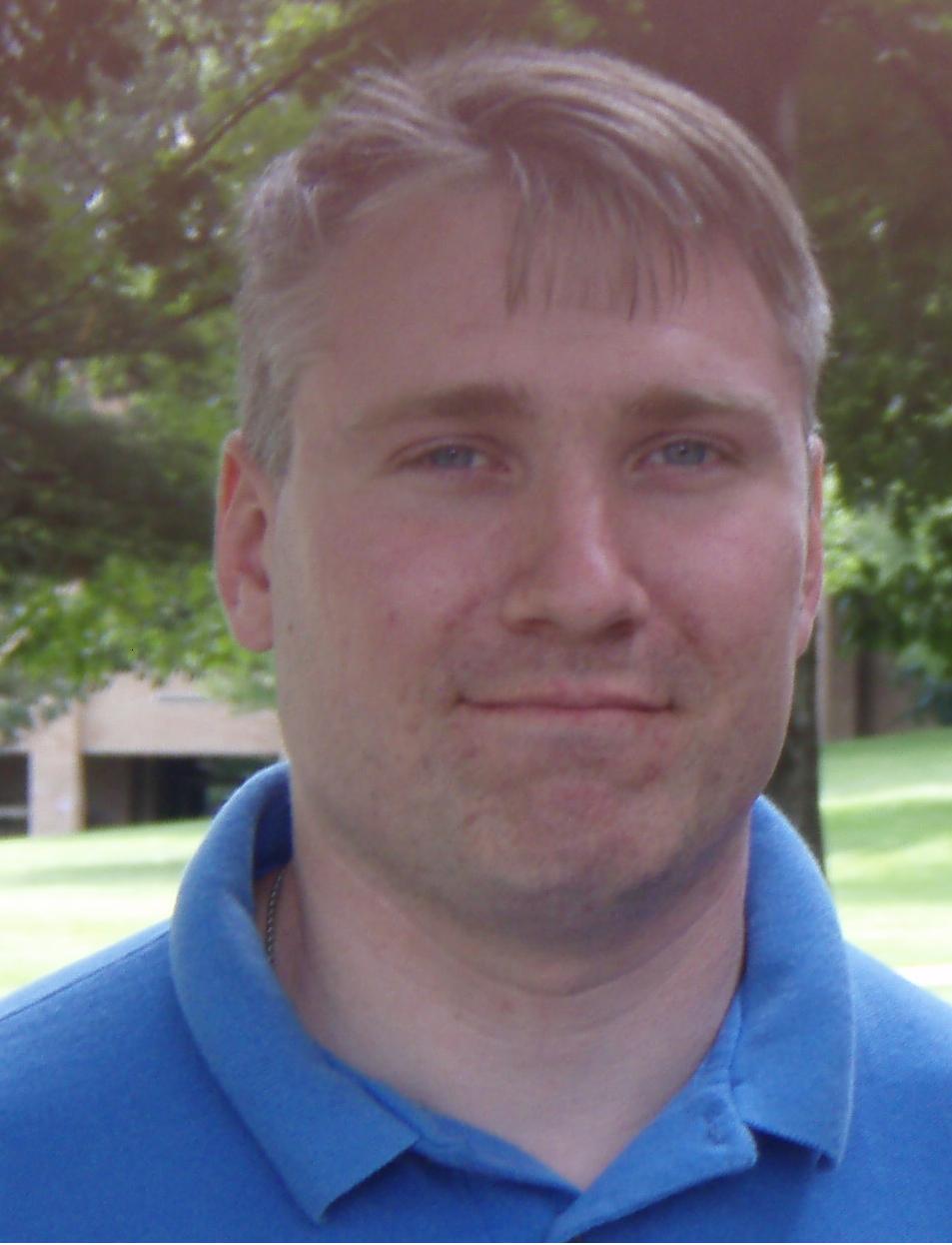 Profile: Matt Heusser

Last time I introduced Cubu, a game that appeared, on its surface, to be about pattern matching, but actually works on multiple levels.
I find that more than a little bit like office politics.
Even the 'tag' line of Cubu – "Where Visual Illusion Leads to Confusion" has a hidden meaning. Yes, the different colored rectangles can "throw you off", but even worse than the rings is the chance to be focusing on the rings while your opponents are playing the meta-game.
Today I'll explain the game of office politics — and one way to play.
On Meta-Games
On it's face, the game of Pac-Man is about eating the dots before the ghosts get you. As a child, that is how I played the game. Yet within Pac-man there is a different game, a Meta-Game,  of figuring out what makes the ghosts change directions. If you can figure out the meta-game, the regular game suddenly gets much easier.
Here's a real-world example: Your annual goals and measurements.
Gaming Measurements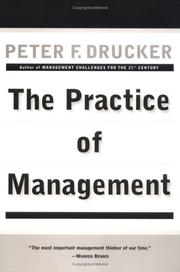 Most large organizations use a measurement system popularized by Peter Drucker known as "Management by Objective." MBO works at bit like this: At the beginning of the year, the VP of sales lays out his targets, and every regional sales manager lays out targets to meet those objectives … down the line it goes.
In Technology, we have the same thing, but the goals are a little less likely to be connected to money. Instead, they'll be the things that are easy to measure, such as:
* Lines of Software Code Written
* Projects Completed Per Year
* Bugs Fixed
* Bugs Found in Test divided by total bugs found
* Servers Installed
* Schedule Conformance
… the list goes on.
If you're smart and have ever studied human behavior, you know that most of these measures can be gamed. Measure anything, and the measure will 'improve' – but actual performance will improve only until someone figures out a way to game the system.
Measure projects completed, and you'll get more projects done … but they'll be smaller ones. "Phases" will be split into entire projects. Measure lines of code and bugs fixed, and you'll see the famous line that Wally gives out on Dilbert: "I'm gonna code me a mini-van!".
Measure schedule conformance, and you might get Healthcare.gov … but it will be on-time!
That these easy-to-game, overly simplistic measurements drive the wrong behaviors is an open secret, and I know several good people I respect that went into management to try to improve the system.
It is time you learn about the meta-game.
How Bad Measures Can Be Good
Having measures that are easy to game can cause dysfunction, but it will also generate another outcome: The pretty graph will go up and to the right.
This means that whoever defined the measure, using the Management by Objective (MBO) game, is going to get their raise, their bonus, possibly their promotion.
Those metrics don't have to stand up to scrutiny from someone inside the organization — we all know they are a joke — they just need to stand up to scrutiny from someone who measures outside the organization, for a few hours at a time, a few times a year. Software engineerings numbers, for example, may be reviewed by the CIO, who may be non-technical. Likewise the IT measures are set and evaluated by the board of  directors. At each level, the people who evaluate the numbers are working outside the system. Their understanding is more simplistic, more abstract … and their time to investigate the numbers (and interest in it!) is limited.
Getting the organization to reward a bad measure can be a sort of corporate looting, without those awful words like fraud and the associated jail time.
Venkat Roa has a long, detailed analysis of the folks who are willing to do "whatever it takes" to advance, even when that action is at the expense of the company they work for. For today, I just want to point out one thing:
Before you criticize a measure, recognize that by attacking that measure, you stand to make an an enemy of everyone who benefits from it.
What To Do Tomorrow
The main risk with a short blog post like this is that people will take the wrong message.
I am not suggesting that all the executives at your company are sociopaths, nor am I suggesting that you abandon your sense of integrity and game the system. Today I wanted to focus on one thing: Measurements — and where bad measurements come from.
Next time time you see one, take a step back. Study the system. Ask who benefits from the rule.
The answers might surprise you.
If you are interested, let me know — I have more to say about this. Or we could talk about the after-hours events at Agile Testing Days, which, quite frankly, was a whole lot more fun.