Jul 1 2015 8:48AM GMT

Profile: Justin Rohrman
Tags:
9 to 5er is a nasty phrase slung around offices to describe people that aren't as dedicated to the company or the cause as the person using the term. Usually, it describes a person that comes in and leaves at the times mentioned in the handbook, people that don't do extra work in the evenings and on the weekend. Basically, people that, if at all possible, leave the office at the office.
I am a proud 9 to 5er, or at least I was before going independent.
Let me tell you why.
At my first tech job, we released software once a quarter or so. Every release, we all knew we were slowly approaching a death march. Working crazy hours for weeks at a time, including almost every Saturday, until someone decided it was time to stop and push out a release. This is how I got gerd (chronic acid reflux, you don't want it). This was also when I realized companies would happily scam people when they are permitted to.
If we were lucky, there might be a comp day at the end of it all. One day that the company would give us off for free. Those were of course spent running errands and doing the things there was no time to do before. It still felt like work.
The reality was that, the combination of wage stagnation making raises rare, and additional hours, we weren't making that much money for the work.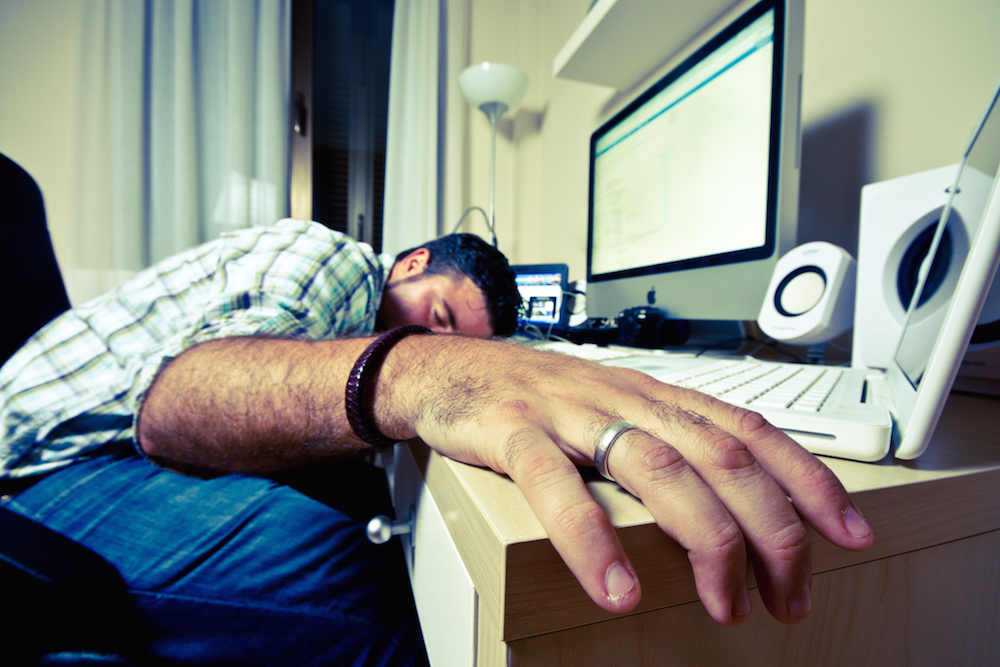 So, now I am happily a 9 to 5er. I get my work done during work hours and don't take it home unless there is a very good reason. Weekends and evenings belong to me. Some amount of time almost always goes to reading and self-development, but that is a personal choice.
Loyalty
An old acquaintance once told me "if you want loyalty, get a dog". I'm not really a fan if that, it sounds overly harsh. But, it was good advice at the time. Being loyal to companies is foolish. Business is business, even a company that would never abuse their employees in the way the one I mentioned did. Companies will always err on the side of self-preservation.
Being loyal to certain people you trust however, is fantastic.
At that same company, there was an architect that I got along with really well. He was somewhat of a role model to me. He was a classic IT guy, grey beard, expertise in Linux, and all. When I ended up leaving that company to move to Nashville, that man gave me the best referral I could have ever asked for.
I'm not sure what I did to earn his friendship and loyalty, but there it is.
Owning Your Time
This is really the whole point. Taking control of what happens outside of the office and being in power, rather than a life that almost resembles indentured servitude.
Things changed a lot for me when I realized that working for a company didn't mean that they owned every minute of my life. Lunch hours, mornings, evening, and weekends all belong to me, not the company I work for.
One interesting side affect of this is that the need for overtime is hugely reduced.
Weird, right? Working less causes us to not need to work more. When I find myself with free time, I usually end up spending a lot of that on skill development. I have hobbies, sure, but given a choice I'll happily work on something productive.
This is far more beneficial to a company than getting an extra 12 hours of tired, disgruntled work between mandatory evenings and spending Saturday in the office producing distracted work.
So, there it is. I'm a 9 to 5er. And, I think that is one of the reasons I have been reasonably successful.