May 25 2017 1:50PM GMT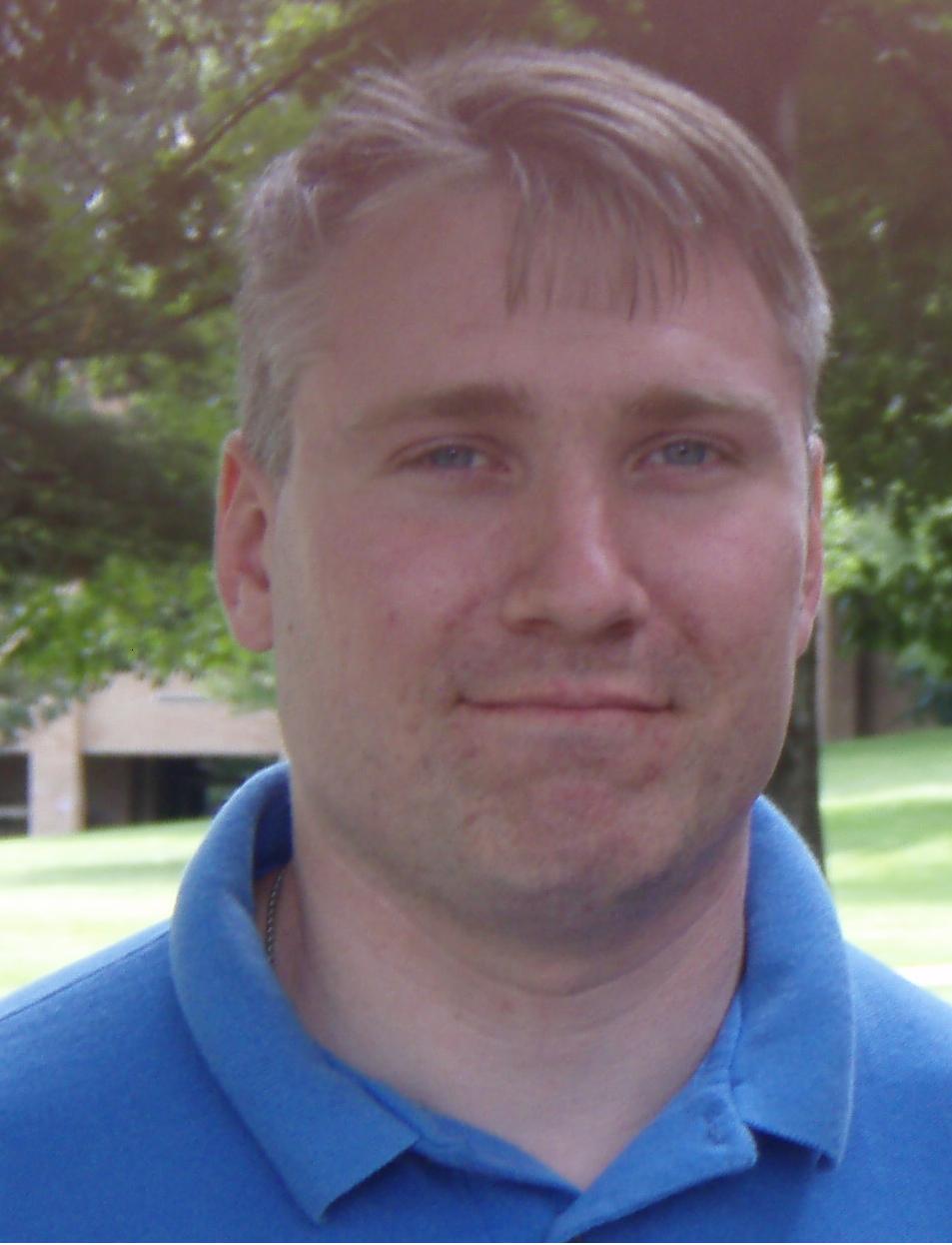 Profile: Matt Heusser
Tags: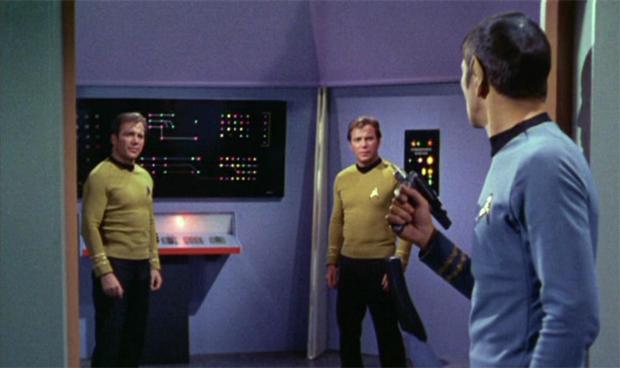 Last week, at Agile & Beyond, during a panel, someone mentioned that we all have impostor syndrome. A few days later, someone pointed me to this Neil Gaiman quote:
And I felt a bit better. Because if Neil Armstrong felt like an impostor, maybe everyone did. Maybe there weren't any grown-ups, only people who had worked hard and also got lucky and were slightly out of their depth, all of us doing the best job we could, which is all we can really hope for.
And, of course, there are experts stating out loud at conferences that they have no idea what they are doing, and encouraging everyone else to stand up and agree.
Here's the part where I get in a lot of trouble.
You see, when I hear those appeals, I remain seated. I have the audacity to believe that I actually know what I'm doing.
I know. I must be some sort of narcissist, right?
Impostor Syndrome Refired
When Clance and Imes defined the term 1978, they meant something very specific: High Achieving people who could not believe they deserved their accomplishments. This lead to a public happy face combined with a deep personal fear of being "found out" as a "fraud." This is not a clinical term; it does not appear in the Diagnostic and Statistical Manual of Mental Health Disorders. The term is a concept, but it does have a specific meaning, and I worry generalizing it to "everyone who speaks experiences self-doubt" weakens the term.
Allow me to say this.
People who suffer with Impostor Syndrome tend to say they "got lucky", or to shrug off compliments as undeserved. Both of these are things I attribute to simply being modest, humble, or virtuous. To say you deserve a promotion, or raise, or that you are the reason a company succeeded (or the reason it failed when you left) seems, well, arrogant. I avoid those sort of phrase, but for a different reason: I am painfully aware of my privilege.
My parents gave me every opportunity to succeed, including enrolling me in a private school when my learning style didn't work for my local public one, and even paying for my college. When my cousin congratulated me for graduating college, getting a job, and getting married (in that order!) I was amazed. It was easy for me.
Not because I was better, but because others had done the hard work to make it easy for me. I can't take credit for the opportunities I've been given, nor for being a self-made person.
In that way, I might have some of the behaviors associated with Impostor Syndrome. But the crippling hidden self-doubt?
Not so much.
On Being Challenged
To be fair, it also depends on what I am doing. My entire career is full of trying new things – from programming to project management, test leadership, consulting, writing, and running a business. If I ever got really good at one thing, and didn't try anything new, I would be stagnating.
So at any given time, I am probably trying some new things that I'm not yet good at. But that's not what impostor syndrome is about. Impostor syndrome is about crippling self-doubt that high achievers have – people who have earned a spot on the podium, but have not internalized the reality that they are experts.
Not being good (yet) at the new thing you are trying is not impostor syndrome. Neither is actually being an impostor. Imagine that I went to the Inc 500 conference. Attendees at those companies are currently experiences sustained hyper-growth, in the area of 5-10x the sales growth of my little company. If I gave a talk there on "sales growth", I would actually be an impostor, not someone with a syndrome.
The Bottom Line
It's a Real Good Thing (TM) that people are willing to get real and talk about their self-doubt. If that is a genuine disbelief in actual accomplishments, that is impostor syndrome. The fix for that is a reality check: No really, you earned it. You are an expert in an area. It's okay.
If, instead, it is fear that a talk will go poorly, the fix for that is deliberate practice with feedback. Get your friends together and give the talk, get feedback, then do it again. Or get feedback on your writing. Or your code. Keep getting feedback until you have confidence in the work.
And, of course, once you are fantastic at something, it may be time to try something new. And you'll be terrible at it, but stinking at something is the first step to getting good at it. And, I know, I'm playing the definition game, but that isn't impostor syndrome, that is being human, and self-aware.
Welcome to the human race.
I'll bring the cookies.