Jul 2 2015 3:07PM GMT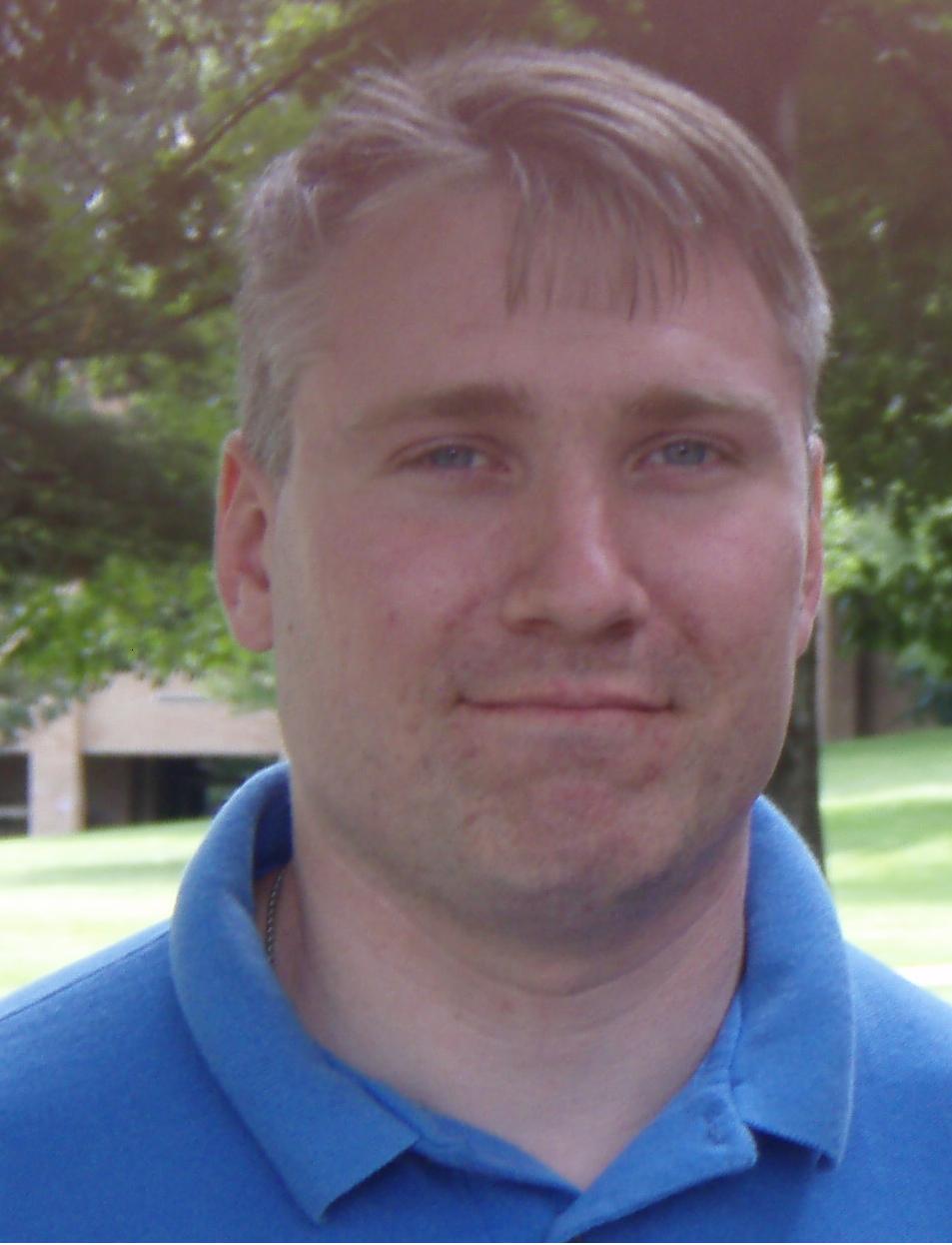 Profile: Matt Heusser
Tags: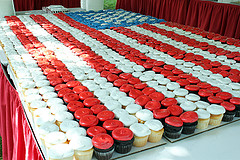 Hurrah! It's July! The part of the year where people in the United States start to think about fireworks, hot dogs, parades, independence, and Freedom. That has me thinking too.
Mostly we talk about extrinsic freedom – the freedom to speak, assemble, pray, or write. I do believe that free elections, and the ability to criticize the government and not be put in jail, is a wonderful thing. We don't enough about intrinsic freedom, the freedom from habits and addictions, nearly enough. One of those habits is the giant monthly cash suck that comes from a mortgage, the heat, water, phone, garbage and electric bills, food clothes and insurance. These things typically force us to get a job. Between the commute, meals, family time, and maintenance of our stuff, Freedom is something limited to the weekends … if we don't already have a prior commitment.
This is the part of the article where you expect me to talk about lifestyle design, early retirement, or how to run your own business from home selling my super-awesome product. I'm not going to do that to you. Instead, I'd like to talk about what you can do, right now.
But first, let's talk about what might happen if you win that lottery tomorrow, and have just enough money to never need to work again, starting with the story of someone who did: Philip Greenspun.
The Greenspun Story
Back in the 1990's Phil Greenspun co-founded Ars Digita, which developed software we would probably call blogging, or a CMS, before it had a name. Ars Digita gave the software away, open source, but, as we've seen recently, open source software can take a lot of work. So they gave the software away and charged a premium for services.
By March of 2000, the company had eighty people on staff. At the height of the dotCom bubble, they took on thirty-eight million in venture capital and got a few "grown ups" to run the organization. Timing was bad (the bubble was about to burst) and the grown-ups ran the organizations into the ground. By 2002, Greenspun had been fired by his own investors, the company was a memory, sold to Red Hat, and Greenspun had settled out of court for an undisclosed sum that Wikipedia speculates to be around $7 million.
After the settlement, while Greenspun was not quite rich enough to indulge himself buying super-cruise ships and throwing lavish parties, at least he was rich enough to not need a job anymore. That turned out to be a bit of a problem for him.
Greenspun claims that if you suddenly get enough money to not need to work, you're be unlikely to develop six-pack abs and climb Mt. Kilimanjaro. In fact, in six months, you'd be more likely to have nothing to show for it but an extra ten pounds of weight from too much Doritos and too much binge-watching of Netflix. He should know; after all, he's been there.
So stop thinking of the day as holding you back. Take your vacation, add in Saturdays, and one hour for each week-night, and three hours for every Saturday and Sunday, for a year – that's about 500 hours.
You can do a lot with 500 hours of focused effort.
Two More Ways Out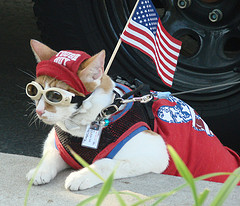 The other way out is to take that time you have to 'lose' – the job, the drive, the family and meal time – and stop thinking of it as lost. There are plenty of ways to do this; from 2008-2011 I worked from home, while there were some things I missed, the drive was not one of them. Today I have an occasional drive for business, but find that podcasts, mp3s, and audio CD's can make time in the car useful. As for family time, I'm trying to get off my phone more and stay more engaged with my family, to be present.  If you see me on twitter from about 6PM-8PM Eastern USA on a work day, please, tell me to stop. I'd appreciate it.
So use discretionary time to accomplish real goals, reclaim 'lost' time – or stop thinking of it as lost. That's three options.
We can use the freedom we have – both intrinsic and extrinsic – to make our lives better.
What changes have you made in the last six months year to make your life better? What changes are you going to make in the next one?