Jun 12 2014 8:35AM GMT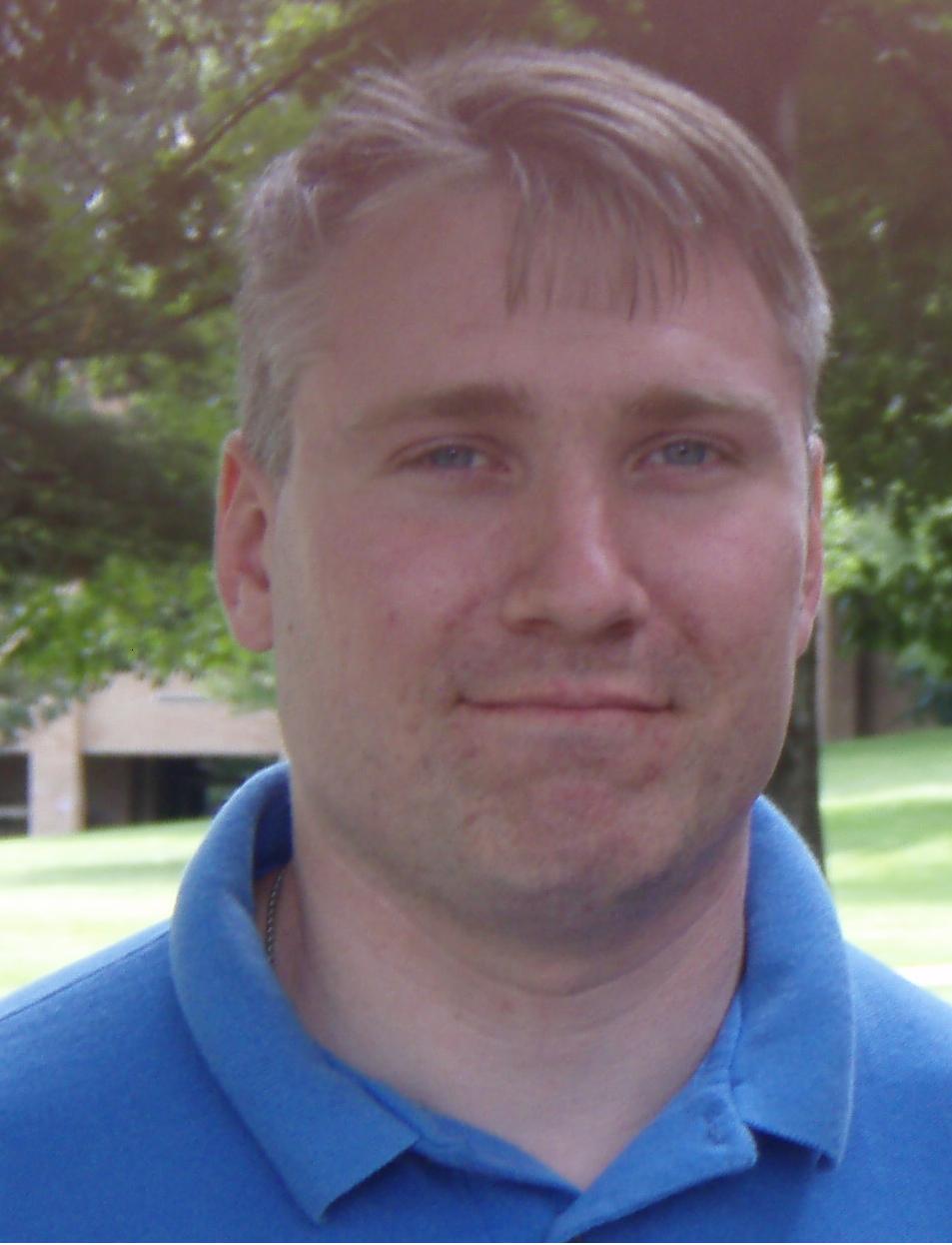 Profile: Matt Heusser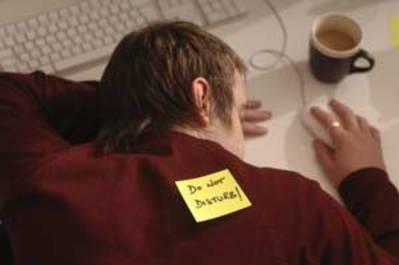 Many of us are familiar with the idea of burnout at work: The boss requires mandatory 60-hour weeks, then the crisis hits, and six months later, our brain is a pile of goo.
Generally, in some way, the story involves the evil boss meme. "It's not my fault", and so on. Personally, I've never really experienced the evil boss. Even if the boss does require overtime, the boss can't be everywhere, all the time. People sneak off for long lunches, come in late, surf the web, and otherwise do things to take relief during the work week.
No, today I am going to talk about a more insidious kind of burnout: The kind we do to ourselves.
Starting At Full Capacity
It starts with something good. Using a tool like yesterday's weather, a cartoonist can predict that number of strips he can do per week; the writer the number of pages, and the programmer the number of stories, which is fine. Over time, the programmer comes to realize what the capacity is, how many stories the team will finish if things go well, and plans for it.
Only sooner or later, things do not go well.
Something happens. A critical feature takes longer than we thought, a key team member gets sick, a manager from another team needs just a few hours of Sally's time to figure out a problem while the customer service team needs a few hours of Bob's.
The problem is, we were already running at 100% before this happened – we have no slack to give the extra work.
I will refer to this as a capacity crisis event.
You can see this sort of thing in traffic, when the road is running 100% of capacity near rush hour, and suddenly we have an accident which renders an entire lane of the road useless.
Suddenly, no one is going anywhere. At all.
Like I said, capacity crisis.
On a software team, that means we get nothing done. At all.
A Capacity Crisis For The Brain
Last week I was in Tallin, Estonia, presenting a day-long tutorial on Lean Software, helping run a morning session, and a keynote. The same week, I was in the Netherlands, running a day-long testretreat. The prior week? Madrid, Spain, for a tutorial and talk at ExpoQA, and Edinburgh, Scotland, for a tutorial and talk. Each night, there were engaged folks who wanted to talk software until the wee hours. Each morning, I got up and did it again.
I'm tired just typing it.
Talking to my friend, James Bach, over skype, my last night in Estonia, he pointed out the warning signs: Your brain is sending out red lights and alarm bells are going off, and you are powering through them, getting things done by strength of will.
But what happens when your reserves run dry?
The collapse event.
For those of us who live by the work of our mind, we do not want the brain to stop working.
So here's how to protect it.
Slack is Your Friend
If you use yesterday's weather, plan for less than what is possible. Do not plan to run at 100% capacity. Give yourself time to rest, to daydream, to hang out.
When you build that plan, provide some extra time for the unexpected. If the unexpected doesn't come, take time to slack. Real slacking. Not literally nothing, but instead something low taxing physically and mentally. Let the body rest and the unconscious mind wander.
And it will.
The same way that you get the best ideas in the shower, or when explaining the problem to a friend, letting go of the problem for a day or two can help crystallize the answer. Even if it doesn't, if you plan to stay in the technology game for thirty to fifty years, then it makes sense to protect your mind.
So take a break. Grab a coffee. Take a walk.
If the boss asks what you are doing, you can always send 'em a link to this blog post.