Jan 3 2012 3:41PM GMT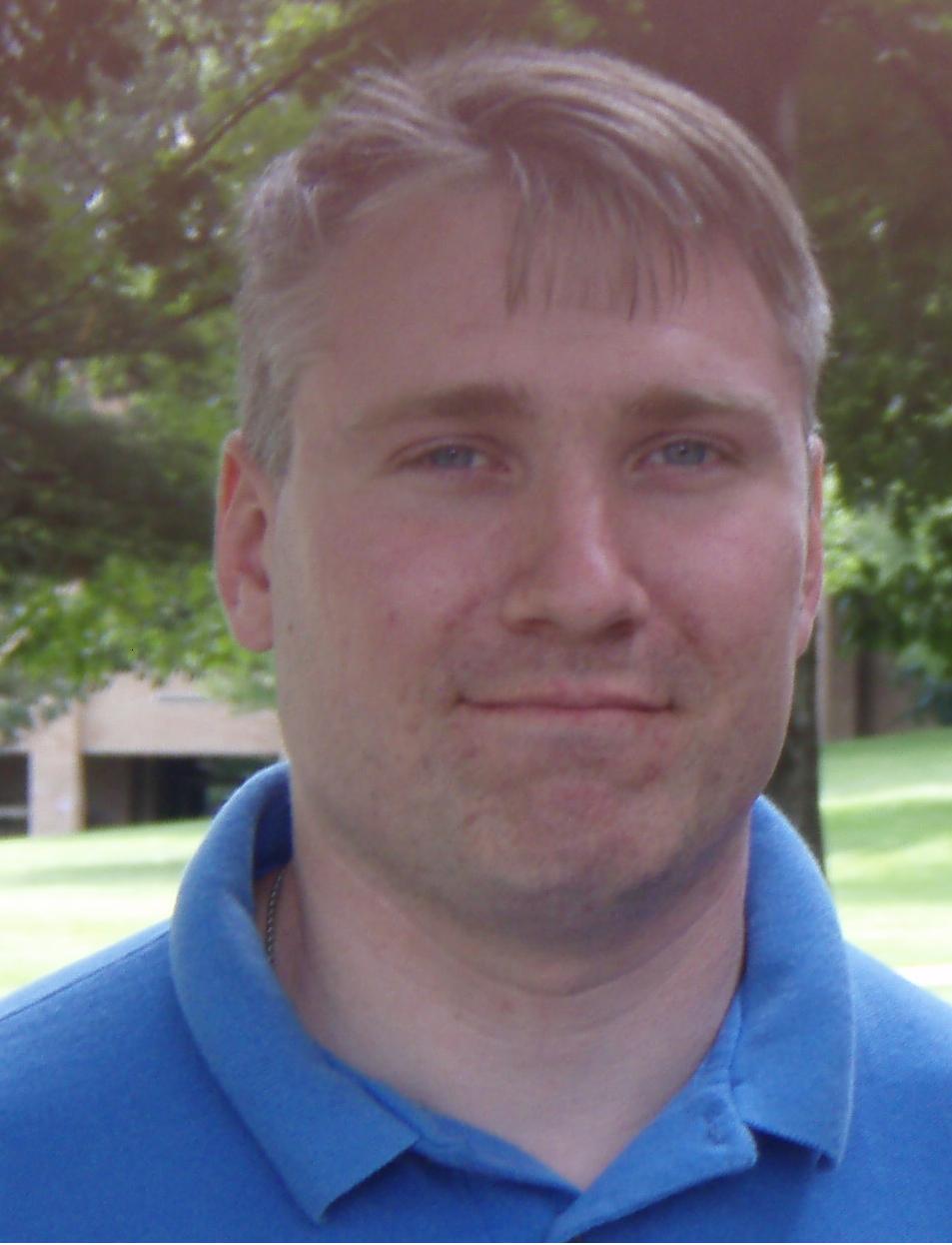 Profile: Matt Heusser
Last time I introduced my friend, Adam Yuret, and the story of this three-year boat trip from Seattle, Washington, down to Mexico and back.  (Perhaps I should say, his one year trip, which he took three times.)
You would think this would sink his IT career, yet Adam, who has no certificates, no degrees, and did not complete high school, is doing just fine.
We'll pick things up this week, to talk about how the trip went, how it impacted his career, and what's next for Adam.
Matt Heusser: Tell us about the trip.  Are you glad you made it?  Would you do it again?
Adam Yuret: You summarized the trip well and much is written on the blog. It was nothing like we expected and we had many serious crippling mechanical failures, ironically none of which were the result of a 30 year old boat and all of which were to systems we'd payed handsomely to have a "marine professional" make "bulletproof" for us. That was a lesson in the "God Complex" cognitive bias, just because somebody claims to be a professional and earns their living for a long time doing something doesn't mean you won't do a better job than them just because you actually care about the outcome. This also applies to a certain famous person who wrote literally /the/ book on their marine-related field. We are both very glad we made it. At sea you bond with people very quickly, We grew our family by several people around the world with whom we keep in touch regularly and I suspect will continue to do so for the rest of our lives. We learned a lot about ourselves. I know you all imagine margaritas and tropical beaches but in actual fact steering a sailboat by hand loses it's majesty after the 36th straight hour in mountainous pacific swell and heavy wind and rain in an open (uncovered) cockpit. When you turn on your motor and wonder what that noise was just to discover that the guy who built the mounts for it screwed up and  the 500lb diesel motor has jumped off it's mounts causing your propeller shaft to shear it's set screws and is about to slide out the 1″ hole in the boat under the water which will potential cause you to sink 30 miles off the coast of nowhere Baja Mexico.
But you climb into a tiny space over sharp pointy battery boxes and  attach a hose clamp to keep the shaft from leaving the boat. Then you lose all your wind and spend 3 days drifting 30 miles (average speed is usually about 100 miles every 24 hours). and when you finally get where you're going you have a very broken engine and have to spend many hot days bloodying your knuckles trying to put it all back together. I don't mean to sound like it was all miserable, but the famous quote that comes to mind is "Adventure is adversity in retrospect." and we would not have had as amazing highs if our trip were easy. We actually might do it again when our son is old enough to appreciate it. I can think of few better ways to educate a kid in many diverse areas than sailing on your own boat to other countries. I hope we're able to make it happen someday in the next decade.
Matt Heusser: How has the trip impacted your tech career?  What do employers think about the trip?
Adam Yuret: The trip was the very best thing I ever did to my career. I agonized over it for a long time before we left. Here I am making a very nice living with no paper credentials. I literally had no idea if I'd be flipping burgers when we got back. In truth I was in a trap where I was working. While I was head-down trying to figure out a way to get our team out of the waterfall process of ad-hoc testing, endless death-march crunch modes testing things nobody really understood a whole community of practice was advancing the field of testing. I was asking why testers can't be involved in the designer process years before I'd heard of ATDD. When we came back our first time I ended up taking my old job back but before my old employer made me an offer I had a series of interviews with an exciting new company in Beaverton Oregon who wanted me to start their first testing team. During my interview with their CFO the topic of my trip came up. My policy is not to talk about our trip because many people might not care about the details or may not relate but this guy pressed me. After the third time he asked me for more specifics I explained what we did in detail. He said "Wow, you seriously sailed a little broken boat with just your wife as crew thousands of miles down the Pacific coast to Mexico? I couldn't be more impressed if you'd told me you were one of those elite Submarine jockeys!" I didn't really know what he meant by that but I gathered that he wasn't put off by it and they tried very hard to hire me. After I turned them down (because I felt wrong taking a position that required long term commitment) they all worked late on a Friday night to try and make me a more appealing offer. I was really flattered by them and we seriously considered canceling leg 2 of our trip so I could go work for them. Ultimately we agreed that we were committed to finishing what we started.
Anyway, while we were out the 2nd time we met a couple of people our age who were also in the business (this is very rare as most people out there are retired and over 60) two boats, actually. One of them told us to give Seattle a try when we were done instead of returning to Portland. This idea appealed to me a great deal. On one hand I'd be leaving my professional network behind. Oh the other hand, I didn't want to go back to the place I was for so long, nor did I want to go to a culturally similar place. Moving to Seattle meant knowing nobody, I'd have to count on myself to get a job there and meet new people. Those friends on that Seattle boat sweetened the deal by offering to let us live on their boat in Seattle while they went on their 3 month honeymoon. So the cost of moving to Seattle was zero. We went for it and the first job interview I had was with Jon Bach. Jon and his brother introduced me to a whole new world of testing I never knew existed. I had my first test audition at Quardev with Jacob Stevens who called Jon in to meet me afterwards. Jon continued the audition and much to my surprise showed me that I actually knew what I was doing. It turned out I had a marketable skill I didn't really knew existed to that point.
I attended my first professional conference ever, CAST 2011, the year after we moved to Seattle, as a speaker. Since then I have presented at Lean Camp, and STPcon in Dallas. I can say with a large degree of confidence that had we not quit our lives and gone sailing I'd probably still be an individual contributor (or worse still a manager) at that company in Portland. I now enjoy being part of a large community of passionate technologists in not only the testing space but in management, leadership, and consulting.
Matt Heusser: What have you been doing, IT-wise, for the past few years — and what's next for Adam?
Adam Yuret: I still work for Volunteermatch but I'll be wrapping that up at the end of January. It's been a great run and I've learned a lot and even taught some things. One of the things I taught is that in order to have an open collaborative agile team, you need to be co-located. So they're going to move the position in-house and since I have no interest in moving my family to the bay area I'll be moving on to new things. I am discussing some internal coaching opportunities here in Seattle and considering going into business as a management consultant/agile coach with a deep testing background.
Honestly I have no idea what the next year will bring but something about selling everything and going to sea on a broken boat has a way of making you not sweat the little things. I am crazy-excited for the next chapter in my career.
Matt Heusser: Thank you for being so open, honest, and free with your time, Adam.  I am sure the readers appreciate it.
Adam Yuret: Thanks for having me.