Dec 23 2011 3:41PM GMT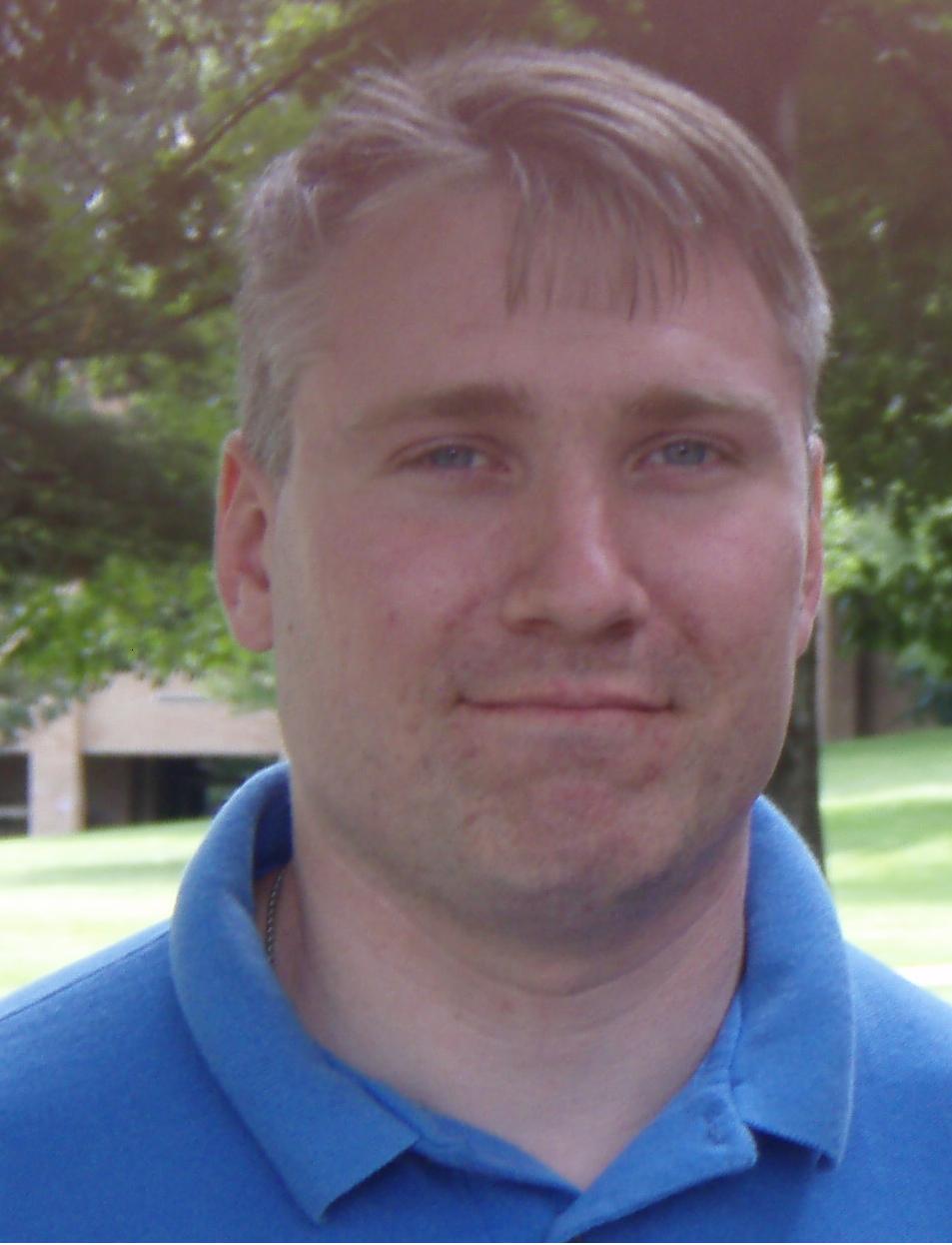 Profile: Matt Heusser
Tags: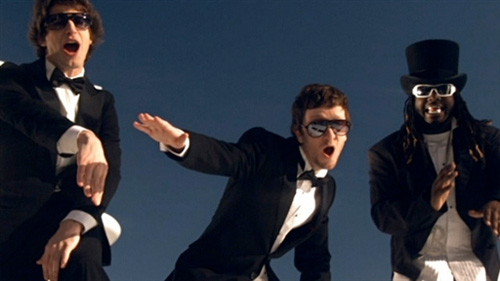 So far we've heard from J.B. Rainsberger and David Hoppe, two technologists who quit left the day job behind in order to have a more fulfilling life.
That's great for them, you say, but it's not your goal.
Hey, I understand.  Some of us like the places we live, or at least we want to come back.
Perhaps the trade-off of forty hours a week for a pay check and benefits is one you are willing to make, or at least one we are willing to make for eleven months a year.
Or ten.  Or nine.
It may have occurred to you to take a year off; to travel, then come back to the eight-to-five.
Of course, you are worried about your tech career.  It doesn't look good to have a hole in your resume and all that, right?  I mean, those big gurus who have written books might get away with it, but how about a little guy, or a guy with no impressive credentials?
Meet Adam Yuret, a self-educated technologist who dropped out of high school when he was 16.
He and his wife took three years off to sail on a boat down the Pacific coast, from Portland, OR to Mexico. Adam and his wife bought an old fixer upper sailboat which they spent nearly 2 years rebuilding before they headed out to sea. What followed would be a tumultuous, sometimes highly challenging occasionally amazing adventure. Due to various critical mechanical failures they ran out of money after 18 months. At this point they adjusted their plan from a Pacific crossing to a summer exploring the Sea of Cortez. After that summer they hauled the boat and came home to earn more money before taking another attempt 18 months later. They never crossed the Pacific but they learned a lot about each other and have no regrets. (You can read about their adventures on their 2 blogs: Part 1 andPart 2.
Yes, he had to take the trip in several segments.  Instead of a Cruise ship vacation at $700 per per person per week, they sailed their own boat at a cost of, well … approximately every penny they had.
Along the way, the boat broke down.  They ran out of money.  There was struggle.
And they got some great stories to tell the kids, eh?
Let's hear what he had to say.
Matt Heusser: So what's it like trying to get a tech job with no credentials?  How was your experience?  Do you have a tip or recommendation to give to someone trying to break into the business?
Adam Yuret: I am not sure how somebody breaks into the industry today but I can say how I did it in 1998. All of my friends were moving from the dead-end town of Eugene Oregon to lucrative tech careers in Portland. I had  vacillated on following them until life circumstances conspired to push me in that direction.
When I got to Portland I got an interview at a tech support shop as a entry-level tech for Gateway computers at the rate of $10.58/hr. Getting this job would double my previous income and I'd actually get to play with computers for a living. I read a book on the newly released 'Windows 98 Operating System' cover to cover at The Virginia Cafe during the daytime when the bar was empty and quiet. I learned lots of cool tricks from that book that came in handy in my new job. When 90 days passed I became a regular employee and promoted to Mentor. A lot of my friends went and took entry level QA jobs at Intel from there, but I wanted to do network administration.  A friend of mine asked an independent network consultant for his card so I could cold-call him and ask for an interview. I got that job and 12 years later I'm still good friends with my former employer at I-Net Consultants. From there I was offered my first testing job replacing a tester who had just moved "up" to development. I was hired despite my lack of experience because I knew more about Linux than any other candidate. I advanced within that organization over the next 7 years focusing on systems, configuration management, and testing.
Matt Heusser: I imagine that 'sailing the Pacific' wasn't the kind of idea that you have in the shower all of a sudden — that it built over time.  Where did it start?  You took the trip together — did one of you have to convince the other?
Adam Yuret: I bought my first half-boat (bought out a friend who was partnered with another friend) in 2001. A little 1973 Aquarius 23 "trailer sailor" I had a lot of fun playing around on that little boat on the Willamette and Columbia Rivers.  My boat partner bought a larger boat and bequeathed his half to me. This may seem like a big gift but when you are bequeathed an extra 50% of the costs of owning a boat, your costs go up. To put that into perspective, the boat itself was worth maybe two thousand bucks. I went sailing in Puget Sound on my friends'  35 footer and realized that I could have a lot more fun in the Puget Sound. Between all the great sailing in the south sound, the San Juan Archipelago, the gulf islands and Vancouver Island the options were limitless. At this time I started helping my buddy out delivering his boat between Oregon and Washington state which gave me some offshore experience on the Pacific and I really loved it out there. Whales, birds, complete accountability. If something goes wrong out there (and as Captain Ron famously said "If it's going to happen, it'll happen 'out there") you must fix it on your own. There are no meetings where blame is dodged or judgment passed, you are completely accountable and who's fault is irrelevant, you get it fixed and move on.
So with my mind freshly polluted I began reading. I'd never been a big reader, maybe including the Windows 98 book I'd read 4 novels in my life. My obsession was in full force though and I read a non-fiction sailing book a week for approximately 4 months straight. I quickly sold the old Aquarius and bought a Pearson 26 pocket cruiser in Washington state for cruising the Puget Sound. I had a few big storms teach me some lessons when sailing alone in that little boat and my wife joined me for many short cruises. By the middle of 2004 I was obsessed with buying a boat, quitting the world and going sailing. Which is exactly what we did in November 2004. From November 2004 and September of 2006 we did nothing but focus on fixing up Estrella and saving money. Many of the dreamers on the dock who had immaculate hundred-plus thousand dollar boats and 5 or 10 years plans to leave when their perfect boat was finally "ready" thought we were nuts. They'd ask us when we planned to leave and I'd say "September of 06" and watch their eyes roll as they'd politely say "good luck with that."
We left on September 19th 2006. We had about $16k in the savings account and several unfinished boat projects to do along the way but we left. You can read more at www.sailestrella.com.
Matt Heusser: How did you afford it?  I imagine you couldn't keep the house.  Or did you?
Adam Yuret: When Bernard Moitessier was once asked how much it costs to quit and go sailing,  he famously replied that "It costs everything" and he was right. Of course Bernard famously abandoned his wife and children to compete in the 1968 Golden Globe around the world race. He was in the contention for the lead before he decided, after closing his loop that he did not want to return to England to claim his fame and fortune (he would have been the first person to sail non-stop alone around the world), instead he abandoned the race and continued on almost two-thirds of the way round a second time, all non-stop and mostly in theroaring forties – a total of 37,455 miles in 10 months.
I would not ever be able to pay that price, if my wife had flatly refused to come with me I would never have gone. She is more important to me than anything. I suppose the answer to your question is that we saved. We did nothing but work on the boat, and put as much money in the bank as we could. We didn't eat out, while our friends were taking lavish trips to Vegas and asking us why we couldn't join the fun, we just stayed home and saved. I would get emails from people inspired by our blog who would say they wished they were as 'lucky' as we were. I would often reply and tell them how broke we are. We never had a car new enough to need car payments and we never had a mortgage. I'd suggest that while there is nothing wrong with choosing to dream about this instead of choosing to do it, they were not unlucky that they had car payments, nor were they unlucky that they had a mortgage. If they wanted to go, they could sell everything they own and go. There is nothing wrong with
choosing a house and car over a sailing adventure, but I firmly believe anybody can do this.
We met very wealthy people on lavish yachts in Mexico, we also met people on beat up boats under 30 ft who worked in a machine shop and saved up their money for years.
Next Time: Adam talks more about his trip, how it impacted his career, and what he's been doing professionally to stay on top.