Mar 6 2013 1:55PM GMT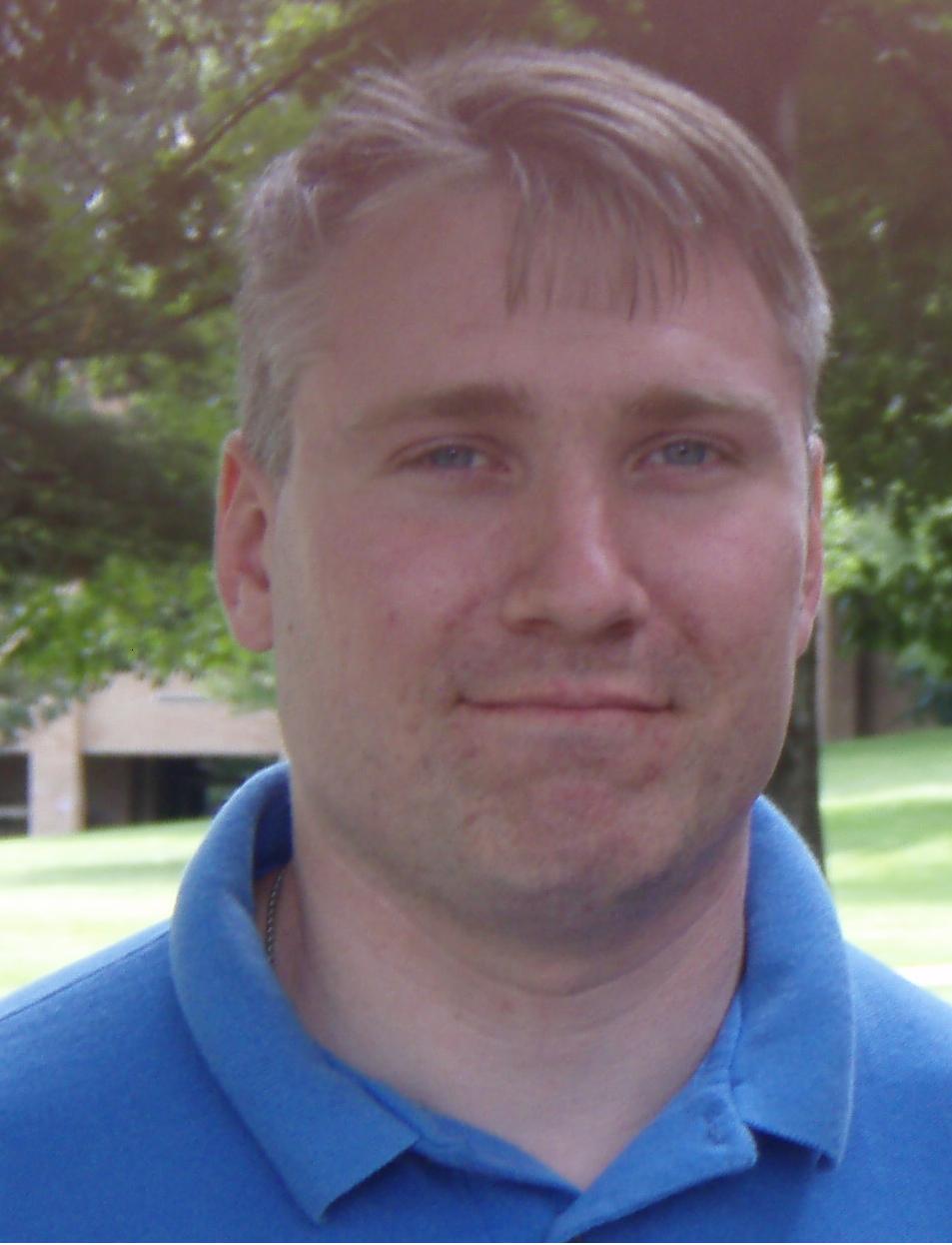 Profile: Matt Heusser
I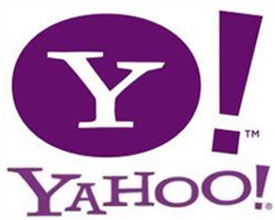 t has been an interesting couple of weeks for the tech giant yahoo. First Jackie Reses, the head of HR, wrote a memo forbidding telework for the employees. Shortly after the memo appeared, the internet began to associate it with Marissa Mayer, the CEO of Yahoo and former Vice President at Google.
Last time I checked, Google didn't have a telework policy — instead, they strived to make the atmosphere at work so wonderful, with free food, massages, a gym, showers, lectures, and on-site medical, that the employees only go home to their empty bachelor-pad like apartments to sleep for a few hours.
Combine Mayer's background at Google, her reputation for data, and one comment that Mayer found report employees were not "checking in on the VPN" often enough, and suddenly you have a media firestorm about how the CEO of Yahoo eliminated telework at Yahoo because the VPN logs showed people weren't working.
Bring to a boil and stir, and we quickly see the blog-o-sphere, as well as traditional media, explode in amazement at the hubris, the arrogance, and the foolishness of of Marissa Mayer. And I do mean explode; BlueJeans Video Conferencing just put up a billboard on Highway 101, on the commuting path into San Francisco, that says "The Unofficial Sponsors of WFH. Call us Marissa; we can help!" – at least that is what Kara Swisher is reporting in this blog post at AllThingsD
This leaves me wondering:  What did Mayer actually say about those VPN Logs, and how did it get reported?
Retracing The Story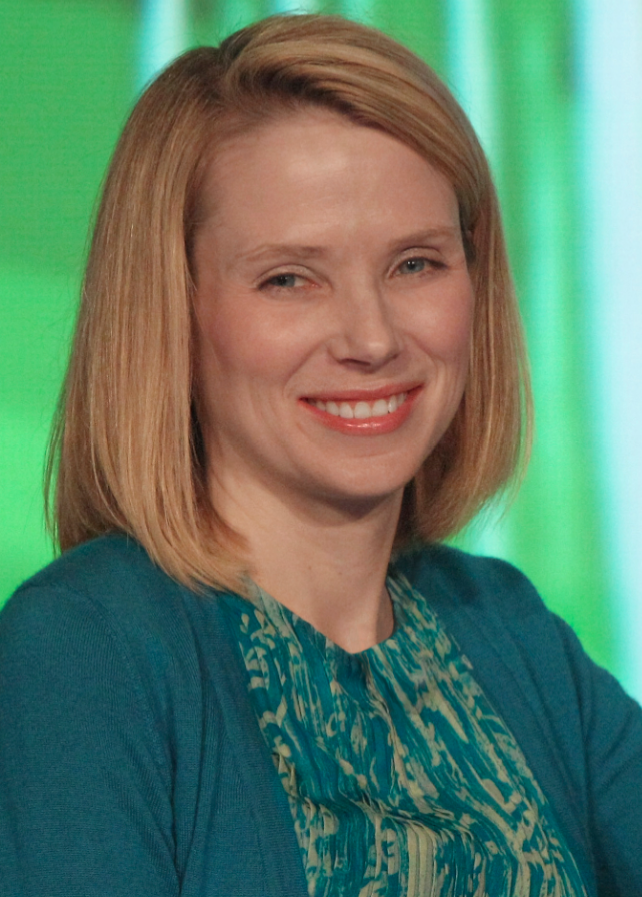 To figure out I tracked the story backwards:  From an IT Business Edge article back to one from BusinessInsider.com, finally to another from Kara Swisher about an interview with Yahoo's CFO. That second Swisher article was, again, about Yahoo's CFO, not Mayer, and only had these two relevent sentences:
---
The work-from-home debate has certainly exploded across the landscape this week, after an edict to eliminate the long-time employee policy at Yahoo, especially since most other Internet companies tout flexible work arrangements.
But, apparently, Mayer thinks Yahoos have abused the privilege — she noted at an employee meeting last week that VPN logs showed work-at-home staff did not sign on enough — and a Yahoo internal memo said that working "physically together" was the way to reenergize the lagging fortunes at the company.
---
That is all we know, folks:  People working from home did not sign on enough. We don't know what "enough" is, or what the numbers showed, or how Mayer came to those conclusions. We don't know the context of the company meeting or why she said it.  While we might imply the comment was  to explain the new "no remote work" policy, we don't really know.
If you think more information is out there, you can always try to find it. You might, for example, google the topic, find a respectable media outlet like CIO, then follow the links backwards.  I suspect  you will probably end up where I did, at that same post by Kara Swisher with two sentences of actual background.
The Good News
Not every media piece is short-slighted, reactionary, and assumption laden – Cameron Laird, over at Correlsense, has a thoughtful article doing some real spade-work on what we know and what that might mean.
And that's the good news; real journalism and thoughtful analysis isn't dead.
You just might have to dig a bit to find it.
Speaking of which, one thing we haven't seen yet, is any journalist going back to Yahoo, asking the company to explain what Mayer meant (or appealing to her directly). I have tried, but as I hit submit, have not heard back from anyone at Yahoo.
Who knows?  There may be more to come.