Aug 19 2014 9:39AM GMT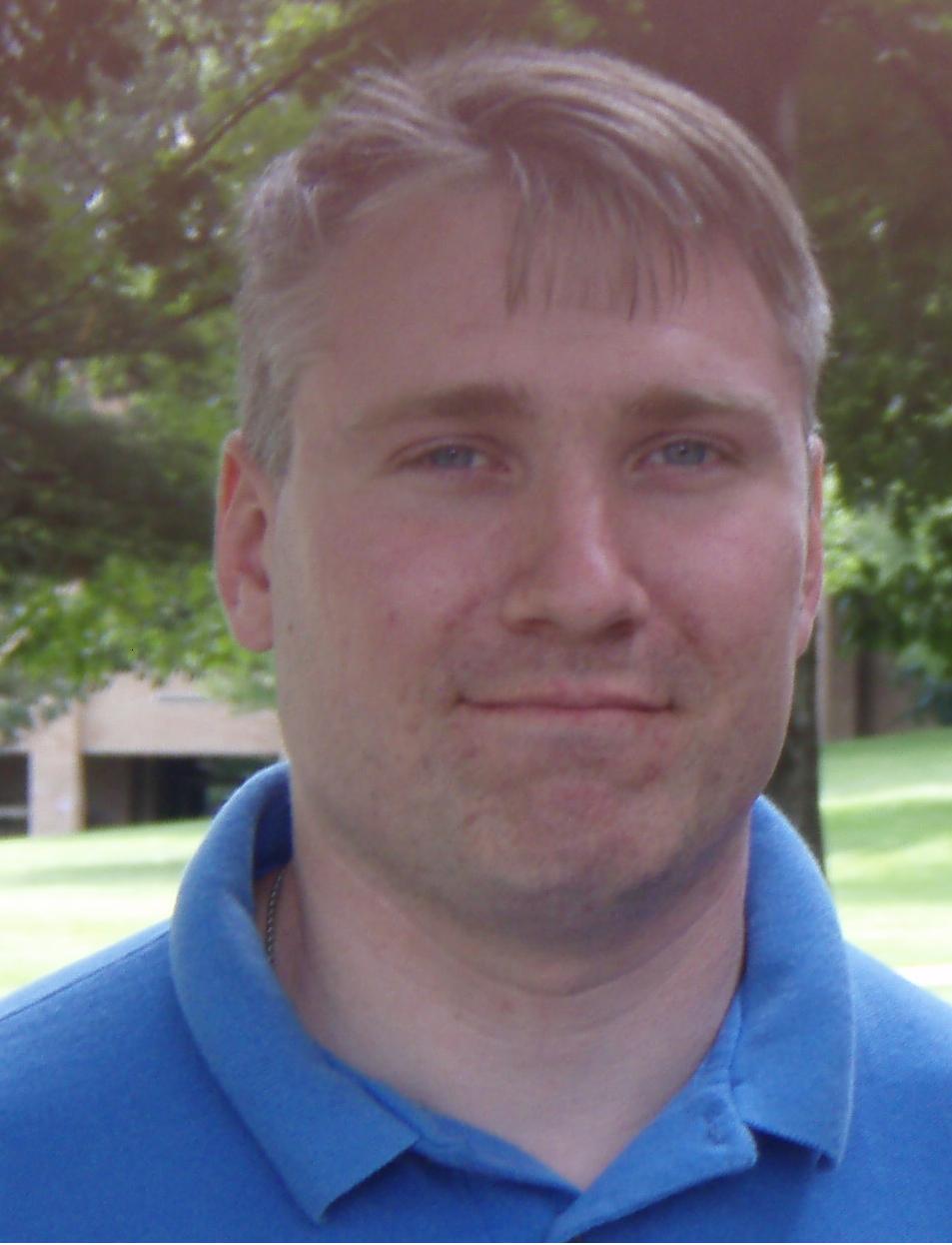 Profile: Matt Heusser
Tags: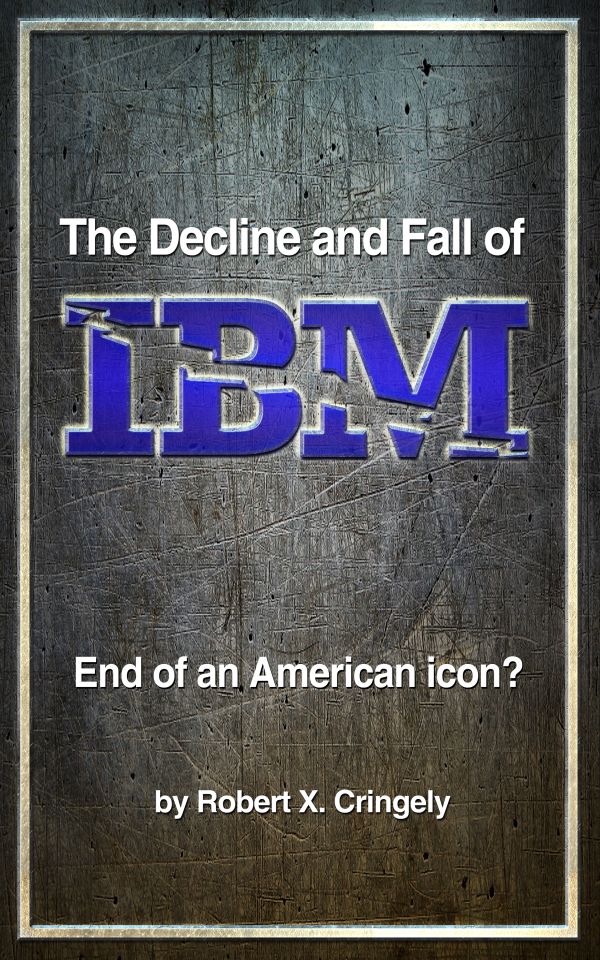 Anyone can write a "hatchet job" article attacking a tech company — for awhile there, the daily Yahoo bad news was a running joke. Robert X. Cringely's newest ebook,  "The Decline and Fall of IBM" is something entirely different.
Cringely didn't do it for the money; "Decline and Fall" is an ebook priced at $3.99. At the time he published it, he had a different, hardcover book contract with a publisher requiring their work be the next book Cringley would publish. With a heavy heart, Cringely returned the advance, worth hundreds of thousands of dollars, and put the IBM book into the world.
This book is a labor of love.
"Decline and Fall" is the work of a real journalist, investigating what had happened to a company he had once admired.  A story of a love lost, the plot is all too familiar, full of outsourcing, layoffs, and incompetence.  Sadly, it is familiar for a reason. The root of problem is a poison that is all too common in American business, and may be infecting your company as well.
Bad Measures Lead to Bad Behavior
The main trick of IBM's management, at least according to Cringely, was to convince the board of directors and owners that the primary measurement of the company's success should be earnings, or profit, per share. This sounds reasonable, even fair. When we hear it, we expect to be sad, but don't quite know how to respond when companies use layoffs to reduce cost by sending work to cheap-labor countries. This increases profit without having to increase sales … but that is not the heart of the story.
No, the story here is the Federal Reserve's super-load loan policy, with interest rates around one percent, combined with IBM's 2% stock dividend. What this allows IBM to do is:
Borrow a hundred million dollar from the Federal Reserve
Use that money to buy its own stock back
Pay off the interest on the loan with the stock dividend it no longer needs to pay shareholders
If the company can buy half its shares, it can double earnings per share without increasing sales or lowering costs!
As long as the trick works, the IBM executives can keep collecting their bonuses, Wall Street will be happy, and their stock will increase. Make no mistake, though: There is no innovation here, no creation of new value. Other companies that do innovate will get ahead of IBM, but IBM has decades of head start and brand to burn through.
The idea of musical chairs with expenses combined with accounting shenanigans is familiar; it is the story of Enron and WorldCom and the previous generation of scandals, though this time it is apparently legal.
Somehow, I suspect IBM is not the only company doing this; it is just the only one with a real investigative journalist following it to take notes.
How Did We Get Here?


This talk of the decline and fall of titans reminds me of the other book on my reading list: Toyota Kata, which begins by comparing  General Motors and Toyota. According to the author, Mike Rother, the General Motors of the 1950s and '60s had a wide variety of project ideas, so they picked the most profitable, on a cost/value basis. This worked just fine, steering the company toward bigger, more profitable vehicles, right up until the early 2000s, where the easy pickings for profits began to run out.
Toyota, meanwhile, had a different strategy: Figure out where you want to go, then figure out how to get there. The company saw that people wanted smaller vehicles (market demand) and realized they weren't profitable, so they tried to figure out how to make them profitable. This strategy works in a more mature market, when competition is fierce and eking out a profit becomes increasingly challenging.
Twenty years later, software development is becoming a competitive market. The outsourcing, downsizing, restructuring, consolidating, and  other techniques  we've seen to control costs is just another side-effect of companies trying to eke out profitability in a market that is tightening up.
Thirty years ago, technology work was the growing business that was displacing the typing pool. Today, it is in danger of becoming the next typing pool.
We've got a lot to talk about.