Jun 29 2017 11:49AM GMT

Profile: Justin Rohrman
Tags:
Amazon made yet another company acquisition this week. This time they bought Whole Foods for $13.7 billion. Journalists are talking about this merger could resolve some issues in food supply. The general idea there being that there are neighborhoods in the US that don't have easy access to a grocery store. Amazon having stake in Whole Foods could potentially mean that they can resolve some of this problem by using their new access to grocery products in combination with their nearly complete supply chain.
I am seeing some potential downsides to the merger that will take some time to flush out.
Nicholas Carr writes and talks about software in terms of hidden, long term effects. The emergence of autopilot technology in airplanes slowly caused pilot skill to deteriorate, and made emergency flying more dangerous. Development of mechanical looms meant that there were fewer people that know how make textiles.
If the Amazon and Whole Foods merger works out in the long term, I think we will see similar changes because of Amazon's focus on process automation.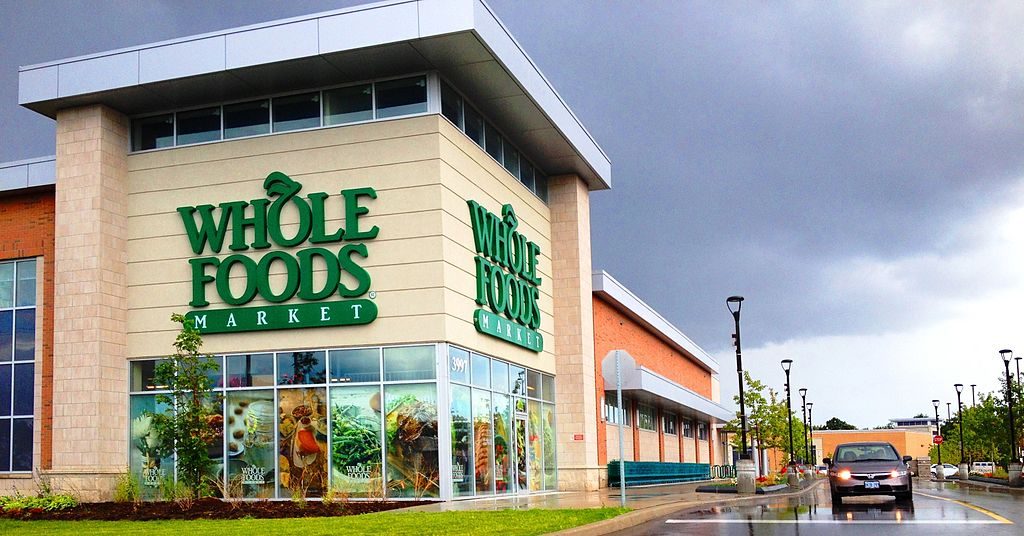 When I go to Amazon.com today, I can pick out a product, immediately get suggestions for other products that would go well with what I'm buying. If you're buying hotdogs, you'll probably get a suggestion to buy buns and some sort of drink. Last week when I bought the first Harry Potter novel, I got suggestions to buy the entire series bundled together. A few days after making the purchase, a delivery truck shows up behind my house. Not FedEx or UPS, but an Amazon delivery truck. Amazon owns everything from the seller, to the delivery mechanism.
Amazon will add to this equation what they do well, process automation. They will make it easier for young digital natives in the luxury market to order groceries over their phone and have them immediately delivered through the Amazon delivery chain. This will increase access to Whole Foods products for people that aren't in walking distance while at the same time reducing the work force. You don't need a store full of cashiers, stockers, and customer service people when foot traffic has been reduced by half.
Jobs will be sacrificed to the gods of automation.
My other concern here is around monopolistic behavior. Right now, Amazon only owns one grocery chain to my knowledge, and there are only 431 Whole Foods (in comparison with 2,778 Kroger). But, this is a precedent regardless. I have heard some people say that Amazon is making the mom and pop store a possibility again. They can create a product people want, and sell it through Amazon. But, that works similarly to how Uber works. People create the product, then sell it through a third party, and then lose a massive profit margin. Over time, there will be a critical mass of grocery sellers on Amazon, and selling through other avenues will be a near impossibility.
We are in the early stages right now. The Amazon acquisition of Whole Foods just happened, so it will take time, maybe decades for the affects to ripple through the job and seller market. They will though, eventually something will happen. Take a look at the Amazon book market. They emerged, and then small book sellers went out of business. Years later the Kindle came on to the market and large, once successful sellers like Barns and Noble, are now disappearing. The first thing to watch for is a sparse check out line at your neighborhood Whole Foods.