Sep 6 2018 8:29PM GMT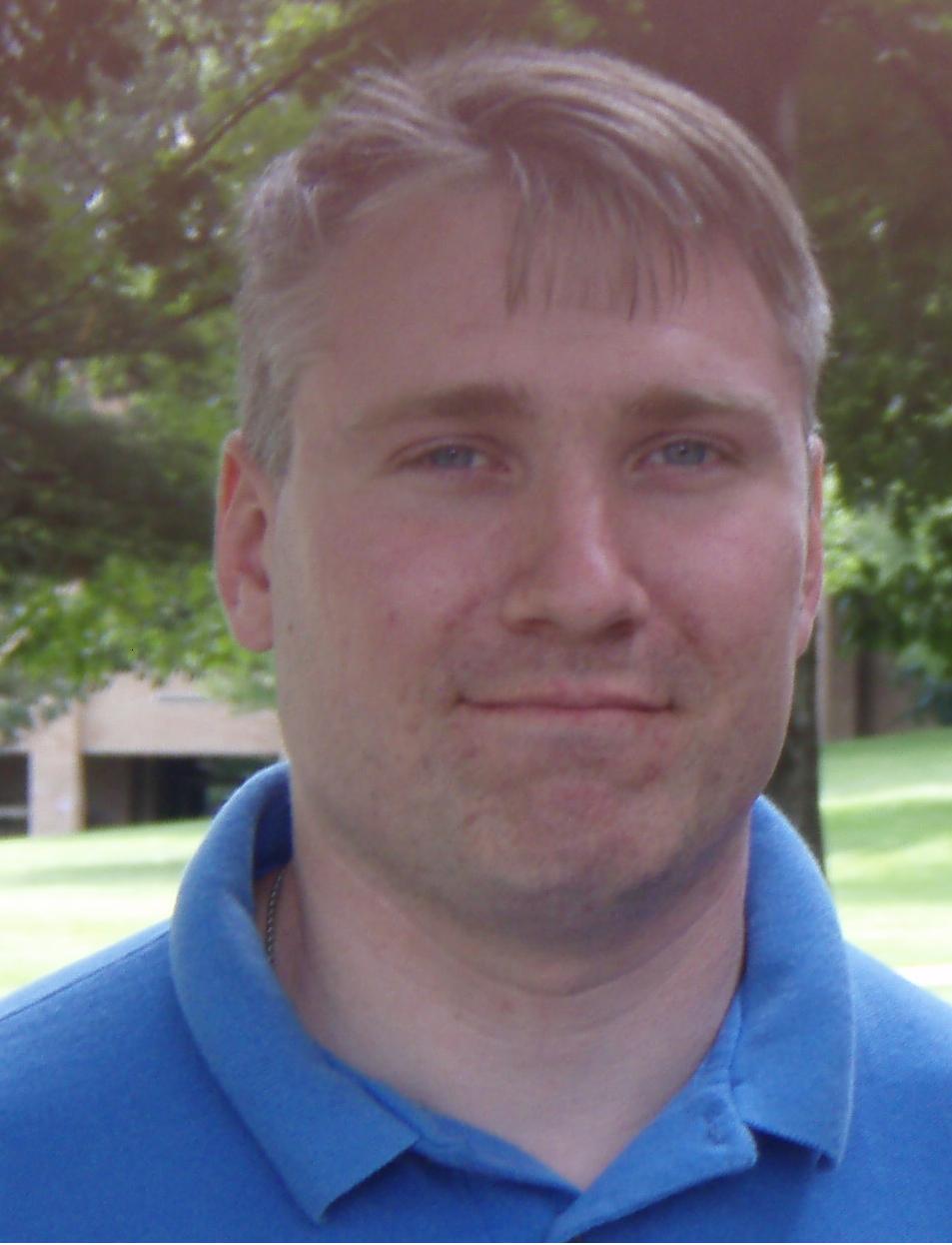 Profile: Matt Heusser
Tags: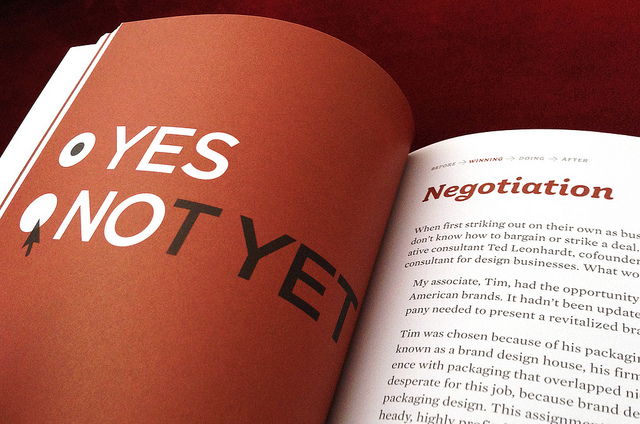 I'm not a fan of best practices, but from time to time I do like to think about worst practices. These are ideas that sound tempting, are done commonly, and yet never seem to work.
After seven years of running Excelon, I've made a whole pile of mistakes. Here are a few of them.
Hopefully, you can learn from my mistakes and avoid them.
Bad Negotiation – Lead with a concession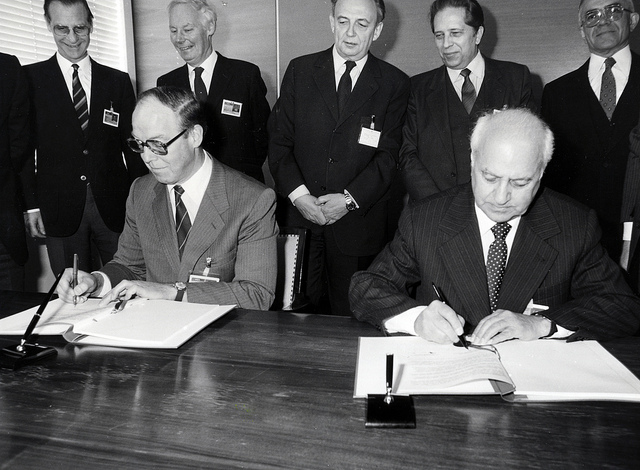 A few years ago I was at a conference, working on a proposal. The proposal had two major mistakes. First, there were just too many options – price breaks at two many levels. Second, I was leading with a concession. "Usually we charge $X but for you I'll take 20% off." In the case of schedule, that is more like "This should take a month, but I can do it in three weeks."
Starting a concession only guarantees one thing:  That you will never make the full amount. Also, you've introduced the idea that time and money are flexible. If you can do it in three weeks, why not two?
Instead, name the right price. Make small systematic concessions (5% off) to close the deal, but otherwise make trade-offs. To build the software in three weeks, we would need to cut these features, or maybe those.
Mind the range
Negotiation textbooks generally suggest three numbers — a rock-bottom price, an expected price, and an ideal price. It's tempting to give those numbers over to the other side. You say you are expecting "Something between $75,000 and $95,000."
You'll get $76,000. The customer will think they gave you more than you asked for. Meanwhile, you are disappointed.
Don't be disappointed.
Expect to get the bottom-end of every range, unless the other side is enlightened enough to consider that more wins them high morale and reciprocity. It does happen, but not often.
If you do get the bottom end of a range, don't be offended or disappointed. Instead, learn to negotiate better.
Set an unrealistic anchor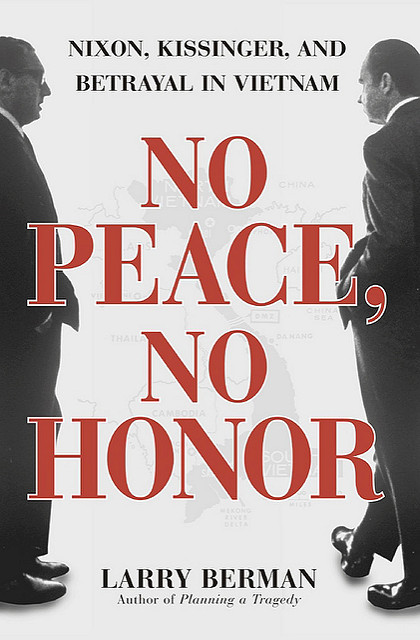 A few years ago my team got a backup call to support some software. The software company had a support center that charged $250 per hour — and the problem was not cost, but availability. This, for us, was fantabulous news. Usually we'd charge significantly less, but this was a customer who was not price conscious!
We quoted $200 per hour, which we thought was a good deal.
Of course, we got it wrong. There's a huge difference between a two-hour support call at $250 per hour, and a multi-month project (plus travel) at that rate. The customer's eyes popped.
We were willing to go down – quite a bit – but the customer was anchored on that original price. A fast drop in price would give the idea that our original price was a joke. So we lowered slowly, a bit at a time, with each concession undermining our own negotiating power. Eventually the project ended, not because of a hard yes or no. It just sort of … ran out of steam. Which leads me to my next mistake.
Move too slowly
Complex negotiations are hard. You want to have the right response. It's easy enough to put off a response until tomorrow. Just sleep on it.
And the other person sleeps on it too.
If the negotiation is done during email and it might have five rounds of back and forth, that means a deal might take two or three weeks to close. After two or three weeks, the conversation becomes "wait, what are we talking about again?", and, perhaps "what are our other options?"
Too many slow responses doesn't mean a bad negotiation. It is more likely to mean no deal at all.
Putting Together a Good Deal
The ideas here aren't nearly enough to put together a good deal. It's possible they keep you from closing on a deal you'd rather not have.