Jun 14 2011 5:12PM GMT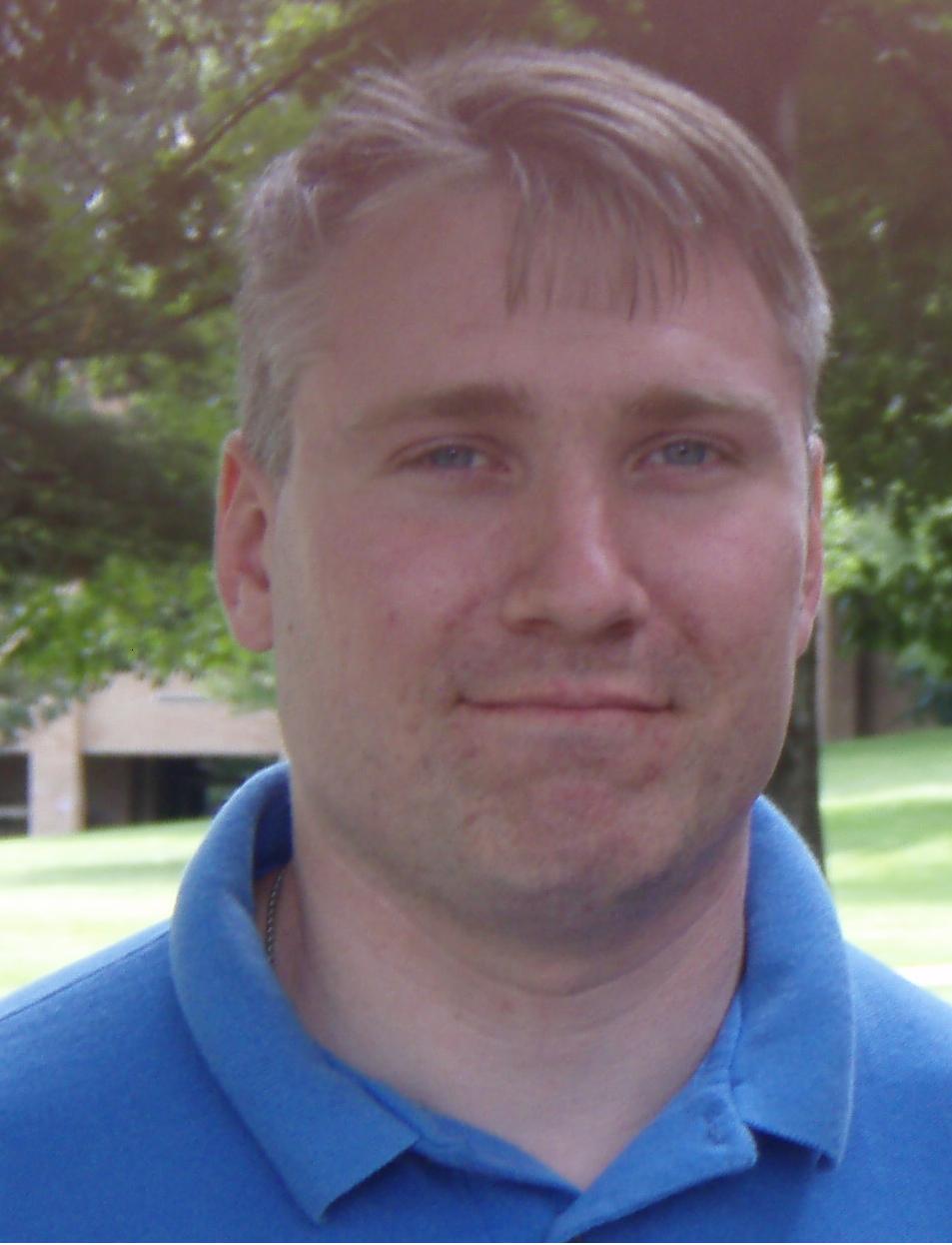 Profile: Matt Heusser
Welcome to "Unchartered Waters", my blog exploring new ideas and concepts in information technology.
Of course, if you have more than a few grey hairs in this game, you've likely seen "new ideas" before.  Two years ago, Web Services were going to re-define the way we delivered services.   Two years before that, it was Customer Relationship Management (CRM).
Before that, it was the Enterprise Service Bus (ESB), and, before that, Enterprise Resource Planning (ERP).  Some readers might even have had the familiar experience of a manager or executive walking into the room, saying something like "We need XML.  Can we get some XML?  How can we use XML?"
Oh brother.
Today, it's Cloud Computing, "Governance", "Portfolio Management", Server Virtualization, or integrating Mobile Devices into the organization.
It's easy for us to complain about these things.  "Oh, yes", we say "We've seen this before. Everything old is new again.  New paradigms and all that."
And yet, every now and again, something does happen.  Personal Computers did enter into the IT shop, and things did shift, and companies that took advantage of these new technologies gained advantage in the marketplace.  Also note: The IT Departments that tried to block these innovations didn't just slow the company down and eventually fail in that blockage — no, in many cases, those department went away.
Further Note:  If your organization is more than a few hundred people, it's very likely that somewhere, down the hall, someone is checking email using an iPad he bought out of pocket because "those darn IT guys" wouldn't supply him one.
If we are to be successful in technology long-term, we're going to have to separate the true opportunities from the fads — and know how to respond with grace and skill.
That's what this blog is about.
Right Now
Say, for example, the big boss walks in your office in 2011, trade magazine in-hand, saying something like "Why aren't we using Cloud Technologies?  What's our plan for adoption."
We need an answer, and it'd better be good.
Dipping our Feet In The Cloud Waters
To get started, let me suggest that you consider using some cloud services ("renting" cpus), instead of creating cloud servers.  Here are some ideas:
* Cloud Backup.  Several companies offer to backup data offsite, in the cloud, automatically, for a modest fee.  You can generally find a nice "wrapper" product, like Zmanda, or, for the ambitious, do it yourself with something like Amazon's Simple Story Service (S3).  (You custom S3 tool might never see production, but that's kind of the point:  To experiment in a cheap way that doesn't blow anyone's budget.)
* File Synchronization. Between laptop, phone, home computer, and iPad, today's power user is going to have a lot of places to store files … and emailing them to himself will get old fast.  Apple's iCloud Service may have the most buzz, but it's certainly not the first in that space. There are a half-dozen iCloud competitors, most of whom work with windows natively.  Running under native windows can be as simply as saving files to a specific location — and yes, DropBox has a free version.
* Cloud Performance Test. Vendors like SOASTA, LoadStorm, and BrowserMob all offer cloud-based performance test tools.  Give these tools some URLs and instructions and they can send a hundred, a thousand, or ten thousand simultaneous requests to a website and return with the pretty performance metrics management likes to see.
Beyond "pure" cloud, there are Software As a Service Alternatives as well:
* Collaboration. Does your company have anything to improve within the business in the same way that twitter and facebook has done outside of it?  Jive, Socialtext, and Confluence all offer web-based collaboration software, for a fraction of the cost (and none of the admin hassle!) of Microsoft Sharepoint.
* Project Management.  Both BaseCamp and Gnatter are two web-based tools for project management.  With these type of tools there is nothing to install, nothing to synchronize, no emailing of word documents back and forth or re-typing of status into ten or fifteen systems.  Best of all, you can run a project or two, and, if you don't like it, drop the tool, without having to worry about "porting" anything back or forth.
The Bottom Line
It's hard to respond to a vague mandate like "move to the cloud"; yet such an idea does represent real opportunity.  Yes, I'll have more to say about setting up an adiministering cloud-based systems yourself, and plenty to say about security, privacy, and other issues of corporate risk.  For now, if you have projects that are not classified, consider getting your feet wet by using someone else'e cloud-based service.   Most of these services are free for thirty days, or have one-to-five user "freemium" models.  Even the pay plans tend to start at reasonable prices, in the $50/month range.
So check out a product with a freemium model; find your most early-adopting project team and offer them a pilot project.  Write up the results, and ask for some funding to do a real test.  If you get the funding, great; rinse, lather and repeat.
If not, well, you've got an answer to the question.  The reason we aren't doing "this cloud thing" is because corporate chose not to fund the project.
Question asked and answered.
What's next?