Apr 30 2018 8:12AM GMT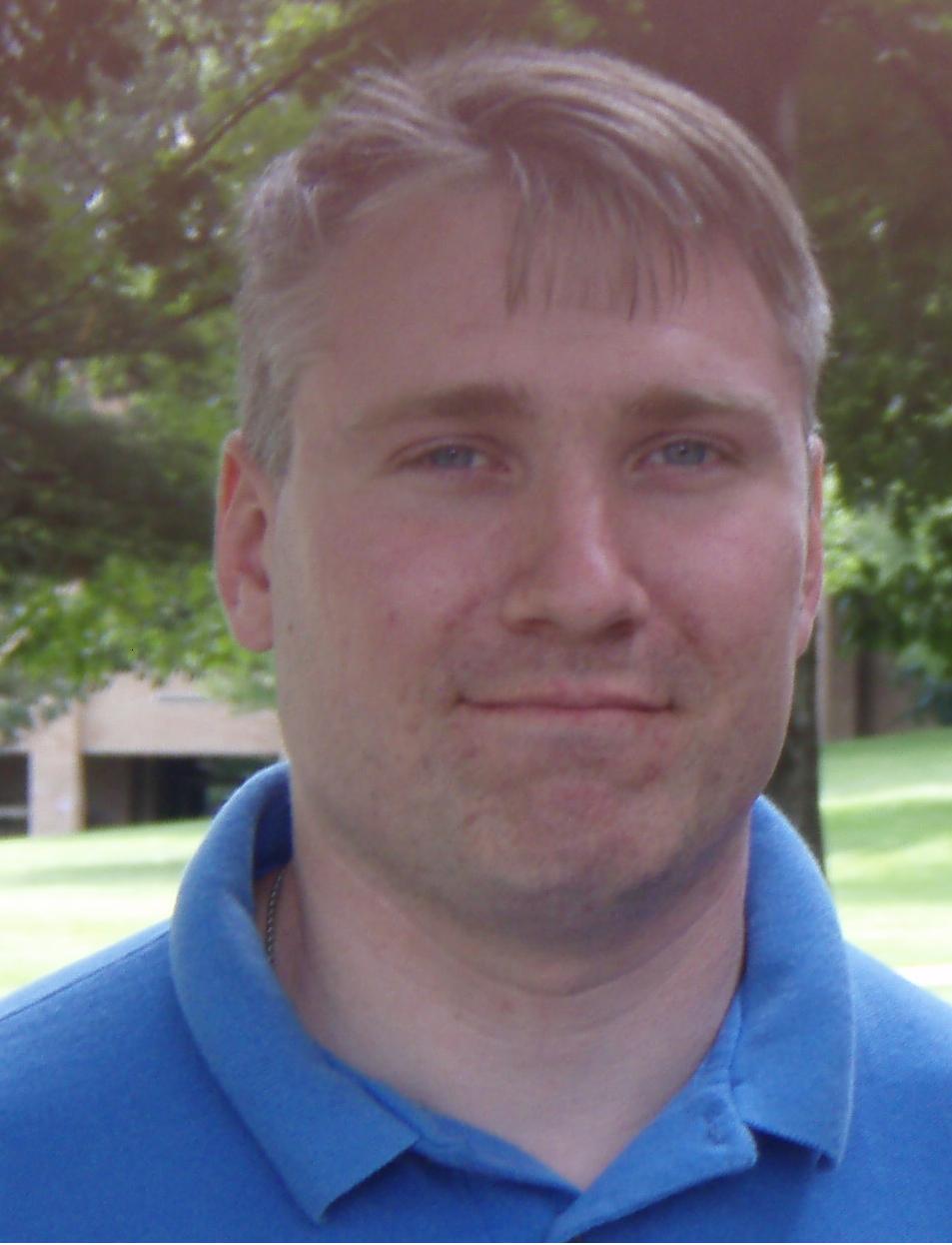 Profile: Matt Heusser
Tags: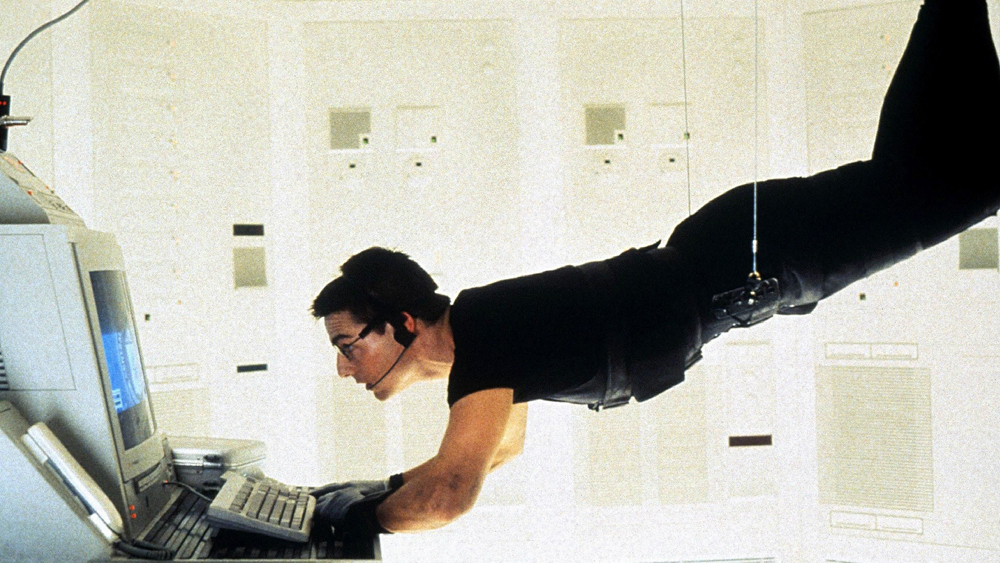 Awhile ago I was managing a mission impossible project.
No, not hard, actually impossible.
I tried to explain this to one of my fellow project managers, who I will call Valerie. She said "Yes, I understand, it's challenging. I've been on hard projects before."
No, not hard. Actually mission impossible.
She didn't believe me. She said there is no such thing as an impossible project. You can always succeed. I asked when her project was due, she said in thee months.
If what Valerie said is true, then senior management should move her deadline the very next morning at 9AM.
Sometimes, it is a mission impossible project.
Here's what to do about it.
The Dead Fish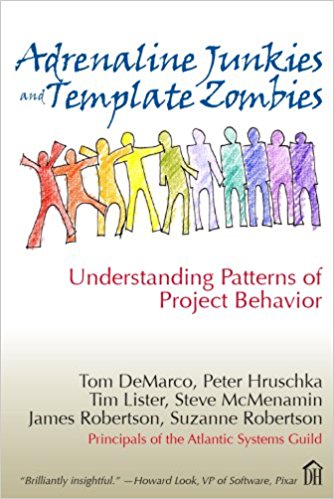 In their book "Adrenaline Junkies and Template Zombies", Tom DeMarco and Tim Lister describe a "dead fish" project. That is, the fish is lying dead, on the table. The project will not end well and everyone knows it — but no one can say anything about it. The primary thing most people will do, most of the time, will be to find someone else to blame. As long as the DBA hasn't set up the database, it can't be the programmers fault for being late. The DBA will try to blame the analyst for not having complete requirements. The analyst will explain that everyone knew the requirements would be late and impartial, and the technical staff were stonewalling and not being team players.
Dead fish may be the best example of a Mission Impossible project because everyone knows the project is doomed. There is not much doubt. The problem is that the message can't be heard, and there is a concern that senior management might "shoot the messenger."
This sort of thing happens in my business all the time, and often comes down to negotiation.
The Mission Impossible Client
The Heusser negotiation strategy is pretty simple. Find a person with a real need, with budget, who understands the value of the service and the price of the competition – then give them a price below that or be different in some unique way, and you get the business. That's it.
Sometimes the person at the other end of the table has a different objective – they want to put you in the same bucket as everyone else in the world and negotiate on price. At this point, we can pull out a couple of other negotiation tools. Initial goal with small systematic concessions is designed to give the other person a 2-5% price break, so they get a personal win ("I negotiated them down!"), without having a huge impact on bottom line. I'm not a huge fan because it is zero-sum negotiating. I prefer the problem solving approach, where we look at what we can do to make it work. For example, if the problem is cash going out per week, perhaps we can get all the work done in 32 hours a week instead of forty. Or perhaps the client can pre-pay, making it possible for us to give a small discount, or pay quickly, within ten days of invoice instead of thirty. Perhaps we can use a combination of a more senior person working on strategy and a more junior one for implementation, lowering the average hourly rate.
Sometimes, though, you meet someone who just wants everything. They want to cut the hourly rate in half, to pay in one hundred and twenty days, and to spend business days haggling over a statement of work that gets more and more complex. Eventually the deal starts to feel like a dead fish deal – even if you get it, you don't want it.
In that case, I have had one success with a simple one-line email explaining our terms, and asking if we have a deal. The client typically follows up with a bunch of questions. If we answer those questions, they will follow up with a bunch more questions. Instead, we re-iterate the initial terms and ask if we have a deal. By the third time this email goes out, the client will say yes or no.
The same thing can happen at work.
Declining the Mission Impossible Project
Express what your success criteria are. The project needs a dedicated war room; technical staff need to be in the war room all the time. If they are multi-projecting or supporting other business processes, that is fine, but they work out of the war room. Everyone needs to attend a daily standup meeting, and you are empowered to decide what gets done or deferred. The new deadline needs to be X days starting from kickoff with fully-funded staff. Go ahead, make your list of demands.
Another project manager, who worked with me, did exactly this once on a seven-figure project. He explained that if he could not have the staff, then Management would need to assign it to someone else, as he could not be successful. When management said "but Dave, You're Our Man, If you Can't Do It, No One Can", he restated the need for the war room.
Dave got his war room.
Sometimes,  the most effective thing to do on a job, you have to stop worrying about keeping it.
With Mission Impossible Projects, that might always be the case.