Feb 29 2016 8:43AM GMT

Profile: Justin Rohrman
Tags:
Hiring a unicorn, a person with the exact skill set you need across the board, is the hardest thing every company wants but will never get.
Some however the past decade, software development got complicated. Not because the work changed, but because everyone with a github account is creating a new javascript or Ruby library, and technology forward companies feel the need to take in every bit of it. While full stack used to mean Java and some SQL, today a full stack technologist needs to at least be familiar with a handful of languages at every layer in the stack. And, a unicorn was born. At least the need for them was.
The irony that these people are called unicorns seems to have been lost along the way.
Let's take a look at the problem and what you might do about it.
I was working with a client recently that is having a bit of a hiring problem. They have an eCommerce website and the teams are broken up into internal tools and something like a core team. Each team uses a good but not very common tool for testing and each team does things just a little bit different from the others. When you do the math, there is a lot of variation and each team of course wants the perfect candidate. Add to that high standards for candidates employment history and the normal hiring woes of the parts of the country that aren't really known for tech.
This is a recipe for spending far too long looking to fill a position only to end up transferring a person in from another development team or division. The perfect candidate, the person that understands your exact tech stack and culture, just doesn't exist. If they did, chances are they already have a job somewhere and aren't looking.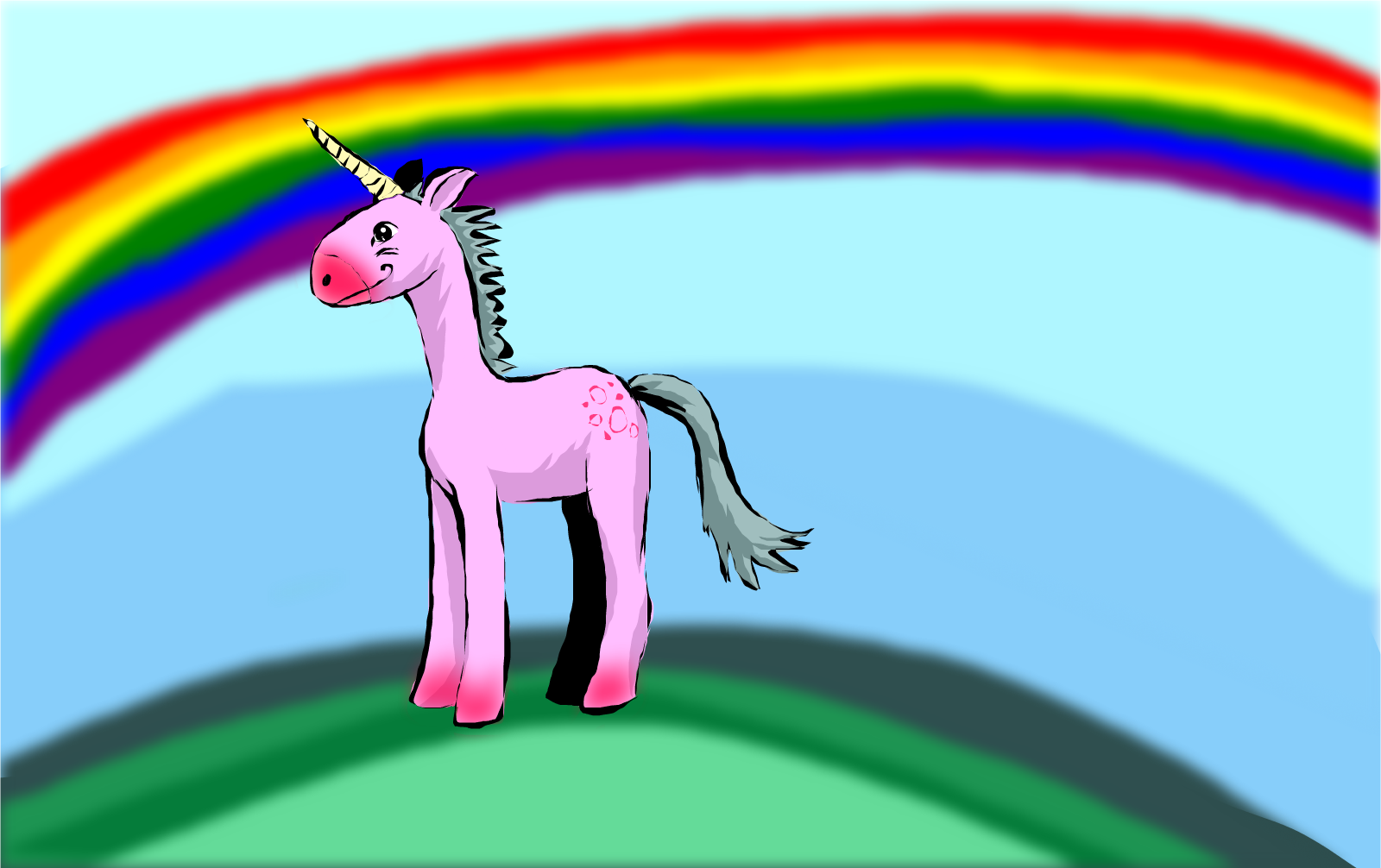 I like a little different strategy. Look for a diamond in the rough, someone with promise that will be indispensable after a few years of training and tending to. The interview process for this person usually takes the shape of figuring out if they will get along with the team on a personal level and aptitude for learning. It's a long game.
But wait, you're probably saying, I need someone right now. Yesterday would be even better. Usually those quick fixes end up needing refactoring it the very near future. You can pay now, or pay now and later.
I know this strategy works because I've been the person that got developed a couple times now. Each time my employer cared enough to help me help myself, I returned the favor by sticking around a while and letting them get some return on investment. Me sticking around for 4 years instead of 2 means that eventually the company gets their very own unicorn and doesn't have to worry about hunting mythical creatures for a while. They can keep bringing in people that have promise, the future unicorn.
It is a little funny that companies are hunting for these people and calling them unicorns. The mythical beast doesn't exist, so why should the mythical employee? Call off the hunt and spend some time investing in and developing people. Maybe they will return the favor for you like I have for the people that gave me a chance.