Oct 26 2015 12:47PM GMT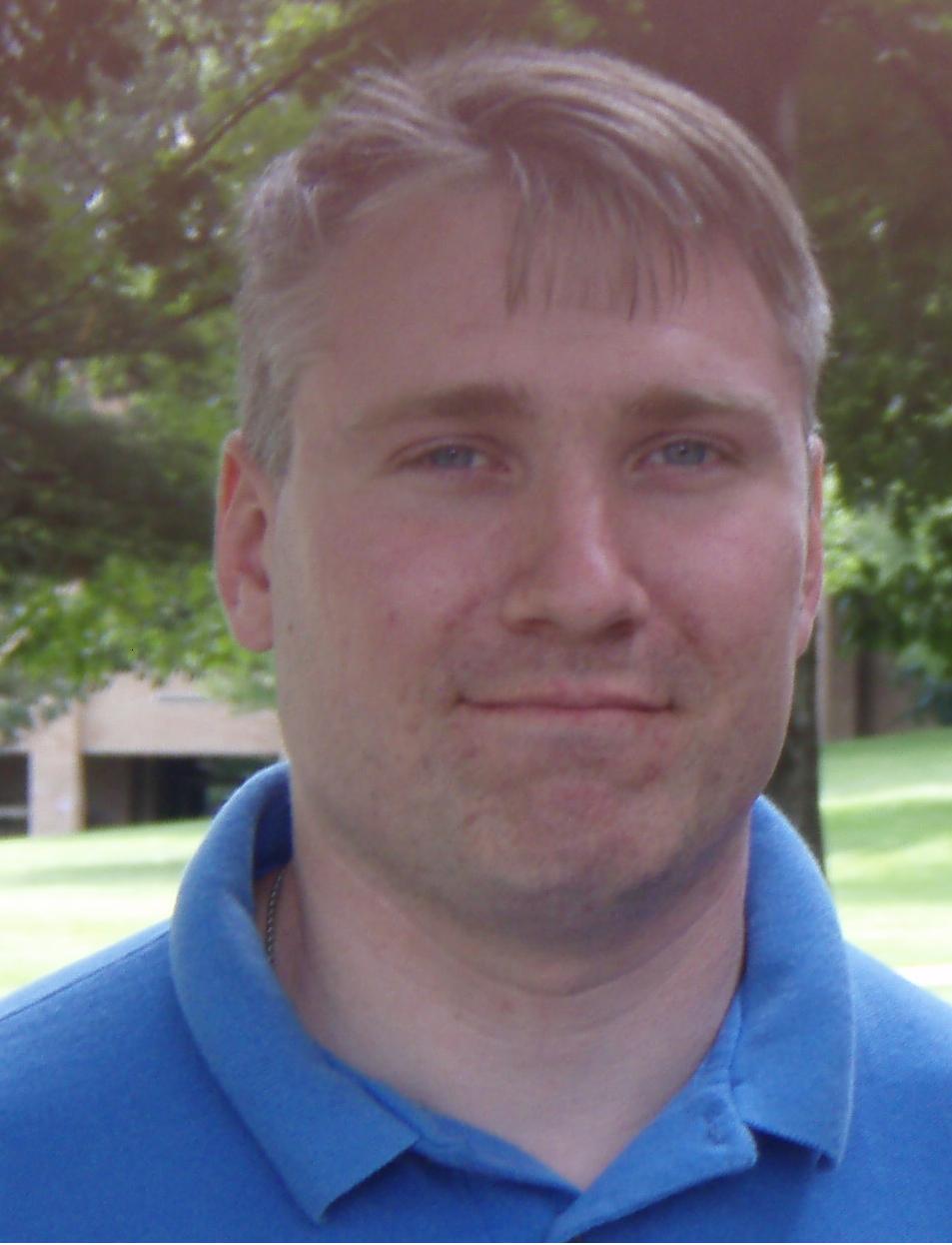 Profile: Matt Heusser
Tags:

Between operating systems, office tools, and developer tools, Microsoft had a near-monopoly – 97% of computing devices at their peak in 2000. The world moved on from Windows, though, to tablets, MP3 players, phones, watches, and now the internet of things.
It wasn't for lack of trying. In the 21st century, Microsoft continued the strategy that won them the 20th — work with partners to popularize a great idea. Those older ideas includes an operating system, word processor, and windowed operating systems, while the delivery partners were IBM and every clone-maker ever.
The 21st century hasn't gone as well as the 20th. The Zune, the various PC Phones, and the Surface never rose to dominance. It wasn't for lack of trying; Microsoft was too early into the tablet market (twice!) while a least one feature of the Surface, the cover-slash-keyboard, was considered an "innovation" when Apple added it to the iPad three years later.
But the race is over, Microsoft lost. Microsoft's Surface has a 1% market share; the Windows phone hangs around 2.6%. The few friends I have who have windows devices tend to spend at least four hours a day in Visual Studio – that is, they are Microsoft Programmers. The few who actually talk about those devices, as if that is a normal thing, are all Microsoft MVPs — the award Microsoft gives for long-time supporters.
For the first time in history they face a reality that is not exponential growth, nor compelling reasons to upgrade. There is a computer on every desktop, and WindowsXP seems to be just fine, thank you.
What now?
Let's look at another story of expansion gone to bust.
In the late 1920's, Radio Manufacturers (the compelling technology of the day) in the United States had a similar problem: Everyone already had a radio, and saw no compelling reason to upgrade. The exponential growth stopped, and just after that, the music.
What followed is something most Americans refer to as The Great Depression.
Bottom line: Microsoft needs a revenue stream.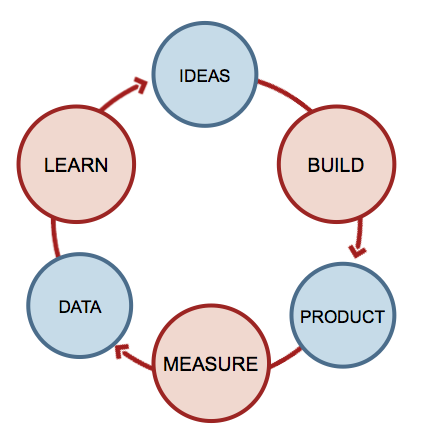 Fans of the lean startup know one trick – conduct a lot of micro-experiments, see what works, and relentlessly tweak it. Ideally, Microsoft could combine that with it's old business model trick, providing a platform, making money when other people license or use that platform.
Sadly, while XBox is a solid first base hit, it is unlikely to make a huge difference in Microsoft's Annual Sales of 93 Billion.
Then, as I wrote this, Microsoft made two announcements: The Surfacebook, an incredibly powerful laptop-tablet, along with continued tweaks to it's Office-365 product line.
The first is an entirely new market, while the second is a chance to collect monthly recurring revenue.
We'll have more on this next time.