Dec 2 2011 1:18AM GMT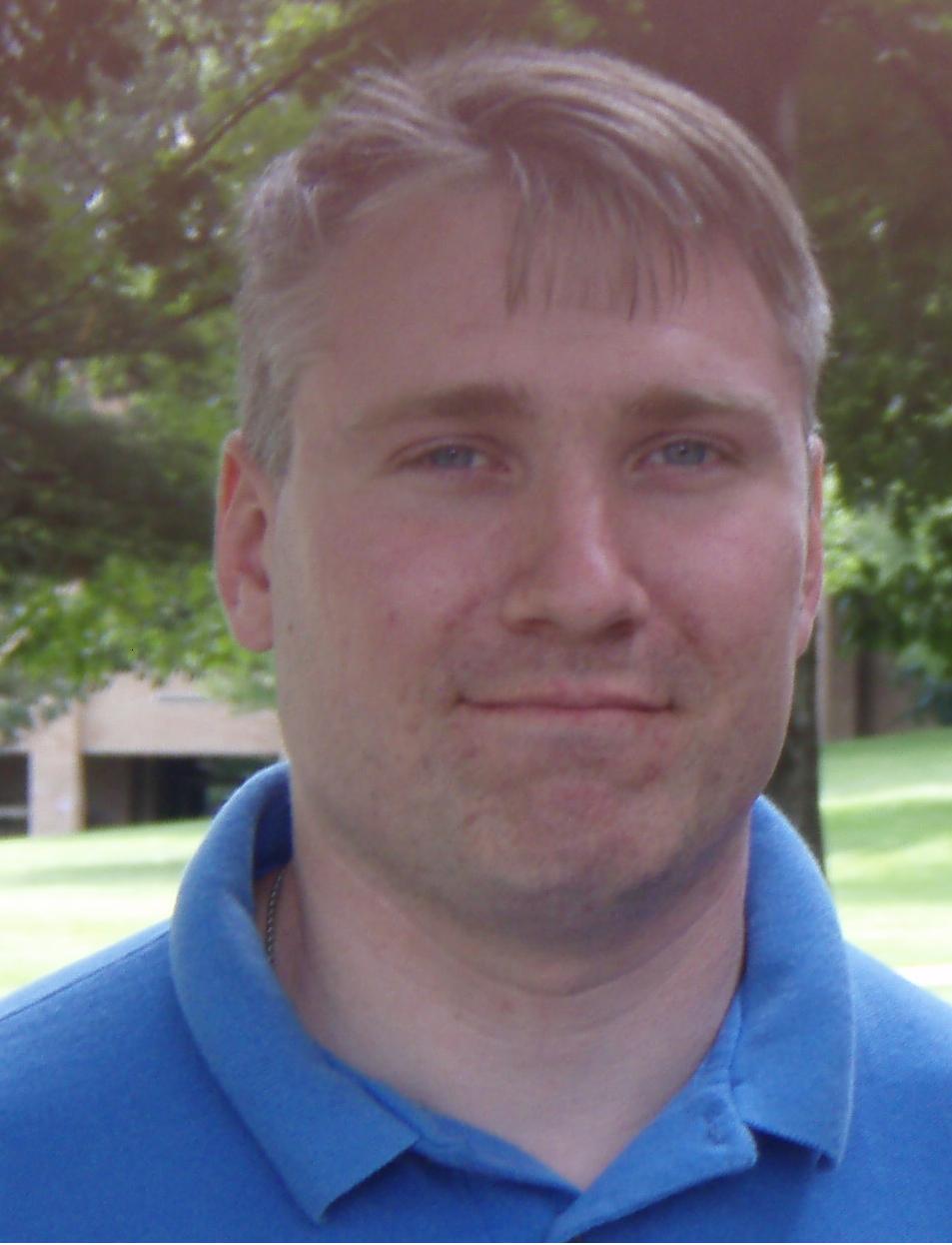 Profile: Matt Heusser

In order to qualify for unemployment benefits in the state of Michigan, you need to do a few specific things.  First, you need to walk through the doors of a "Michigan Works!" office and do some paper.  Then you need to create an account on Michigan Talent Bank.
It sure seems like a brilliant idea.  I mean, have every person who is looking for work register with their skill set, then give any employer access to the database.
Shrink job searches, eliminate all the folks in the job market just to get a counter-offer, shrink the welfare budget by getting people back to work, and, let's face it, help companies save on employee costs by hiring folks who are the most hungry.
Everybody wins, right?
Like I said, it's great theory.
The Problem
The state of Michigan doesn't want just anybody signing up for the search.  They do not, for example, want out-of-state recruiters offering jobs far away.  Nor would they want a scammer to have access to the list, to try to trick the unsuspecting (and desperate) into a get-rich-quick scheme.
So anyone can search on Michigan's Talent Bank, but to get contact information, you have to apply as an employer … and that's where it gets weird.
You see, if you apply as an employer, you'll get an account, but it won't be verified. The website indicates that you will receive a phone call to talk through the details.
You guessed it.  My tiny little business, Excelon Development, has some positions to fill, and I signed up on October 29th.
After a month of no phone calls, I tried to log-in with the ID I had created and got an email that I was not a verified employer.  I could email them for help, or call 1-888-253-6855 during business hours.  So, the very next day, I called during business hours.
Then It Gets Weird
When you call that number, the first thing you are told is that if you want unemployment benefits, call a different number.  If you want to sign up for Michigan's Talent Bank as a Job-Seeker, call a different 800 number.  If you are really seeking to sign up as an employer, please hold.
Then you are transferred to the voice mail box for Michigan's Talent Bank, and told that it has overflown and can not take more messages.
Then you are dumped to the state of Michigan Switchboard, and told to type in the first five letters of the name you would like to connect to, or hold or press zero for an operator.  After you wait for an operator, you are told that all available operators are busy, and the system hangs up on you.
At least I was when I tried this experiment on Nov 30, 2011.
So the one thing we know about the system is that some employers are trying to get access to candidates, and the phone support is horrible.
I tried the email support, got a reply within a business day and an account within a second day.
Really though – who can't be troubled to check voice mail?
The Talent Bank System
Every state in the union has a talent bank; they government-funded attempts at a private/public partnership, and charge no fee to employers to search or hire.
As a result, the employers are customers only in an academic sense; it's a free service.  Likewise, the job seekers are not really customers — they get paid, indirectly, to use the service, by making it required to collect unemployment benefits.
This means the system itself has no incentive to provide great performance.
You don't need to be a six-sigma black-belt to figure out what that means.
But notice, I said every state in the union.  And it's essentially the same system in every state.
I suspect this isn't just a problem in Michigan.
What you can do
Find your own local talent bank.  If you have the papers (you can file a doing business as (DBA) at the courthouse) and are considering hiring a cleaning lady or a painter, go ahead and sign up.  Conduct your own experiment.  See what the service is for you; if it's bad, tell someone.
Who knows?  In six months, we might actually get people checking and responding to voice mails, which might actually mean employers find the candidates they want, and people find jobs.
Think about it.  Say after all this work, ten people find jobs.  Yes, I believe that with a few tweaks the number could be hundreds of times that, but let's say we start with ten jobs.
Isn't that great?
Here's a solid lead — a chance to stop complaining and be a part of fixing the economic condition in this country.
I've said my piece.  What you do with it?
That's up to you.