Nov 28 2018 2:24PM GMT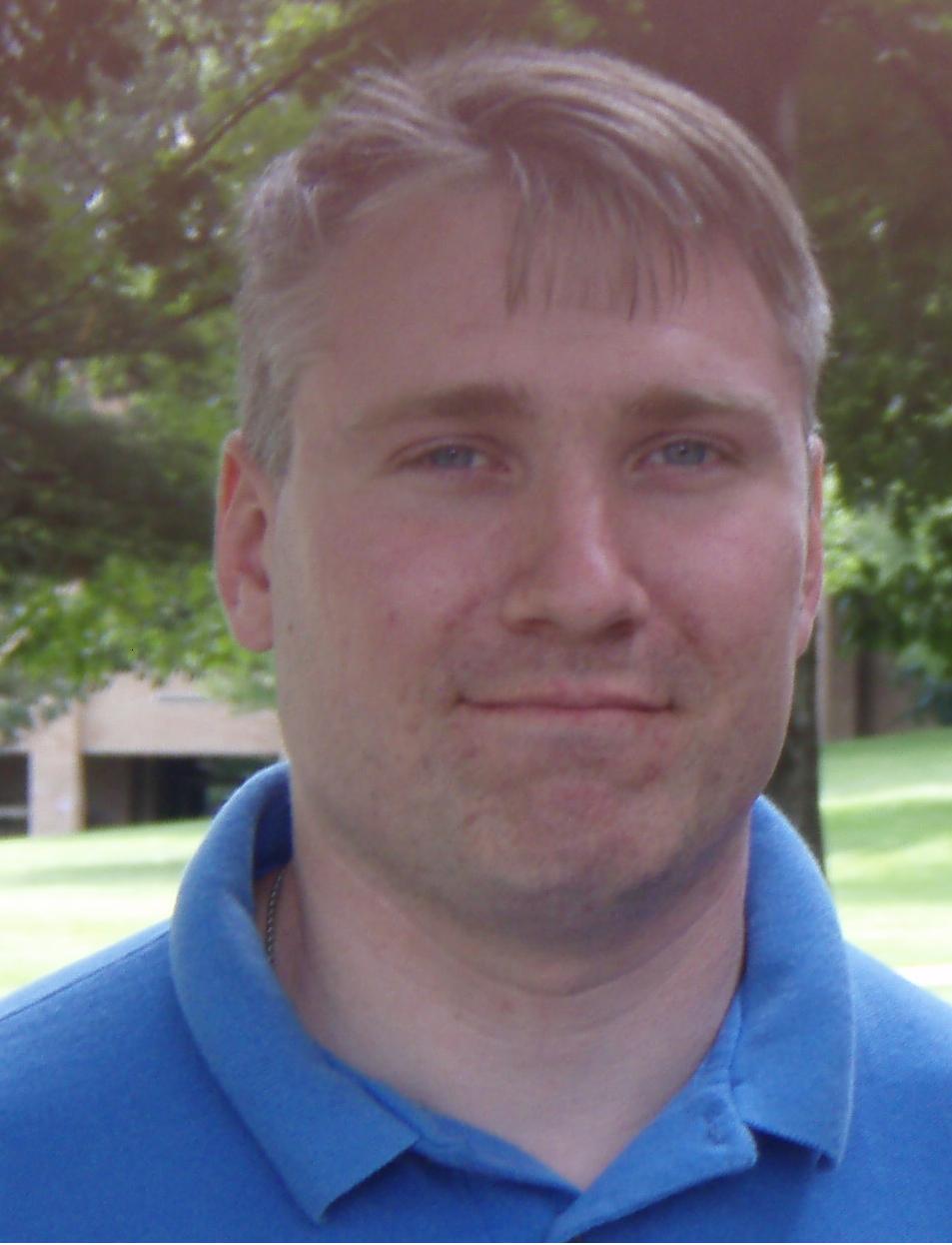 Profile: Matt Heusser
Tags:
M&A Mania is back.
Last week IBM bought Red Hat for $34 million; this week HP Enterprise is buying BlueData. Blackberry is purchasing Cylance; Oracle is purchasing Telari Networks.
In my twenty-odd year tech career, I have been purchased twice. My consulting company has also had one acquisition offer that we turned down in 2014. Many of my peers have gone through acquisitions, and all of us have faced the same set of questions.
Will things better?
Should I look for a new job?
Should I start looking for a new job now?
While mergers and acquisitions are each sold separately, I find that if you look hard enough, you can usually find clues about where things are headed.
Here's how to find them.
Who Sells Their Company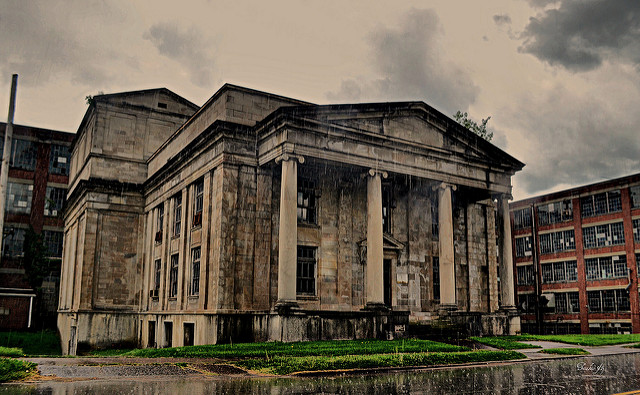 Think about the reason to exit a company. There are a few.
The first, perhaps best case, is the leader of a family-run company who has no clear heir who wants to run the business. The owner decides to cash out, sell the business, enjoy a retirement and the grand children. As Thomas Stanley describes in The Millionaire Next Door, this is especially common in boring companies that are successful but involve risk. The farmer or the coal mine operator can sell out, sending the children to get Law or Medical degrees that are  "safe."
Sadly, there are few tech company CEO's who fit match this description.
Another kind of acquisition target is a failing business. That was the situation when Gil Amelio was CEO at Apple. As described in his book, On The Firing Line, Apple had a problem. The company was losing money quarter over quarter. John Scully, the CEO after Steve Jobs, had cut the R&D budget and the company had a lack of innovation. The culture was passive-aggressive — just wait and you'd get a new boss. The "fix" was to find a new company that would pay for the losses.
One possibility is the acquiring company has different products but similar customers. A mortgage company buys a real estate firm, and the two can send customers to each other. Sadly, there would be no such offer for the persona computer maker, that would continue to struggle until Steve Jobs would return.
The more likely case is a larger corporation buys a smaller one, then eliminates the "now-redundant" departments, like HR, Legal, perhaps accounting. With some aggressive cuts, the acquiring company can "harvest" the sales from the old product, getting more value than the sale price. Perhaps, if the products are similar, the acquiring company can migrate customers from one platform tot the other.
None of that is good for the employees.
It might be good enough for the executives.
Acquisition for Senior Executives
The people who run the day-to-day details on the acquisition will be the senior executives. That means they can make sure the deal includes either guaranteed employment for some time or, more likely, a package to walk away. Papa John's, for example, just created a "golden parachute" that if the CEO is terminated within 24 months of an acquisition, he receives three years of pay and benefits.
On the surface, these deals are smart for the board of directors to make. After all, telling the CEO to find a suitor is not that different than asking him to sign his own death warrant. Knowing that he'll have plenty of time to land safely might just be want the company needs to make sure the sale goes through. (Other senior executives got a plan that includes two years of payments in the event they are let go.)
Sadly, that doesn't protect the line employees
Our Third, Shining Example
The best example might be when a small, disruptive company is the acquisition target. The hope is the new company can shake things up, for example when IBM recently purchased Red Hat. IBM's attempts at entering cloud computing, and recent consulting performance haven't quite met expectations. By buying Red Hat, IBM essentially turned two modest divisions into two marquee divisions.
If the other, larger, older, more established divisions don't eat them first.
Perhaps IBM is getting up an internal David Vs. Goliath match. With real support from senior management, perhaps the Red Hat staff can turn things around.
In the final analysis, I can't tell you what to do. Ever acquisition is different. What you might be able to figure out is if it makes business sense to feed your division or starve it.
Once you know that, you can probably figure out what I would recommend from there.