Aug 17 2015 1:33PM GMT

Profile: Justin Rohrman
Tags:
Amazon made the news yesterday in a way that most companies don't dream about. I'll save you a little, probably enraging time. The article is a detailed description of the culture fostered across what seems like all departments at Amazon. There are quotes from Jeff Bezos that describe an ambitious company striving to do very big things. They really aren't all that different from any other tech CEO that wants more than anything to be successful.
Combine that with quotes from former employees (named, not anonymous) about people getting poor performance reviews immediately after returning back to work from a bout of cancer treatment,  people working anything less than 80 hours a week being thought of as sub-par and not trying hard enough, and regularly seeing employees have breakdowns at their desk.
Employees are completely replaceable in companies that foster cultures like this. It is a sort of Taylor-istic nightmare where managers think employees must be controlled and manipulated to succeed.
It is sad that environments like this report on Amazon are not all that rare. I have certainly worked in a company like this at least once. Maybe twice. There is usually rationalization floating around that makes claims that the people there are the absolute best in the business, and further than that, the people that can't hack it and have to leave just aren't cut out for "Real Software Jobs".
It is a BS culture and false elitism.
You Really Can Leave
Notorious companies like Amazon, Google, and Microsoft have systems of interviewing designed to weed out people that might value personal time and the liberty to do anything that isn't at their work desk. Several rounds of phone screens and live coding challenges on sometimes arcane computer science topics remove people that either don't perform well under stress or aren't interested in the reality that an interview like that probably leads to an even less enjoyable work place.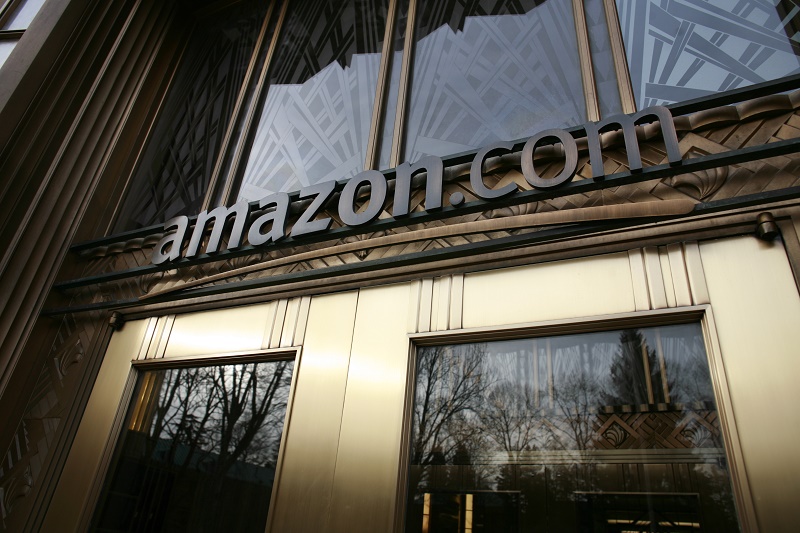 After succeeding through the interview process and getting burned out in a year, people feel stuck even though they made it through some of the most difficult interviews in the business.
I had a similar experience. I interviewed at a company to get in as a junior tester. The interview lasted 6 hours and I went through answering basically the same question with every person that walked through the door. It was definitely overkill for the position. I'm pretty sure I made it through on pure ambition. After that I was quickly introduced to the real company. The one that has people working till 10, calling at 2 am for production problems, and stealing weekends.
I thought that being tired and overworked was a sign of virtue and toughness. Looking back, it was more something like Stockholm syndrome where you start to relate to captors. It's hyperbole, but you get the point.
People that can make it through these interviews and work in these conditions can make it through other interviews and thrive in other environments too. Even though it may not feel like it at the time.
We are always free to leave a bad work environment.
Elitism And Meritocracy
These are probably the two words people use the most when describing cultures like this. They are lies. Companies like Amazon are doing cool things with technology stacks here and there and solving interesting scaling problems, but they aren't saving the world. Sometimes the people that stay through the abuse that these organizations give out move up and call it merit. That is usually based on the opinion of people that create and support aggressive environments rather than actual merit.
If there is one lesson to learn, it is that I don't have to deal with companies like Amazon to make a living. There are plenty of people and companies out there that will treat people decently. Even if some of the stories are only half-truths as this article claims, would you really want to be there?