May 15 2017 1:27PM GMT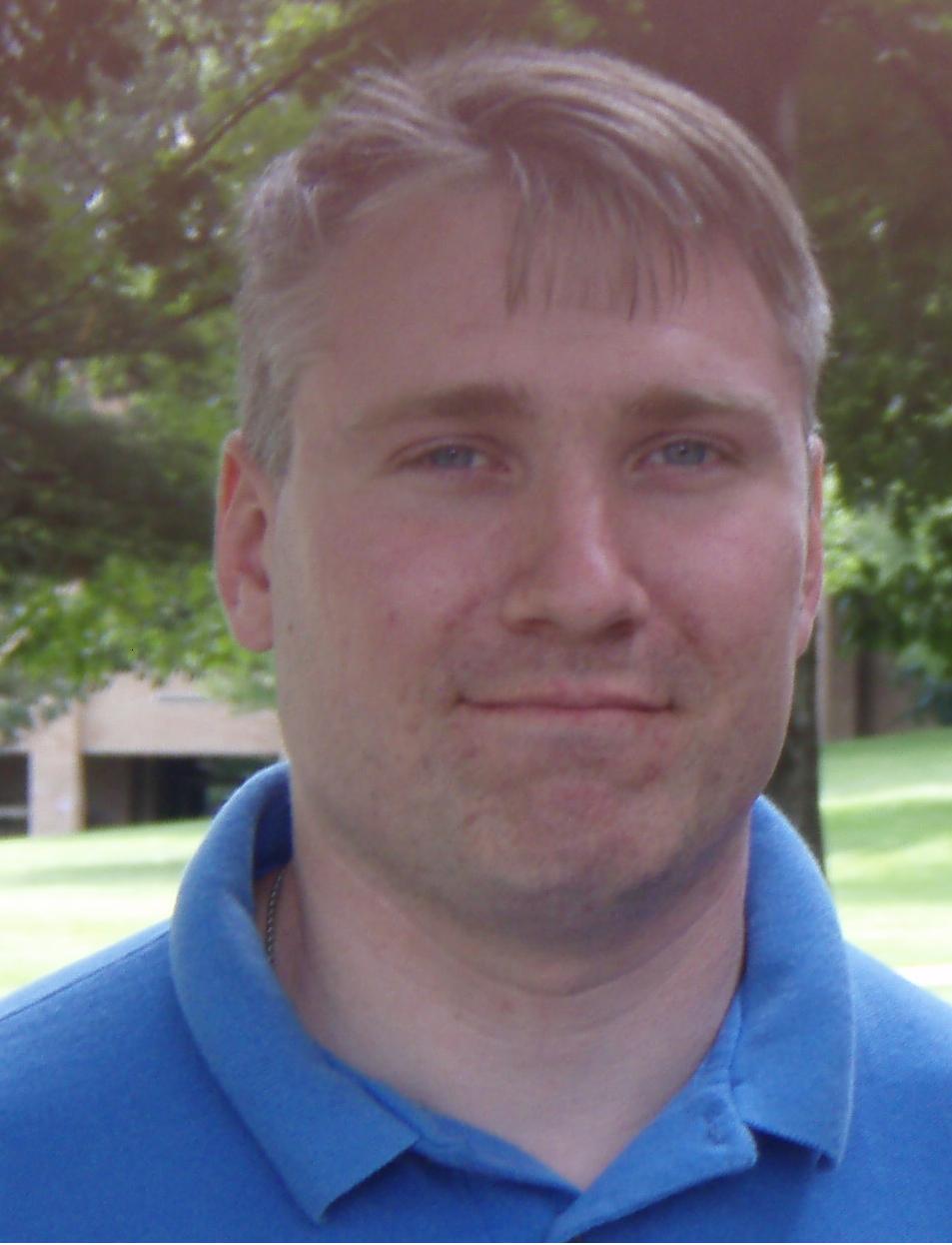 Profile: Matt Heusser
Tags: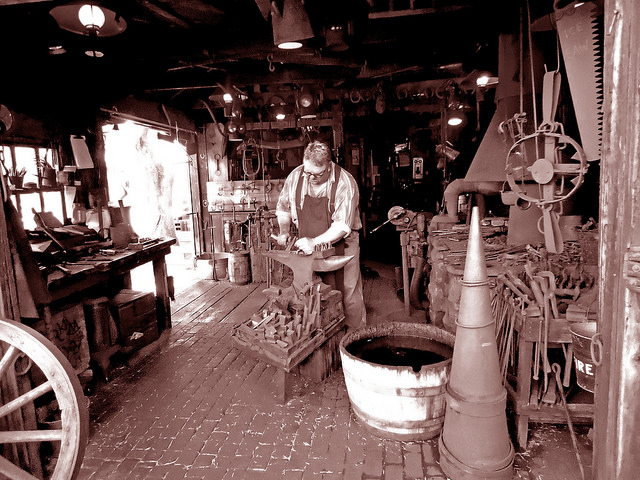 Today's programmers jump from tech stack to tech stack, learning Ember-React-Angular today and a CSS Compiler Compiler tomorrow.
No really, that's a thing.
What's a technical person to do to stay active and marketable in their 30's, 40's, 50's and beyond?
Navigating a Tech Career in the 2000's
This is the part where the expert (me) writes something like this:
Develop expertise in a niche, learn new technology at night, start a part-time business at night that has nothing to do with software. Mow lawns, sell light-up glow sticks at evening events, sell Amway or Mary-Kay. Pick your next technology very carefully, so that it is more than a job, but something that will grow where you want to go; open-source tech if you want to work from anywhere, visual studio if you want mobility within medium-sized businesses, and so on. Perhaps you could pick something that changes a little less often, like business analysis or management.
That advice isn't wrong, as much as it is recycled, but there is a problem.
People who take the advice above to an extreme tend to be a little … odd. They live technology, go to meetups and conferences, live out of apartments, move at the drop of a hat, and might never develop the kind of stable, meaningful relationships that make life worth living.
That doesn't work for everyone.
What if I want a family, or at least a life?
Scan through the advice above, look for the one thing least done – the path not taken. It's to develop a stream of income outside of software. If you want to have a life, I'd suggest doing that. Just that one thing.
Make that your mission, the one thing you do, but make it something you do with your friends and family. Develop a group of friends that you fix up cars (or houses) with. Get the family fit, and sell protein shakes. Start a Zumba class and bring the whole family along. Start writing articles about cars, get the kids to do the copy-editing and your significant other to run the book-keeping. It doesn't matter.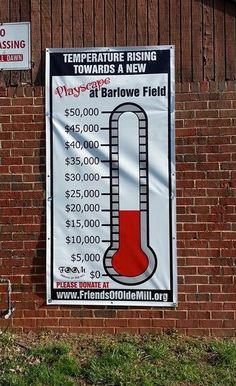 Take the money the business earns and save it. Do not put it into the general family fund. Instead, a third goes to takes, a third goes to long-term savings, and a third goes toward that next family cruise. Create one of those temperature signs for funds raised, and keep it updated, right up until you've funded that trip to disneyland.
Do this consistently for even a few years and invest the funds wisely, and you'll have a fund large enough to survive a serious layoff, quit and go back to school, or take time off to travel around the country in an RV (or on a boat).
This is advice I took myself, which allowed me to launch Excelon Development full time in 2011. What you might not know is one of my greatest regrets. However, I developed the work at night to the exclusion of my family, which has caused problems that reverberate down to today.
Don't be me.
Be better.