Dec 26 2016 9:55AM GMT

Profile: Justin Rohrman
Tags:
How long does it take for process transformation to work? To a reach critical mass at a company for the amount of people that will not just abide by the new rules, but believe in them.
For Holocracy, that number seems to be about five years. If it can catch on at all. Five years later, Zappos seems to be struggling to keep the vision of Holocracy alive. Employees feel like the management system is designed to empower process (and maybe process consultants) instead of people. Under Holocracy, meetings have a particular flow and style that can not be interrupted. And, new roles have to created and documented for each task that might need to be completed. It seems that rather than helping people develop software in a sustainable way, Holocracy has become the Borg from Star Trek.
Holocracy might be irredeemably bad (if it were good there would be other large, public case studies aside from Zappos, right?), but I'm not sure that is why it is taking so long to catch on. Process change is like changing the direction of a large boat. It takes a long time and a lot of people.
Let me explain.
In 2006 I was working at a company that decided they needed an agile transformation. We started with Scrum, or at least a bastardized version of Scrum. We had our daily meetings to talk about what we were working on, and sliced up the product development cycle into 2 week segments. But, we were still delivering software quarterly. Agile wasn't 'working' for us, and Scrum wasn't doing much either. We brought in a couple of well known consultants to save the day. The first was fired after saying things that management didn't want to hear. The other made it through his couple of day long contract, but none of his message stuck.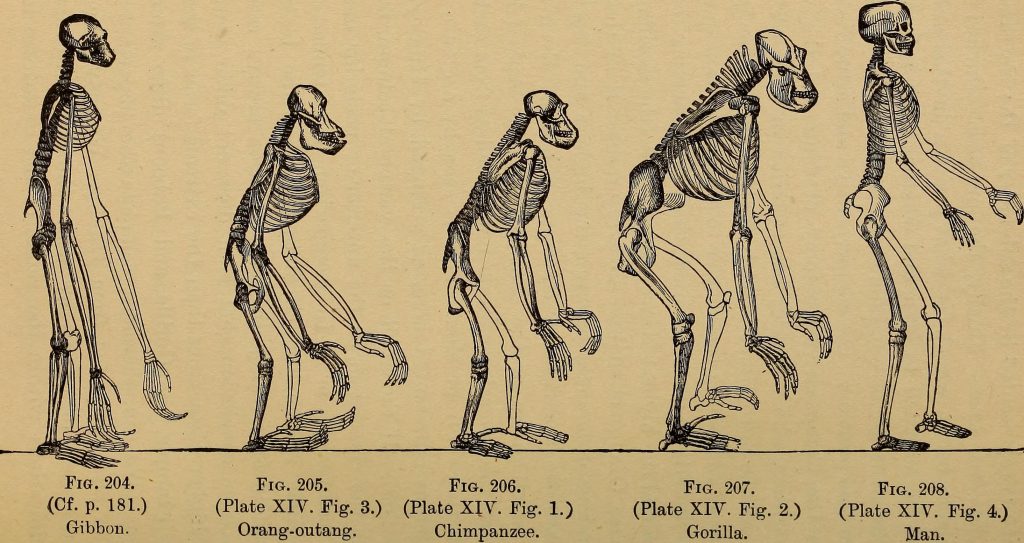 Managements expectation was that they could drop in process modules until they had reached full agileness. What happened was that they dropped in process modules, and things stayed basically the same. Things stayed the same at least until people started leaving, stating with management. Several managers moved into non-develpment roles in our company, and several new ones came in. One of those managers met with each member of his staff to get to know them When I met with him, he said at previous companies he had been successful in converting teams to agile within one year. If he wasn't successful at bringing the agiles after one year, he was planning to resign. Less than one year later, this new manager was offered a severance package in exchange for his resignation.
The secret sauce to making any process transformation work isn't training, or rigid structure, or consultants. It is resignations. To make a new process work, there has to be a culture behind it and that can't happen without mutiny. Zappos has been experiencing this since the start. Initially a severance package was offered to the people that didn't want to work under the new structure of Holocracy. Lots of people took the offer and left immediately, and many more left after the offer had expired. The remaining people were the ones that believed in Holocracy, or at least didn't mind it. Any new hires were people that were willing to deal with Holocracy.
The culture change and process transformation that happened was a function of staff change. People had not learning about the new way and decided that was the way forward. Changing a process is the same as changing culture. Unfortunately, people don't change how they feel over night and get sacrificed in the process.